A Sneak Peek at the Postpartum Struggles of Kylie Jenner!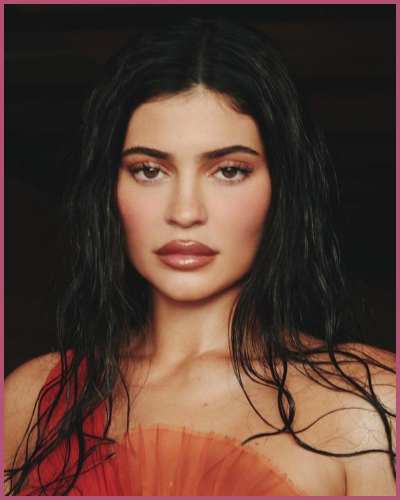 Kylie Jenner candidly revealed that she cried for 3 weeks straight after delivering her son.
The Beauty mogul Kylie had a hard time dealing with her postpartum hormones.
Here's how the Kylie Cosmetics owner talks about motherhood with sister Kendall.
---
The Kardashians fame Kylie Jenner in a candid conversation with 818 tequila owner sister Kendall Jenner opened up about her postpartum struggles.
Here's why Kylie Jenner cried for three weeks after her second baby!
Kylie Jenner recently in the Hulu television series the Kardashians cried for three weeks straight after giving birth to her baby boy in February. She told Kendall,
"It's been really hard. I cried for, like, three weeks … every day to the point where I would be laying in bed and my head would just hurt so bad."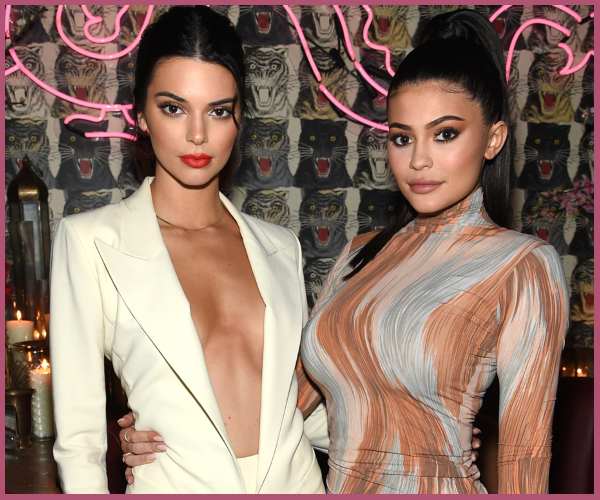 On Thursday's episode of The Kardashians released October 19, 2022, Kendall Jenner suggested that her sister's postpartum hormones were all over the place. Meanwhile, baby Snowy's mother agreed,
"I'm not crying everyday so that's great. I don't have bad days with my body, I have bad days mentally."
In a confessional conversation, the two sisters were sharing part of their experience with Kylie having the upper say on the traumatic side of postpartum struggles. She continued,
"I'm not a doctor, but I read on Google [that] they call it baby blues when it doesn't last past six weeks. After about six weeks, I started to feel better, but I definitely had a case of the blues."
Also, Read Inside the Postpartum Looks of Bachelor alum Vanessa Grimaldi After Baby with Husband Joshua Wolfe!
Travis Scott's baby's mother talked about her Postpartum Struggles
Travis Scott's baby's mother also revealed she hadn't had a night out in nearly one year after though she is doing mentally great now. She had no such experience with baby girl Stormi Webster who already turned 4.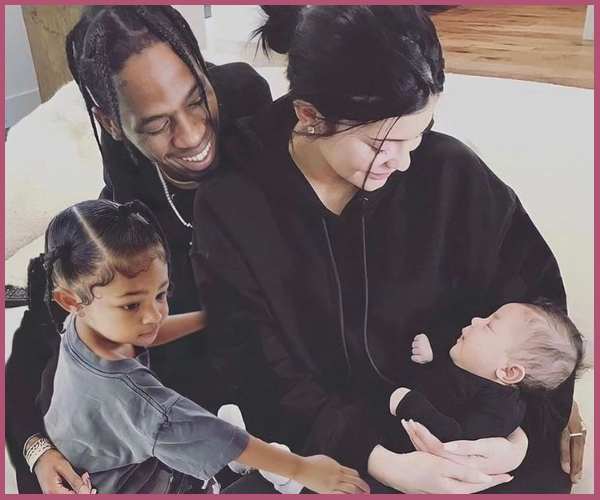 The mom of two Kylie Jenner has spoken candidly to her Instagram followers previously as well ahead of this. Shen then revealed her postpartum struggles in a March IGTV video adding,
"It's not easy, mentally, physically, spiritually, it's just crazy. I didn't want to just get back to life without saying that."
The Hulu reality Tv star Kendall has been vocal about the hormones only getting the level back only after 2 months in the May TikTok video. She even did not join her elder sister Kendall's 818 Tequila event in Las Vegas.
Some more to the throwback, the American Instagram sensation also shared audio from one of her conversations with Jordyn Woods, about overcoming a hard time. It was just not easy then but obviously, the American billionaire had it,
"I'm getting my personality back, though. Like, I'm feeling like myself again. I really was not myself."
Also, Read Country Singer Drake White and his Wife Alex are Finally Expecting Baby After Fertility Struggles!