RIP! 'Power Rangers' star Jason David Frank Died at 49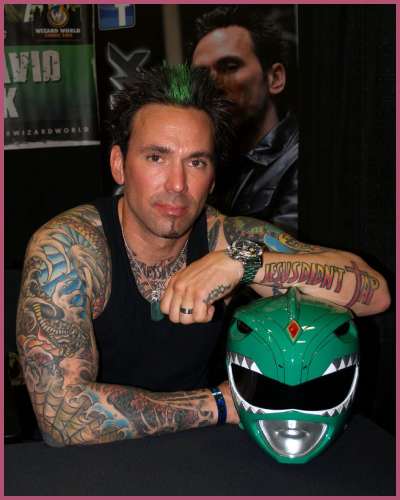 Jason David Frank, who portrayed Tommy Oliver in Mighty Morphin Power Rangers died in Texas.
The original Green and White Ranger took his last breath on November 20, 2022, Sunday at age 49.
Celebrities, family, and friends paid tribute to the legendary power ranger actor Jason Frank.
---
Who was Jason David Frank?
Jason was an American actor who got popular as the green and white power ranger of Mighty Morphin. He also was a trained martial artist in Shōtōkan, Wadō-ryū, Taekwondo, Judo, Brazilian Jiu-Jitsu, Muay Thai, Wing Chun, Jeet Kune Do, and Aikido.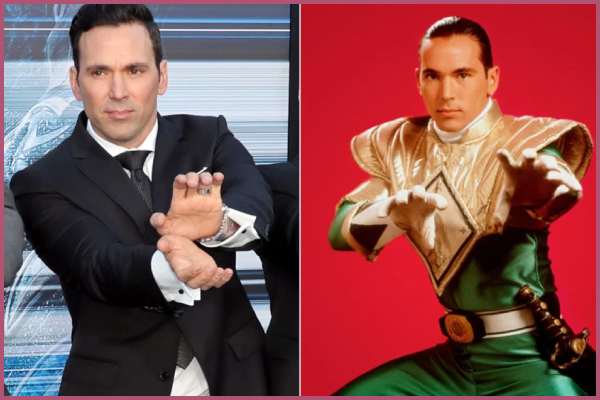 Did Jason David Frank commit suicide? The Mighty Morphin Power Rangers fame Frank is reportedly dead with sources confirming the result of his death to be suicide. The officials are yet to confirm the death news of the deceased actor.
Also, Read The Clash guitarist Keith Levene is Dead at 65!
Celebrities and Co-star Led Tribute to Late Actor Frank
Justine Hunt said in a statement following the death of actor Jason David Frank led a tribute in a statement,
"Please respect the privacy of his family and friends during this horrible time as we come to terms with the loss of such a wonderful human being. He loved his family, friends and fans very much. He will truly be missed."
Frank's former "Mighty Morphin Power Rangers" co-star Walter Jones also released a statement of sorrow to TMZ after the death news went viral. The original Black Ranger Zack Taylor said,
"He was an inspiration to so many people. His presence will be dearly missed. It's so sad to lose another member of our Ranger family. Jason was one of the biggest pranksters on the show. He had a wild sense of humor. We had our shares of ups and downs but I stayed consistent about being an ear if he needed one. My prayers go out to his family and all that will miss him."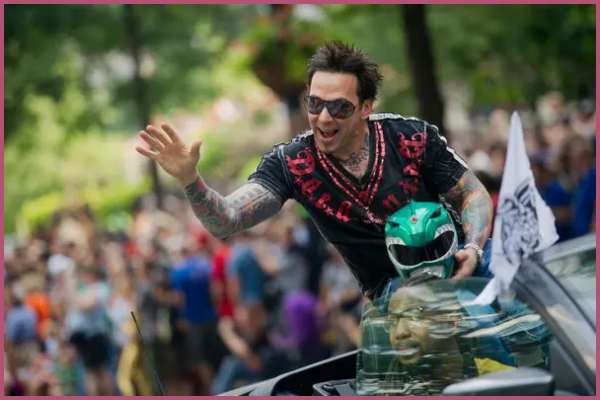 The American actor and mixed martial artist are now survived by his four children – Jenna, Hunter, Jacob, and Skye. His co-star Jones, Austin St. John, and David Yost, also is mourning over his death with Jones sharing a photo of the Power Ranger crew captioning,
"Can't believe it … RIP Jason David Frank??. My heart is sad to have lost another member of our special family."
Blake Foster, c0-star of Frank in the 1997 flick Turbo: A Power Rangers Movie also took a moment to honor his late friend with a series of memorable snaps writing,
"Can't believe this … Cried all night. Heartbroken yet again. Lost my hero, our leader, my friend and an icon. Life really sucks man ?? #RIPJDF #WhiteRangerForever."
Darion Vorlick also Tweeted recalling memories after the demise of his friend,
Really sad news. Jason Frank, a guy I grew up with since we were pre-teens passed away tragically. So many great childhood memories before he was known as a Power Ranger. RIP.
Also, Read MMA Star Anthony 'Rumble' Johnson is Dead at 38! What's the Death Reason?