In the pre-Presidential days, Donald Trump had tried to flirt with several female celebrities. Know what they have to say about his romantic advances!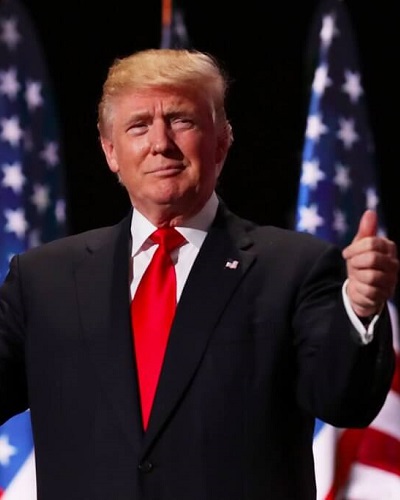 The world knows that President Donald Trump is a flirt and not respectful of women. He has tried to get close to many women in his life and many women have now spoken up in the media about his romantic advances to them. Let us look at which female celebrity said what about Donald Trump and his flirting.
Salma Hayek
The actress Salma Hayek once recalled:
"He got my number and he would call me to invite me out. When I told him I wouldn't go out with him even if I didn't have a boyfriend, he called – well, he wouldn't say he called, but someone told the National Enquirer – that he wouldn't go out with me because I was too short."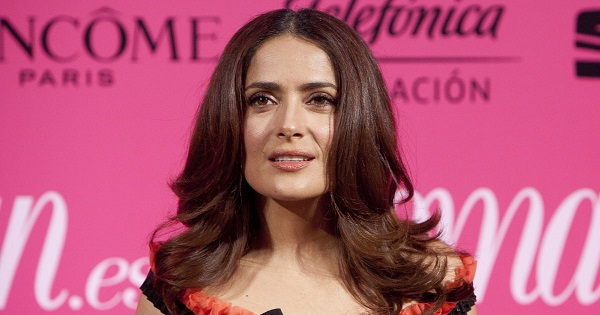 Donald has this habit to start talking ill about someone who does not do what he wants them to do. National Enquirer is his own and it publishes, biased reports about people without checking.
Brooke Shields
The actress Brooke Shields said:
"I was on location during a movie, and he called me right after he had gotten a divorce … and said: 'I really think we should date, because you're America's sweetheart and I'm America's richest man, and the people would love it.'"
Emma Thompson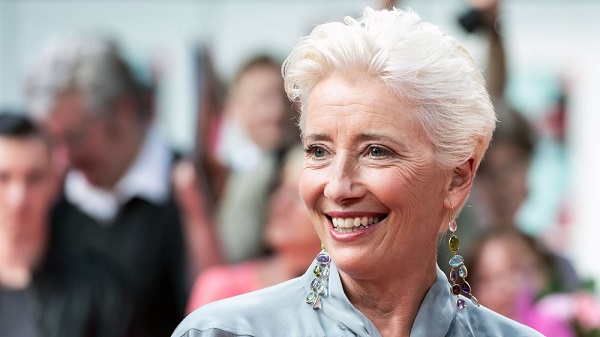 Emma narrated how he had tried different ways to get close to her. She said:
"He said: 'I want to offer you accommodations in one of my beautiful establishments and maybe we could have dinner sometime. And I thought, 'You're ringing my trailer to offer me accommodations and dinner?! You're weird!' I just said: 'Well that's very kind of you. I'll ring you later.' And I just put the phone down and told everyone. It was a source of great amusement."
Candice Bergen
In the 1970s, Candice went on a blind date with Donald Trump and she recalled that he wore a three-piece burgundy suit and burgundy patent leather loafers and cane in a burgundy limousine.
Donald Trump's name had figured in several other controversies on women defaming and talk. But somehow, he has managed to escape any further inquiry into them probably since he is the President of the USA.
Donald Trump and his marriages and children
Donald married three times and has five children. His first wife was Ivana Zelníčková who was a Czech model. They married in 1977 and had three children together. The kids are Donald Jr. in 1977, Ivanka in 1981, and Eric in 1984. They divorced in 1992 after his affair with actress Marla Maples came in the open.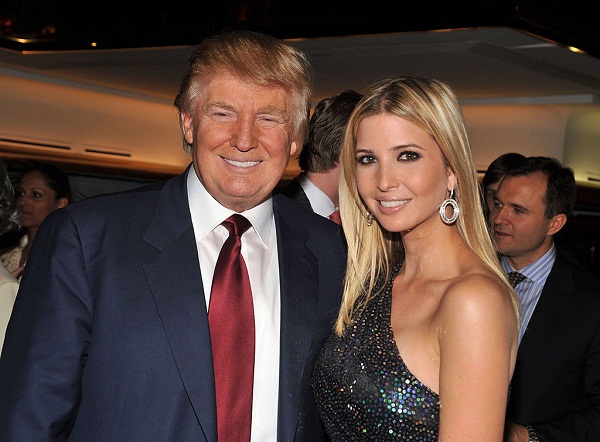 He married Marla in 1993 and have one daughter together called Tiffany who was born in 1993. In 1999, all love was over and the couple parted ways. In the year 2005, Donald dated and married Slovenian model Melania Krauss. Their son Barton was born in 2006.
A short bio on Donald Trump
Donald Trump is the 45th and current president of the United States, before entering politics, he was a businessman and television personality. More Bio…
Source: The Guardian, Wikipedia