The pregnancy announcement post of Perth entrepreneur Yasmin Walter on her Instagram deleted for breach of nudity guidelines!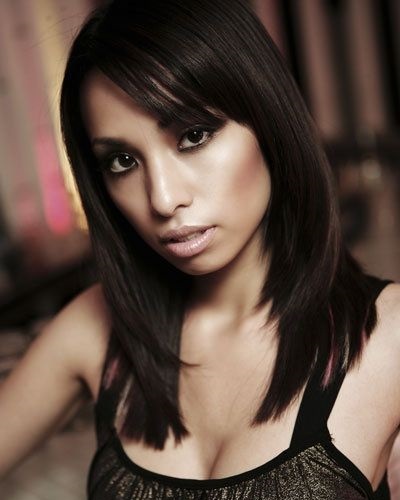 People go to any extent to be unique on social media. This was also what Perth entrepreneur Yasmin Walter thought when she uploaded a naked picture of herself with her older daughter clinging to her and her pregnancy bump was visible. This unique method of pregnancy announcement was detested by Instagram who banned her picture on their social media platform.
Yasmin Walter and her odd Instagram post
Yasmin Walter is an entrepreneur from Perth and believes doing things to the ultimate. So when she had to announce her pregnancy on social media, she did it her way. She put up a photo of herself naked and sitting with legs bent. Her abdominal bump was visible. But over it and clinging to her was her four-year-old daughter Azelia. Yasmin was holding the daughter's face in her hands and both had eyes, closed and their noses touching each other. Yasmin also used her arms forearms to cover her nude breasts.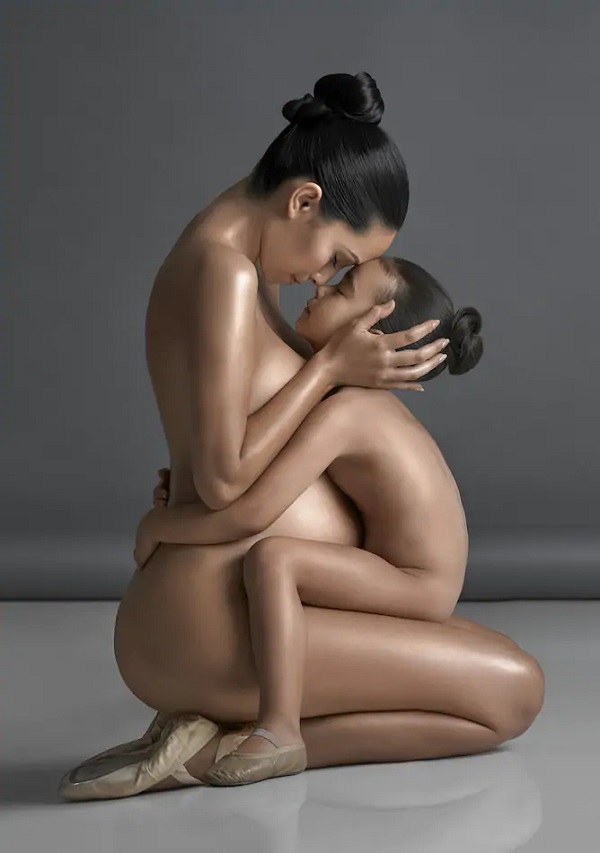 Though many of her fans and followers were impressed, not all were. Even Instagram was displeased with this show of nudity and deleted the picture. The reason they gave was that it has breached their nudity guidelines.
Yasmin Walter and her opinion about her post
Yasmin said that she thought it a good idea to put the image of the unborn child and her born daughter together. She said:
"I thought it would be nice to have both the baby in me and my other baby on me,"

"So it's just a nice bonding moment for the three of us."
Yasmin further justified:
"I air-brushed her nipple off so it wasn't revealing. But still someone reported it and Instagram deleted it. I was so upset."

"If anyone has a problem with it, they obviously have a problem in their own head. Kim Kardashian and other celebrities upload photos of their babies and you can see nipple and everything."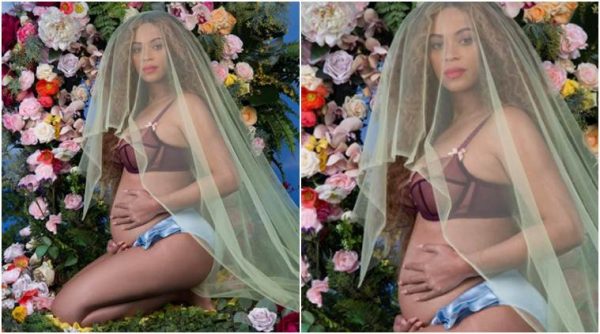 Yasmin, 32 who is seven months pregnant with baby no. 2 said that the pose was her daughter's idea. Talking about it, the Swan Valley resident said:
"She said, 'Mummy let's try with me on your lap'. And the photographer just caught us in that moment, when I was embracing her. And it turned out to be an unexpected favorite photo of everyone."
She has other pictures revealing her baby bump with and without her first child which are also displaying her naked but have not been deleted.
Yasmin Walter and her career
Yasmin is a businesswoman. Her Instagram has 12.2k following and she has described herself as a wife, supermum, and creative.
She has been in the business line since she was 17 and plans to not slow down. She is a former model and a Jill of all trades, as she calls herself.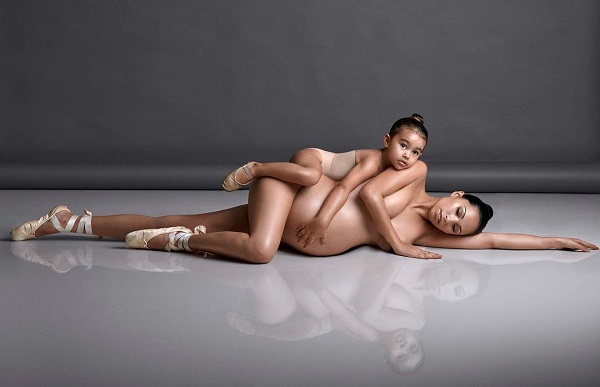 Yasmin founded Model Camp Australia to help aspiring young models. She partnered later with SASS Management and Que Models. She has quite a few projects ongoing. Yasmin does home improvement and interior work. Yasmin was 7.5 months pregnant with Azelia when in 2014 she went to New York and sold her website Tagroom.com for a rumored enormous sum.
Also, read Alicia Roman-the weathergirl of NBC Chicago! Know about her career, husband, marriage proposal, wedding, and pregnancy!
Source: Perth Now, Yasmin Walter