Pregnant Jessica Simpson is hospitalized for the fourth time in 2 months for painful bronchitis!
Jessica Simpson is happy and excited about her third pregnancy.  But her bronchitis is upsetting it all! She has the fourth attack of bronchitis now and is hospitalized for it!
Jessica Simpson and her painful bronchitis in pregnancy
Jessica Simpson is pregnant for the third time and unfortunately, she is down with bad bronchitis. She is hospitalized for it and is suffering since coughing induces pain due to her pregnancy.  The last few months have been a struggle since Jessica has been in and out of the hospital for her bronchitis.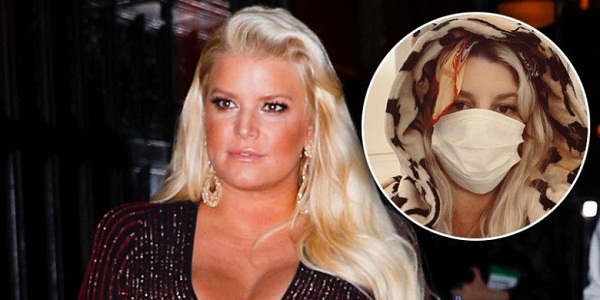 This is the fourth time that she had it and had spent a week in the hospital for it.
Jessica, 38 posted a selfie on her Instagram of herself with a hoodie and wearing a surgical face mask. The actress cum singer captioned this picture:
"After a week in the hospital for bronchitis (my fourth time in 2 months), I'm finally home!"

"Coughing with Birdie has been a crazy painful journey. I am slowly getting healthier every day."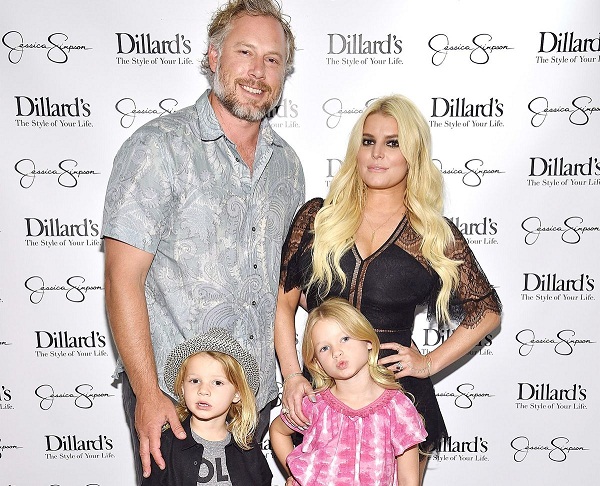 She has already named her unborn child as Birdie which she is having with her husband Eric Johnson. She has two more children named Maxwell and Ace with Eric.
Jessica Simpson and Birdie's health
Jessica has assured her fans that her baby Birdie is okay. She revealed:
"Baby girl was monitored and is doing amazing! ???????? I am on my way to healthy and counting down the days to see her sweet smile,"

"I am sending love and prayers to all the mothers who are going or have gone through this. OUCH."
Knowing the pain, Jessica has sent her love and is praying for all the mothers who are suffering.
Bronchitis and its severity in pregnancy
Bronchitis is inflammation or swelling of the lower airways. The swelling could be due to a virus such as during a cold or flu. The mucus production in the airways is increased and the affected person gets coughing in an attempt to dislodge and remove the mucus.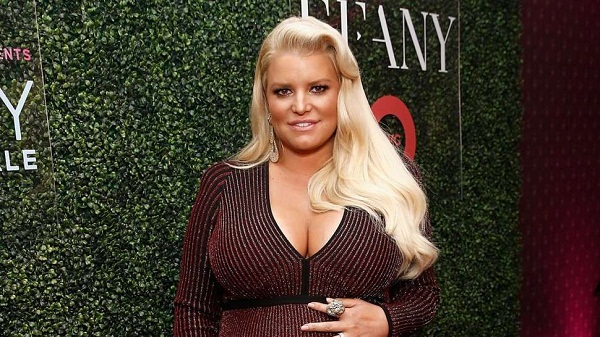 Coughing during the pregnancy is pretty hard on the pregnant lady. Lauren Streicher, MD, a clinical professor of obstetrics and gynecology at Northwestern University states that coughing causes a stretching of the ligaments of the uterus and this leads to pain. There is associated fatigue and dehydration which comes with the coughing. Dr. Lauren further reveals:
"Women with bronchitis are far more likely to be peeing in their pants than a woman who's pregnant and does not have bronchitis,"
This is incontinence and occurs with chronic cough.
Most of the patients with bronchitis recover with some palliative treatment. It might take a few days to weeks for complete recovery. But people with underlying asthma or allergies usually end up needing some form of treatment and medications.
Bronchitis during pregnancy is an uncomfortable situation and though the baby is not harmed, it is distressing for the mother.
Short Bio on Jessica Simpson
Jessica Simpson is an American singer, actress, business women, fashion empire entrepreneur, and a former MTV reality star. More Bio…
Source: womenshealthmag.com