Pregnant Mandy Moore Has a Rare Blood Disorder! Find out what?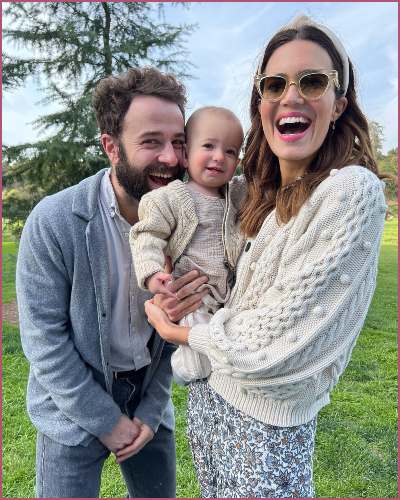 Pregnant Mandy Moore and her husband Taylor Goldsmith cannot have a medicated birth due to ITP.
American singer Moore who is expecting her second son this fall has revealed her complications which won't allow an epidural birth.
What is ITP and how will it affect the pregnancy journey of Taylor Goldsmith and his wife?
---
Mandy Moore is pregnant with her second baby boy due this fall but there's something rare about her pregnancy. Find out what?
Why is Mandy Moore unable to have an epidural birth?
The Candy singer Mandy Moore is ready to welcome her second baby boy but all in a natural way. She is unable to have a medicated birth for her and her husband Taylor Goldsmith's child.
An epidural during childbirth might turn out to be hazardous both to the health of mother and son as she is diagnosed with ITP.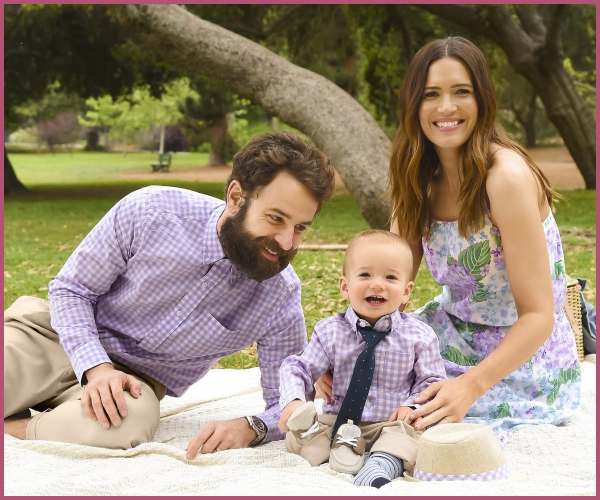 Mandy Moore revealed that she has an autoimmune disorder called immune thrombocytopenic purpura (ITP). She has also welcomed her 17-month-old son, Gus, without medication due to the rare blood disorder condition.
"My platelets are too low for an epidural. It was awful. But I can do it one more time. I can climb that mountain again."
She further interviewed that she has no option for medication as she said,
"I wish medication was an option — just the idea of it being on the table is so nice. But we'll just push forth like we did last time."
Also, Read Tarek and Heather Rae El Moussa Are Surprised with Their Pregnancy! Find Out Why!
What is immune thrombocytopenic purpura (ITP)?
Immune thrombocytopenic purpura (ITP) is a blood disorder that results in a decrease in the number of blood platelets. It has severe effects in easy bruising, bleeding gums, and internal bleeding as doctors say,
"lead to easy or excessive bruising and bleeding. The bleeding results from unusually low levels of platelets — the cells that help blood clot."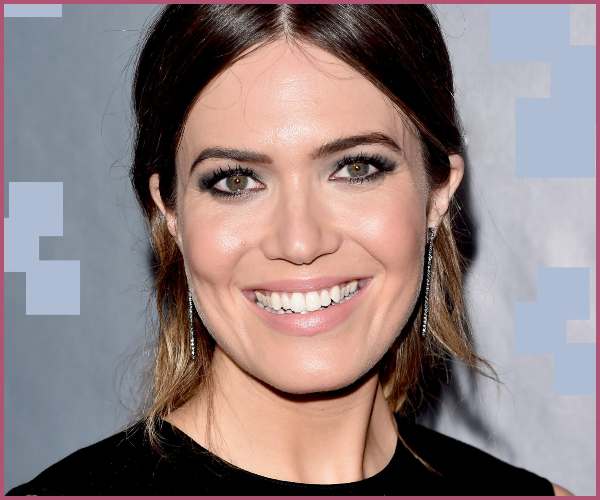 A pregnant woman with such ITP would have a high chance of bleeding. Regarding the update on the pregnancy condition of Moore who has been diagnosed with ITP she says,
"I am fine. I just have to continue to get my blood checked — my platelet levels checked — throughout pregnancy. They're low, but they've always been low, But I'm all good. Everything's good."
Also, Read Pro Dancer Chelsie Hill Announced Her First Pregnancy with Husband Jay Bloomfield!
Who is Mandy Moore?
Mandy aka Amanda Leigh Moore is an American actress who starred as Rebecca Pearson in the NBC family drama series This Is Us.
She is also a pop singer who released the studio albums Mandy Moore (2001), Coverage (2003), Wild Hope (2007), Amanda Leigh (2009), Silver Landings (2020), and In Real Life (2022). Read more bio…
Also, Read Is Jenna Johnson pregnant with Val Chmerkovskiy's First Child? Find out!