Pregnant Rachel Riley talks of the negative impact of trolls on her unborn baby-it stopped wriggling, she said!
Rachel Riley is pregnant but was trolled on her social media media for her vocal criticism of the labor Party. The trolling was vicious and anti-Semitic. The Jewish Rachel was so troubled and upset by the trolls that her unborn child was affected due to it. She revealed that at that time her fetus had stopping making movements inside her.
Countdown host Rachel Riley and the trolls
Rachel is pregnant with the baby of her husband dancer Pasha Kovalev. She appeared on the podcast Trolled with actress Tracy-Ann Oberman, 53. She spoke about her experience with trolls. Recalling it, Rachel, 33 said:
"I found out I was pregnant in April and that was around the time of the Boycott Rachel Riley campaign.

"They had a petition to have me silenced but I was like, 'What are you on about?'.

"Mentally, I am strong. Mentally, I can cope. I am up for this fight. It is imperative that we win."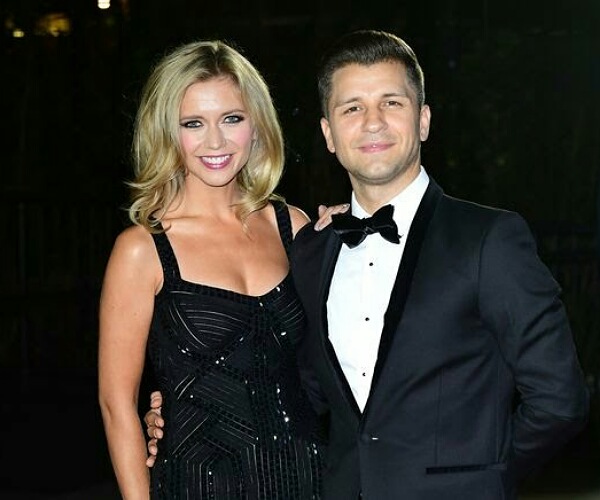 Rachel Riley reveals how trolls affected her unborn child negatively
The Countdown star said:
"But when I got pregnant, you have like some chocolate and within minutes the baby is wriggling and the baby is kicking.

"And the day I was going for my scan my baby was kicking and I was excited. It was excited."
Referring to the trolls and it's impact on her baby, she revealed:
"They were exposed as anti-Semites. The Labour leadership were exposed as liars. Their followers took it personally and attacked anyone going anywhere near.

"I was very stressed and upset and my baby stopped wriggling for a couple of days. At that point you think, 'Nah'.

"I realised that however mentally strong I am, there's adrenalin, there's hormones that go through your body and now I'm sharing them, I absolutely don't need to give that to my baby."
Rachel Riley blocks trolls on social media
The TV star Rachel has now decided to stop the trolls. She has joined a campaign which asks celebrities to not engage in trolls but block them. It is the The Don't Feed The Trolls initiative which states, that celebrities are deliberately targeted by trollers to spread insult. The Centre for Countering Digital Hale's research showed that the US neo-Nazi groups have urged their supporters to target celebrities to widen their exposure.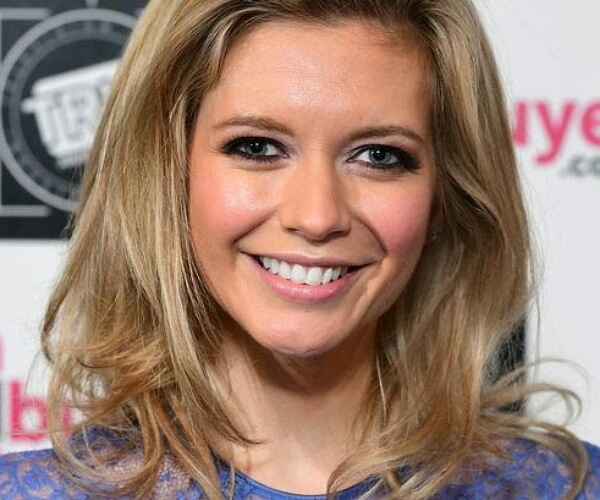 She also hired security after getting physical threats from the anti-Semitic group. Rachel stated that some of the trolls make her laugh. One female trollers had written that she is boycotting BBC. Rachel said:
"I don't work for the BBC. You have to laugh at these people. When you see people tweeting that, that shows how well-researched they really are.

"Someone said they have this theory that a man must be running my Twitter account.

"Their evidence for it was, 'How can she be on television and be tweeting at the same time'."
Short bio on Rachel Riley
Rachel Riley is an English TV presenter most famous for co-presenting Channel 4's puzzle game show 'Countdown' as well as its comedy spin-off show '8 Out of 10 Cats Does Countdown'. Till date, she has also made guest appearances in a number of television programs, such as 'This Morning ', '12 Again ', 'Pointless Celebrities' and 'Who Wants to Be a Millionaire?', to name a few. More bio… 
Source: The Sun UK