'Premature Birth' of Priyanka and Nick Jonas' surrogate Baby girl! Admitted in Hospital due to Critical Health Condition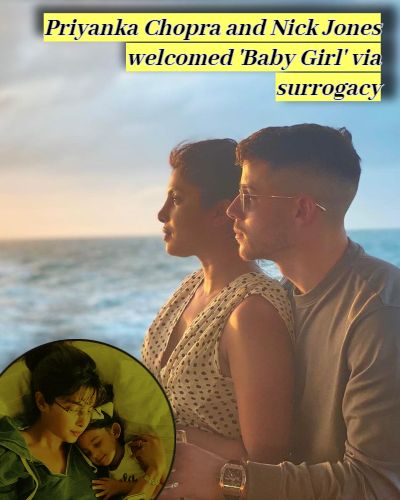 Priyanka and Nick Jonas recently welcomed their first baby via surrogacy
The baby is still under observation due to her premature birth
Nick and Priyanka chose surrogacy due to their hectic schedule
---
Priyanka Chopra, 39, and Nick Jonas, 29, recently announced the birth of their first baby via surrogate on their respective IG handles Friday night, January 21. Nick Jonas and his wife shared identical statements.
The posts,
"We are overjoyed to confirm that we have welcomed a baby via surrogate. We respectfully ask for privacy during this special time as we focus on our family."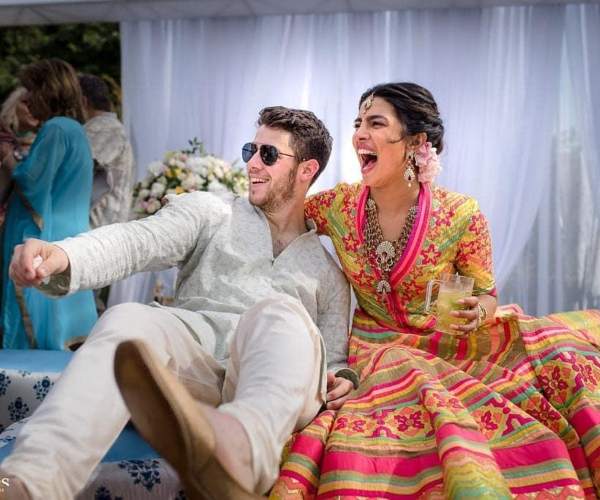 Also read "How did Priyanka Chopra and Nick Jonas celebrate 3rd wedding anniversary?"
The Power couple has also asked for their privacy. According to a report published in Daily Mail, Priyanka and Nick Jonas' baby girl had arrived 12 weeks before the due time.
The baby was due in mid-April, but the surrogacy mother experienced complications and gave birth within 7 months. Nick and Priyanka's baby was birth prematurely on the 27th week in a Southern California hospital outside LA. The surrogate and baby are still in the hospital under observation.
Due to the baby's critical health condition, they have not released any information about their newborn baby to the media. Currently, they were also in Southern California and waiting for their little princess to be healthy enough to move her to Los Angeles.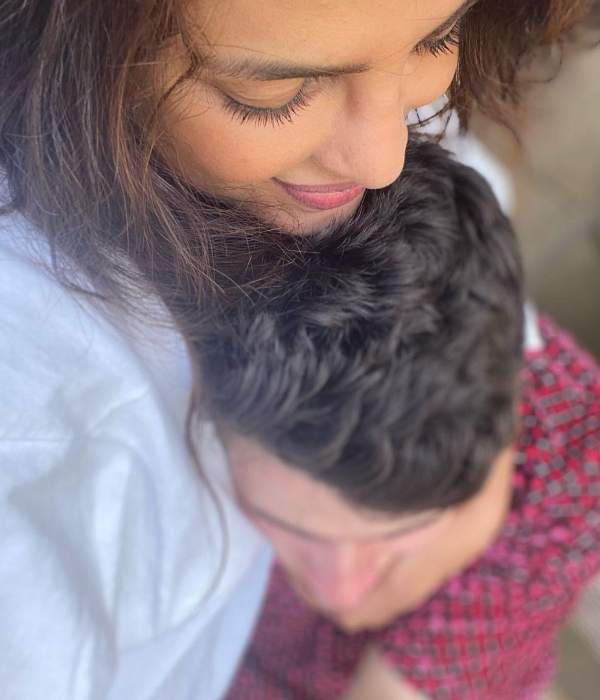 Also read "Priyanka Chopra isn't divorcing husband Nick Jonas anytime soon!"
Why did the power couple choose surrogacy?
According to reports, Priyanka chose surrogacy to give birth to a child due to her hectic schedule and her age. Priyanka is 39 now so, it's not getting any easier to give birth to a baby.
Priyanka and Nick have been planning on having a child for a while now, but because of their busy scheduled, they kept delaying it. They eventually decided on surrogacy, went to an agency, and were connected to a woman in Southern California.
The sources shared that this is the woman's fifth surrogacy. Similarly, Priyanka had cleared her busy schedule from the month of April in order to embrace motherhood. Unfortunately, the baby arrived before its due date.
Why Families opted for Surrogacy and How it works?
Surrogacy is a third-party reproduction in which a woman agrees to carry the pregnancy for intended parents. The surrogate is the woman who carried the pregnancy.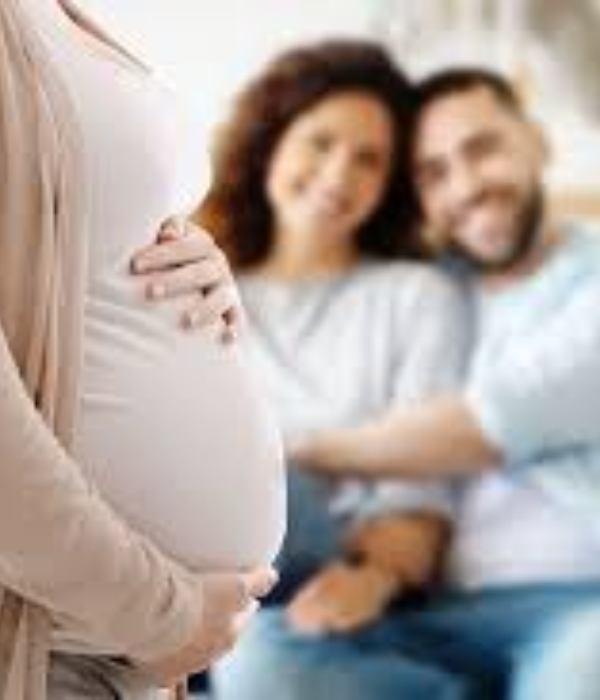 There are two types of surrogacy; normal surrogacy and gestational surrogacy. Normal Surrogacy is the surrogate in which the biological mother's egg is used for conception. In Gestational surrogacy, the egg and sperm of the parents are fertilized through IVF and then the embryo is transferred into the surrogate.
Many parents prefer surrogacy to adoption because surrogacy ensures genetic similarities between the child and the parents. In fact, Surrogacy is a blessing to the parents who desires a child that is blood-related to them.
Also read "Married Couple Nick Jonas and Priyanka Chopra kissing at the middle of Jonas Brothers concert!"