What is a prenuptial agreement? Which couples should have it?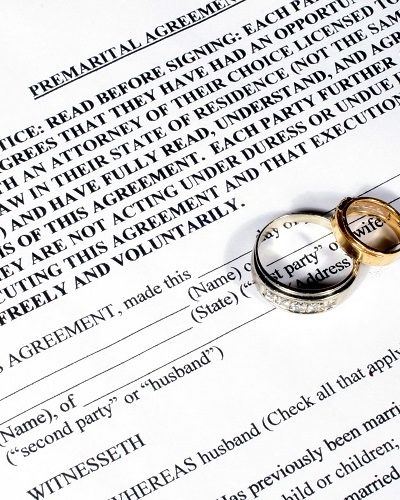 The one thing that couples do not want to discuss in detail is a prenuptial agreement
Many couples feel that it distrusts their partner if they bring up the topic
Attorney Shon Cook states that it is important but not for all couples. So who should ideally do a prenup and who can go ahead without it
---
Attorney Shon Cook talks of the prenuptial agreement
The reputed lawyer Shon Cook spoke on this topic that couples hate to talk about during their wedding planning. They shy away from it and later have problems. Shon revealed that couples in which one partner has more assets than the other should have a prenup to avoid any disagreements and bitterness later on. This idea is also good when one of the spouses is much older than the other. In conditions where children are involved and need to be protected should also have a prenup.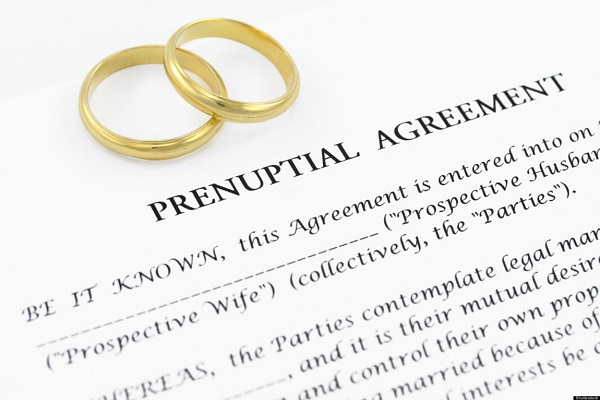 Besides, a person who has been married before and suffered badly during the divorce proceedings can go in for a prenup. More and more millennials are opting for this pre-marriage agreement.  And it is not only for money or physical assets but also for intellectual property.
What is a prenup?
Prenup stands for a prenuptial agreement. It is a legal document that couples mutually make before their marriage. It governs the division of property in case the marriage ends up in a divorce. The document also gives protection to one partner from the debts of the other.
Prenups are gaining importance due to the rising number of divorces in the world. It is around 40% and hence it is better to go ahead with a wedding with a plan rather than suffer later on in life over it.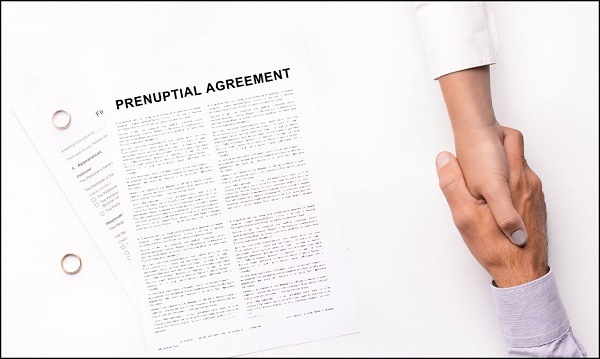 Michael Mosberg, a family lawyer says:
"I think there's a heightened focus on the creation of something, whether that's in the form of intellectual property or a business that they would establish in the future…They want to protect that idea."
It would help reputed people of society from getting bad-mouthed by their ex.
The other advantages of prenups
These agreements can save a person from debts such as student loan debts and the like that millennials often indulge in. The burden of child support and alimony is lessened when a prenup is in place.
To make a prenuptial agreement, each party involved must hire a lawyer. The lawyer fees for the prenup should be paid. Usually, it is a flat fee. And the rest of the lawyers will see through it and get it done in court. The laws vary from state to state and county to county. But the prenup could save a person a lot of stress in the unfortunate event that a divorce happens.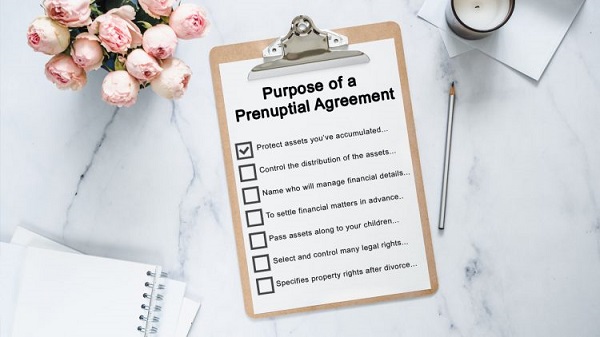 Once a prenup is made, a couple can enter into the marriage process without any tensions since everything is laid down in case the marriage fails and they have to apply for a divorce later on.
Also, read Prenuptial agreements and popular celebrities! Know some of these interesting prenups!