Prince Albert of Monaco tested positive for coronavirus!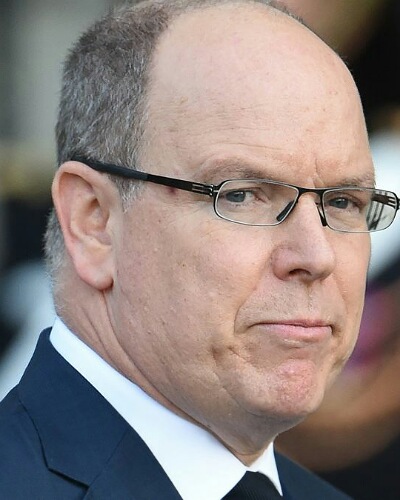 Prince Albert of Monaco, 62 have been tested positive for coronavirus
The Head of the small Mediterranean country has a cough and stuffy nose
But he continues from his home office in the Palace
But he has urged his countrymen to be careful and follow health instructions
---
The monarch of Monaco, Prince Albert has contracted the deadly coronavirus. He has a cough and a stuffy nose. He had a running nose in the first few days. But he is in self-isolation at home and continues to work from there.
His personal doctor and specialists at the Princess Grace Hospital Centre are monitoring him but the Palace said that his health is okay and dies not inspired any concern until now.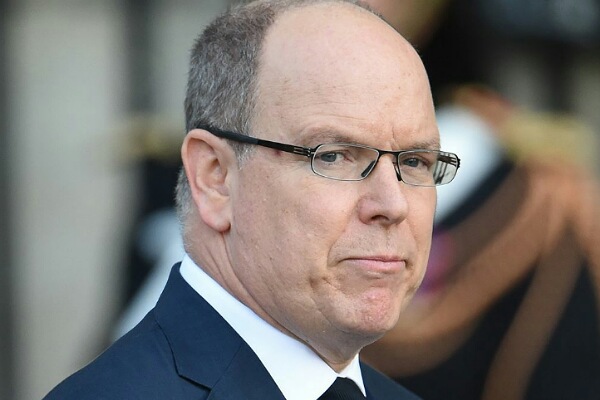 Prince Albert had pneumonia earlier and he is the first age 62. These two are risk factors for him but her s under close monitoring by a team of expert doctors.
He stated that he was taking precautions for the last many weeks. He used to use hand sanitizers regularly. Albert believes that he contracted the virus in the last ten days.
Prince Albert's message for his countrymen
He gave a message to his 39000 countrymen and said:
'We're going to get through this. It's going to take a while, but everyone has to follow the recommendations. Yes, it's a nuisance and yes, being confined is very limiting – but it's the only way to stop the spread of the virus.

'This virus is serious and the propagation is very serious. It can hit anyone of any age group at anytime.'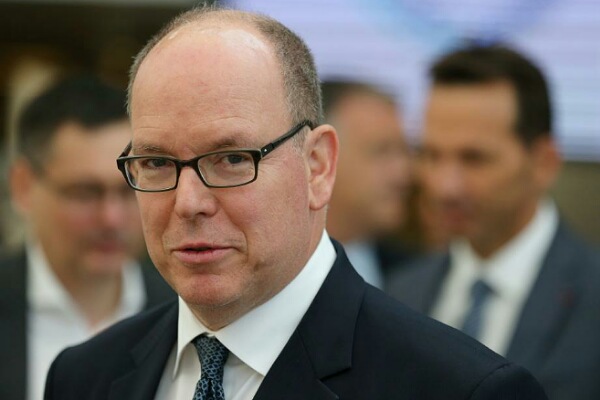 The Prince had met Prince Charles 10 days before his coronavirus diagnosis. This was at a charity event for WaterAid in the city of London. Prince Albert is in constant touch with his cabinet members, the government, and his close staff members.
The first positive case in Monaco was on 28 February 2020. And until today nine cases have tested positive for the virus. The schools and children's nurseries in Monaco are closed and the government has told non-essential businesses to down their shutters for a few days.
Hence restaurants, cafes, casinos, concert halls, cinema houses, and nightclubs are shut. Even The Monaco Grand Prix is canceled. However, food stores, pharmacies, and banks continue to remain open.
About Prince Albert
The Prince born in 1958 is the second child of Princess Grace and Prince Rainier of Monaco. Princess Grace was Grace Kelly the actress before she wed Prince Rainer of Monaco. She died in a car accident in 1982.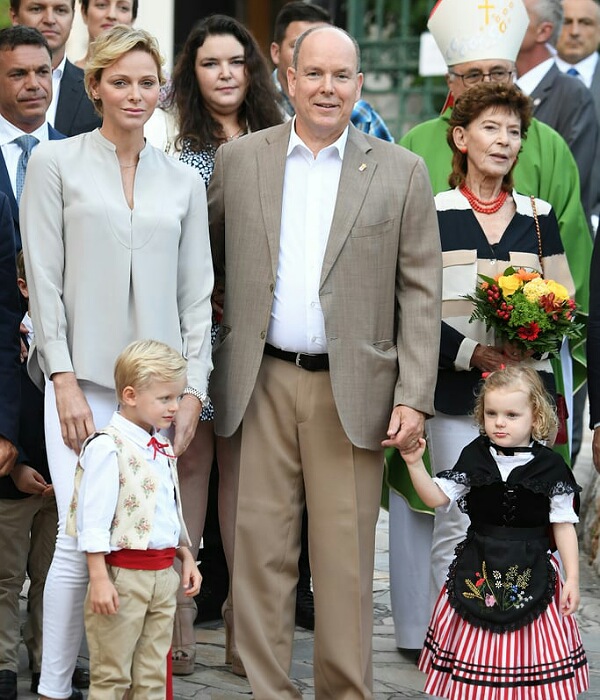 In 1981, Prince Albert completed his degree in political science from Amherst College in Massachusetts. He took the throne after his father's death in 2005.
He is a five-time Olympic bobsledder for Monaco and has a membership in the International Olympic Committee. Now he is a global campaigner for the environmental cause.
Prince Albert wed former South African Olympic swimmer, Charlene Wittstock, in 2011. The couple has twin children born in 2014 and named Jacques and Gabriella.
Albert also has two kids from previous relationships. His wife and twins are currently in the country house in Roc Agel. Fortunately, none have any symptoms of the virus.
Source: Daily Mail UK