Prince Charles lectures on environment in Ghana and raises concerns about life of grandkids on this planet!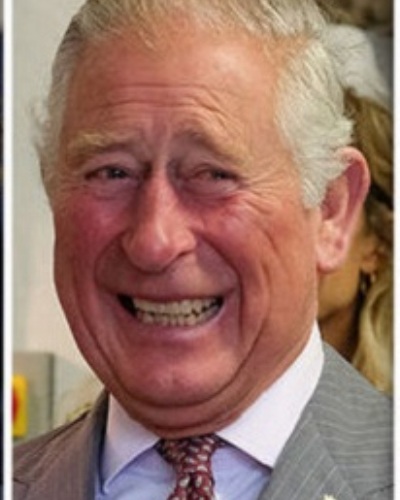 Prince Charles and his wife is in Africa on a royal trip
He is committed to the conservation of this planet and its environment
He is expecting g his fourth grandchild and during his visit to Ghana, he raised concerns about the condition of this planet which his grandchildren would inherit
---
Prince Charles and his Ghana speech about environment and pollution
Charles is expecting his fourth grandchild and is very excited about it. Prince Harry and his wife Meghan are expecting their first baby.
Though happy, Prince Charles is at the same time worried for his grandkids. He was in Ghana during his African tour and voiced these fears.
He said:
"I am about to have another grandchild actually. I suspect quite a few of you may too have grandchildren or will do soon,"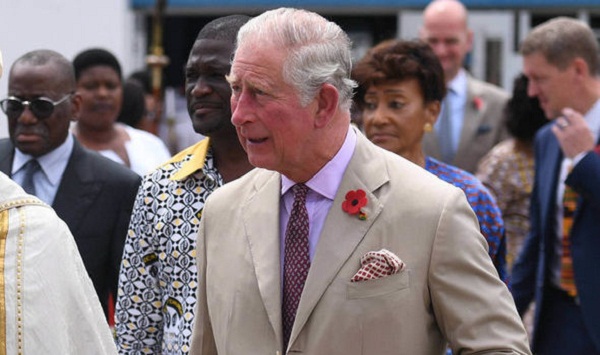 He continued:
"It does seem to me insanity if we are going to bequeath this completely polluted, damaged and destroyed world to them."
He expressed:
"All grandchildren deserve a better future."
Prince Charles talks plastic
Charles who is the next to take the throne after Queen Elizabeth II turned 70 this year. He also spoke elaborately in his speech about plastic and the dire need for innovative means to cut down its waste.
He said:
"A good start has been made. The matter of plastic debris in the environment, in particular the ocean, is now on the agenda,"

"We do, however, need to keep it there as the amount of plastic entering the ocean every year is, unbelievably, set to get worse rather than better. We cannot, indeed must not, allow this situation to continue."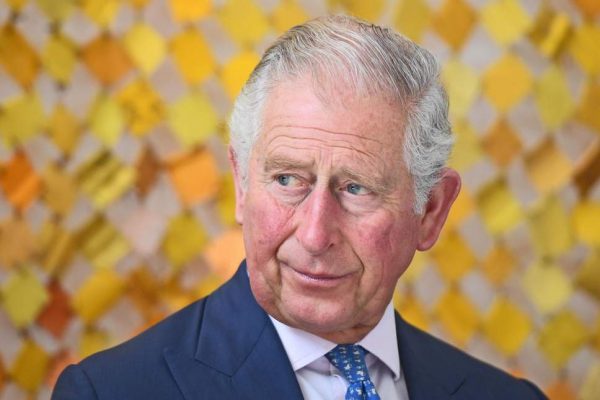 Prince Charles then added:
"A solution is achievable and simply has to be done for all our sakes – and, above all, for the long-term viability of all those species in the sea which are already suffering unbearably because of our actions."
Prince Charles planted dozens of trees when Prince George was born 5 years ago. These are now grown up and pointing to them, Prince Charles said:
"This is George's wood."

"As I get older, all I really long for is to plant trees, I hope it will be quite amusing for George, as they grow up, and he grows up."
He also said that he has raised a toast several times to the news that his younger son and his wife are soon going to have a baby. He had also posted a tribute to his grandchildren recently in the form of a video.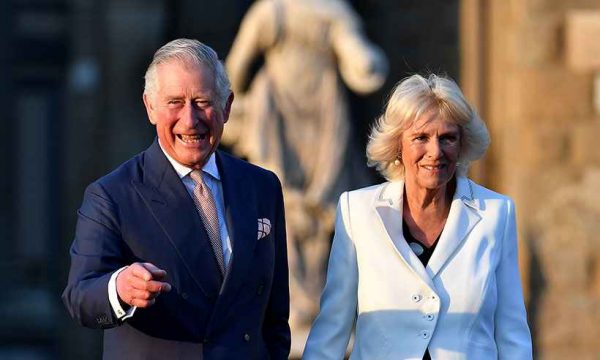 Prince Charles was also to visit Nigeria but due to the clashes which erupted there, he was forced to cancel the trip.
Short Bio on Prince Charles
Prince Charles is the eldest child and heir apparent of Queen Elizabeth II. He rose to fame as Duke of Cornwall in England and as Duke of Rothesay in Scottland. He is the longest-serving heir apparent in British history having held the position since 1952. More Bio…
Source: People