Prince George, Duke of Kent: know about his string of pre-marital and extra-marital affairs and death!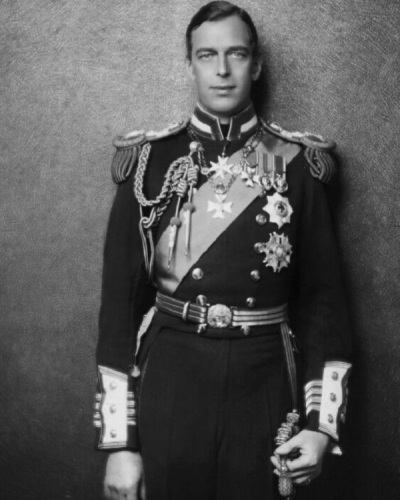 Prince George or Duke of Kent was the paternal uncle of Queen Elizabeth II.
He was the younger brother of Queen Elizabeth's father George VI and the fourth son of King George V and Queen Mary.
---
He was just 40 when he died. George had a series of affairs before and during his marriage to his second cousin, Princess Marina of Greece and Denmark. A scoop here of his personal life and death!
Prince George Duke of Kent and his wife and children
The full name of Prince George was George Edward Alexander Edmund. He was the fourth son and fifth child of King George V and his wife Queen Mary.
His elder brothers were George VI (father of Queen Elizabeth II), Edward VIII, and Prince Henry, Duke of Gloucester. He had an elder sister called Princess Mary. His younger brother was Prince John.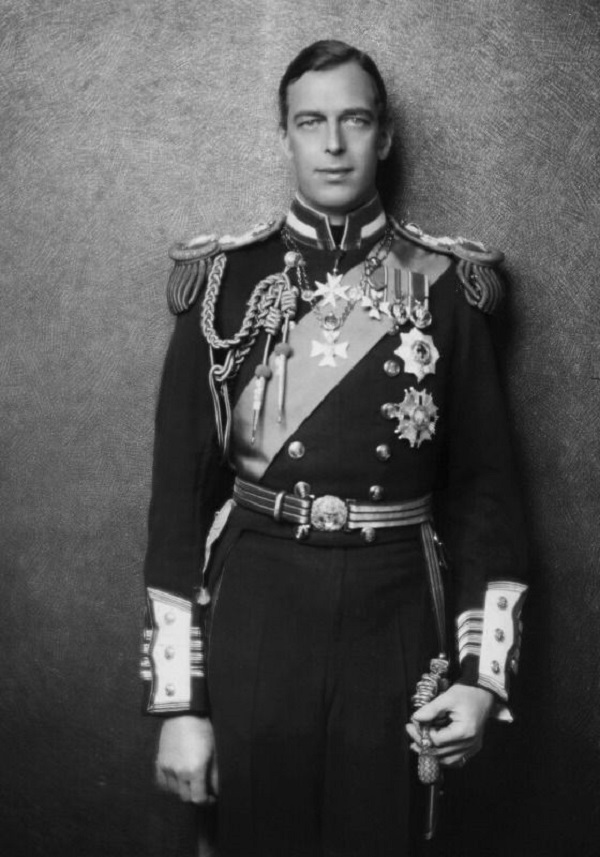 On 29 November 1934, he wed his second cousin, Princess Marina of Greece and Denmark at Westminster Abbey. On 9 October 1935, their first child son Prince Edward, Duke of Kent arrived.
Next was their daughter Princess Alexandra, The Hon. Lady Ogilvy whom the couple welcomed on 25 December 1936. Their third child was Prince Michael of Kent who was born on 4 July 1942 a few weeks before the death of Prince George.
The various affairs of George
Before Prince George wed Princess Marina, he was in relationships with many women. Later, even when he married Princess Marina, he continued with extramarital affairs.
There were rumors that George was in romantic involvement with musician Jessie Matthews. He also was having an affair with writer Cecil Roberts and Noël Coward. But Noël Coward's long-term partner, Graham Payn denied any such association.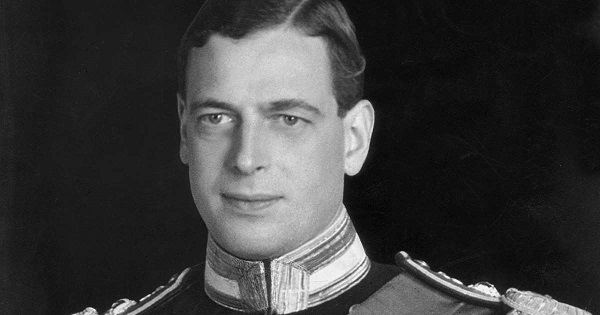 Additionally, George had a sexual relationship with José Uriburu. He was the son of the Argentine ambassador to the Court of St James's, José Uriburu Tezanos.
George was also involved romantically with American socialite Kiki Preston. It was through her that he got addicted to drugs, cocaine, and morphine.
They met in the mid-1920s and became friends and then illicit sexual partners. The two with Argentine Jorge Ferrara used to have a threesome, it is alleged.
The royal household tried to keep the two separate but in vain. There are also allegations that Michael Temple Canfield, an American publishing executive was an illegitimate child of Kiki and George.
George – the death
Prince George was a victim of a military air crash accident. George and 14 others flew on 25 August 1942 from Invergordon, Ross, and Cromarty to Iceland.
The airplane was an RAF Short Sunderland flying boat W4026. But it did not reach its destination. And crashed at Eagle's Rock, a hillside near Dunbeath, Caithness, Scotland.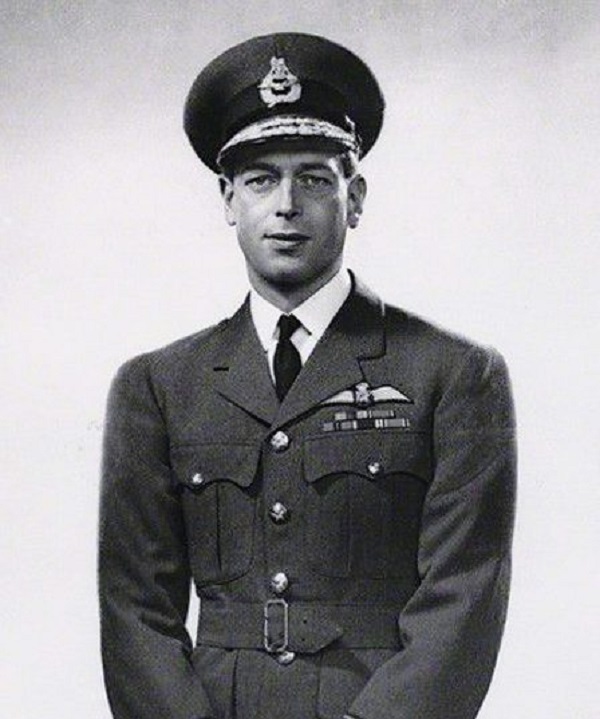 George and 13 others were killed with only one survivor. He was Flight Sergeant Andrew Jack, the Sunderland's rear gunner. He was only 39 years of age at that time.
His body was buried in Royal Burial Ground, Frogmore. It was supposedly a secret mission to Sweden. And there were some rumors that George was driving the plane. Also, there was another person on the plane who died but whose identity was not revealed.