Prince Haakon to undergo another non-emergency surgery on his second ear canal for surfer's ear!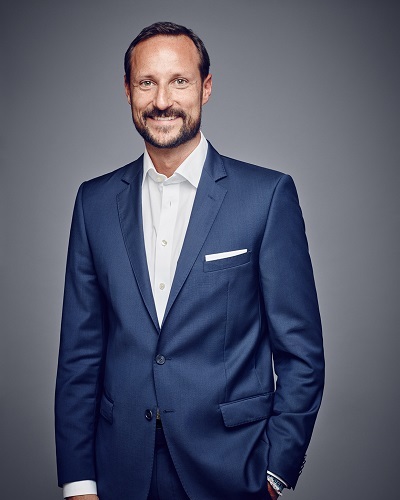 Prince Haakon of Norway has to undergo another surgery. It would be an elective one most probably in autumn. It is for exostosis of the ear canal. He had a similar surgery in March 2019 on one ear and now needs it in the other ear.
Prince Haakon announces about his ear canal surgery
Prince Haakon this week told Norwegian News Agency NTB that he requires surgery in his ear canal for exostosis. He had a similar surgery in one ear and now needs it in the other ear canal. The Crown Prince said:
"I am fine. It was not dramatic. It is simply the ear canals that have been clogged, so I had an operation. I must probably do the operation again, on the other ear. One of the things that can aggravate it is to be in cold water. I was doing a lot of wind surfing when I was younger".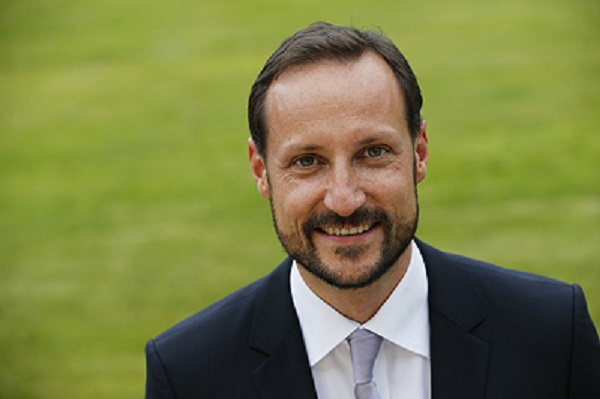 Additionally, Prince Haakon revealed that the surgery recommended for his ear canal exostosis is not an emergency. It will be an elective surgery most probably scheduled for autumn of this year.
Prince Haakon and his previous ear canal surgery
In the month of March 2019, Prince Haakon had undergone surgery on one of his ears for exostosis of the ear canal. On 4 March 2019, the Royal Court announced about the surgery with the following statement:
"His Royal Highness The Crown Prince will today, on Monday, March 4, 2019, have a minor surgical intervention for exostosis in the ear canal. The surgical procedure takes place at Rikshospitalet in Oslo. As a result of the intervention, the Crown Prince will have a reduced program for the next two weeks."
What is exostosis of the ear canal?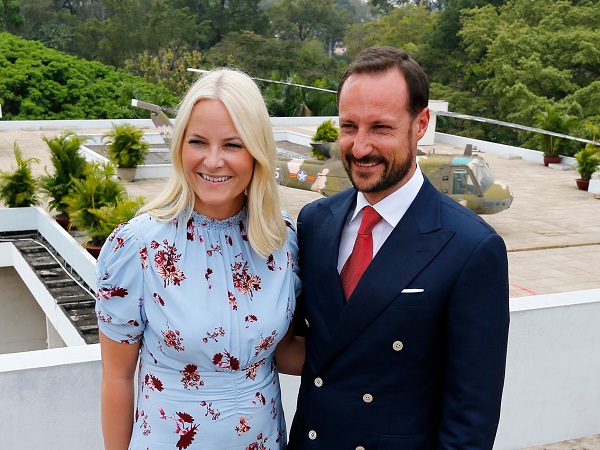 Exostosis of the ear canal is an overgrowth of the bone in the ear canal. This bony growth narrows the size of the ear canal. This could cause ear canal wax accumulation which can be difficult to remove. Also, there might be ear eczema.
The cause of this bony overgrowth is the cooling effect of constant exposure of the ear canal to cold water. This occurs especially in swimmers and surfers where there is a constant presence of cold water in the ear canal of the swimmers or surfers. Hence exostosis is also called surfer's ear.
The condition is not dangerous or life-threatening. But it can cause discomfort. There is no medical treatment for the condition and requires surgery to cure it.
Prince Haakon and his love for surfing
Prince Haakon is extremely fond of surfing. He has been pursuing this hobby for many years now. The Royal Court has been publishing pictures of Prince Haakon with his surfing board as early as 2017. His family is also into surfing and it often becomes a family affair. In 2017, he and his family had gone surfing on a private holiday to Hoddevik outside of Stadt, in the west of Norway.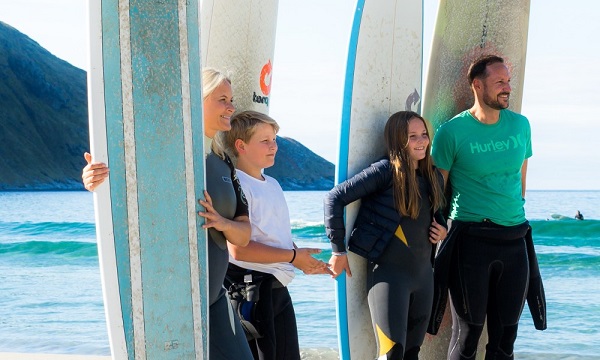 In 2016, the Crown Prince had gone on another surfing trip. Because of his love and experience in this sport, Prince Haakon was asked to be part of the committee which will plan the European Championships in surfing.
Source: royal central UK