Prince Harry and Meghan Markle face marriage problems?, get an insight on it!!
In 2018, we witnessed one of the most extravagant weddings of all time. Prince Harry and Meghan Markle's royal wedding is what millions of girls dream about every day. An American girl turned up a Dutchess? thier love story is just like that of a Disney movie, one word for it: magical. The romance between the American Suits actress and Royal Prince undoubtedly made headlines all over the internet.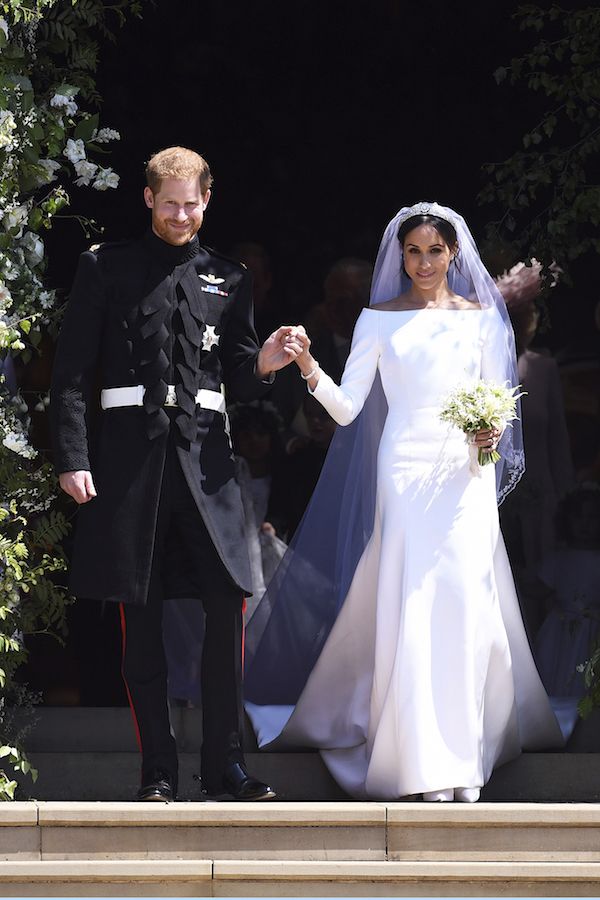 Moreover, the whole internet rejoiced during their wedding ceremony. As much ecstatic, their wedding seemed, the couple also had to go through many complications to make this wedding a possibility. Although Prince Harry and Meghan Markle have been putting on a united front, a royal expert believes the couple will struggle with their marriage in the coming future. Here's why.
Also, read about Meghan Markle and Prince Harry's house-hunting in Malibu, California! Is Meghan Markle homesick?
Prince Harry and Meghan Markle need a marriage that is stronger than most?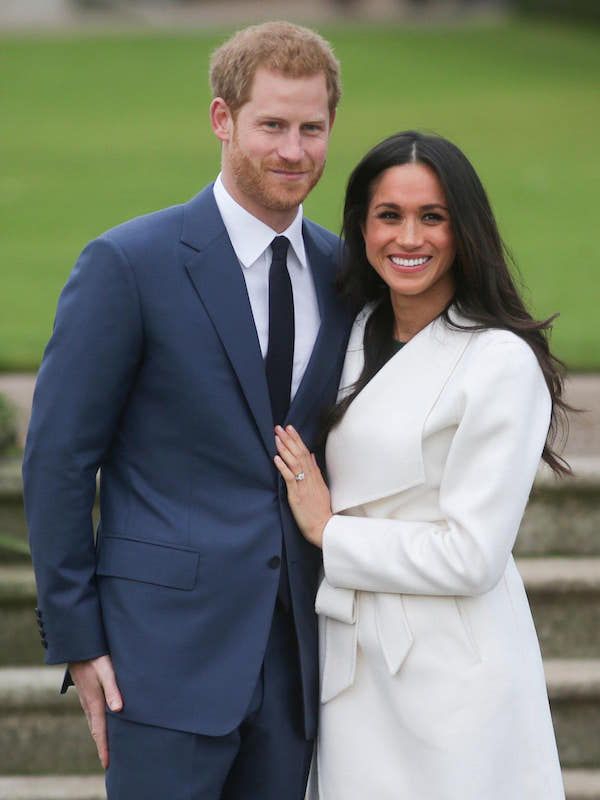 After their stunning royal wedding in 2018, Prince Harry and the Dutchess have made decisions that have defied royal traditions. Although the Duke and the Dutchess have constantly been supportive of one another, royal expert Angela  Mollard claimed that the couple needs to build a bond way stronger than the one they currently hold. During a podcasts "Royals" Angela Mollard said:
"I think they have to have a marraige that is stronger than most, and I think that's going to be very, very hard."

She later adds to her statement, "The reason I think it's going to be hard is that neither of them have had a model of a successful relaitonship. "

"that's not their model of a mum and dad, solving issues."
The Royal commentator gave her suggestion on their marriage; that they best seek advice from Kate and William to stay stronger together in a high profile marriage. As an older brother, Prince William has tremendous wisdom and he surely could help with the future of his brother's marriage.
Also, read about Meghan Markle and Prince Harry's house-hunting in Malibu, California! Is Meghan Markle homesick?
Meghan Markle's heartbreaking decision to 'protect Archie'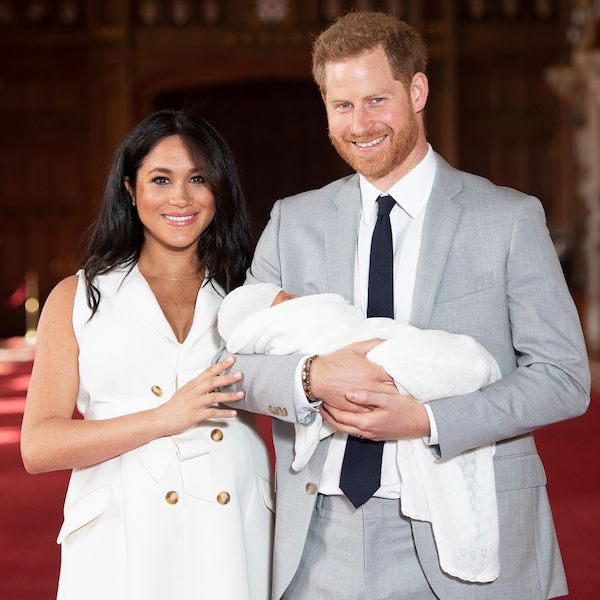 Meghan Markle and Prince Harry have been as private as they can with their baby Archie. The Duke and Duchess of Sussex welcomed baby Archie Harrison in May this year. The Duchess of Sussex, 38 has had a difficult relationship with her father, Thomas Markle, 75 since he abandoned her on her wedding day. Thomas reasoned his health issue for pulling out of walking his own daughter down the aisle at the last minute.
Meghan however, has remained largely tight-lipped over the matter. Thomas sought to communicate his hurt at the falling out through the press, giving several high-profile interviews, only further angering the palace and alienating his daughter. Meghan has now finally come up with the decision to never allow Thomas to meet his grandson, Archie.
A source close to the Sussexes told the sun:
"it'a terribly sad situation but Meghan has made the very difficult decision that she doesn't have an active relationship with her father anymore. It's obviuosly heartbreaking for her but she has to protect herself, her husband and her son."
Also, read about Do you know why Meghan Markle married Prince Harry? Well, Sky News presenter Adam Boulton seems to know! Let us find out!
Meghan and Harry receive savage comments from Royal Staffer about their marriage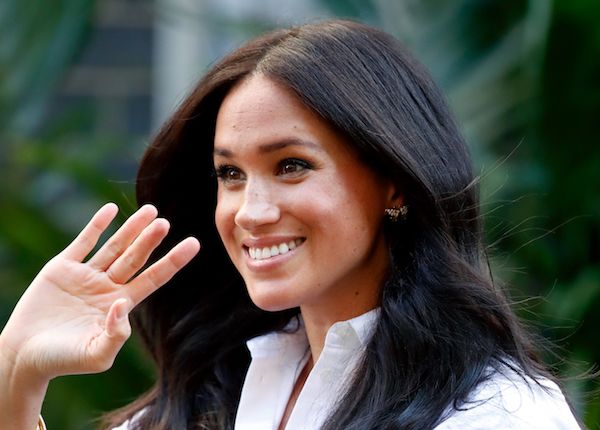 Meghan had just begun adapting herself to the royal customs but it looks like she already got herself on bad sides with the royal staff.  According to a royal insider, some of the staff working for Meghan and Harry don't believe their relationship is guaranteed to last for life. The source stated
"When people join the royal household, they ultimately expect to be serving Queen and country, not necessarily an American actress who has starred in a legal drama on the telly."
Meghan has earned herself the nickname of Duchess Difficult. Apparently the former actress is called so because some Kensington Palace staff have found hard to work with her. The Mail on Sunday previously reported that the palace staff has never experienced such a "formidable work ethic" and it is not uncommon for the 37-year-old to send six or seven texts a day with ideas and requests on how she can shape and define her role as Duchess. Guess being a Duchess is much more than being elegant and posh. Although Meghan and Harry seem to be facing complications withing their royal marriage, they are standing by each other strongly to date and we wish for their strong future together.
Also, read about The various celebrity women whom Prince Harry dated before marrying Meghan Markle!
A Short bio on Meghan Markle
Meghan Markle is an actress and humanitarian who hails from America. She gained a lot of popularity and fame for playing the role of Rachel Zane in the popular legal drama series called Suits. More bio…
A short bio on Prince Harry
Prince Henry of Wales, familiarly known as Prince Harry, is the younger son of Charles, and Diana. At the time of his birth, he was third in the line of succession to succeed his grandmother, Queen Elizabeth II, but is currently fifth in line after his father, his elder brother Prince William, and William's children, George and Charlotte. More bio…
source: express