Prince Harry cheating on his Canadian girlfriend? Absolutely not! Just another fake rumor of the handsome prince. Click to know about the actual truth!
Prince Harry is cheating on his girlfriend, Meghan Markle?
Not actually.
It is just a fake rumor based on some observations with no actual proof.
---
According to an outlet published by Celeb Dirty Laundry, this rumor started when Prince Harry was caught enjoying the company of some blonde woman at a festival.
Turns out, this is just a buzz to bring Harry down. However, it is cleared out to be a rumor and not fact as reported by the Gossip Cop.
The rumors! Just rumors and nothing more!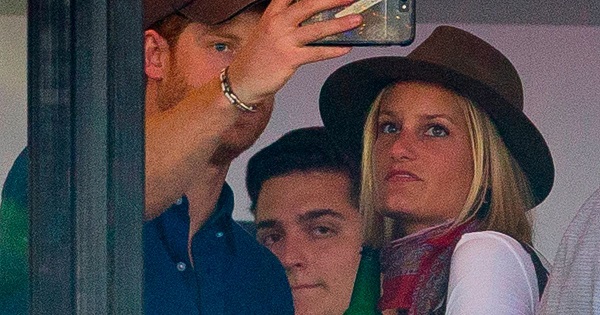 At the British Summer Time Festival in Hyde Park, England, the prince was seen chatting with a blonde woman with all smiles and shines. Also, they were seen capturing some moments in photos.
Maybe these were enough reasons for some media to make sensational news about the royal prince to be cheating on his girlfriend.
Chatting out with a friend and clicking photos doesn't imply that they are dating, right? Anyone can speak with each other and click pictures with a royal prince is just normal behavior for anyone.
According to the report, it said:
"Harry looked like he was having a great time with his new friend. He even snapped selfies and looked rather engrossed in his conversation with the glamorous blonde. At one point during the night, Harry even unbuttoned his shirt while he continued to party with his pals."
Looks like piles of misunderstandings. Someone also reported that:
"When one girl shouted 'Harry!' he jokingly put a finger to his lips and said: 'Ssh, I'm trying to be low key."
And this may keep you in doubt but he was just joking. Just jokes, readers! Let it laugh you out loud, yeah?
What is the truth to the story?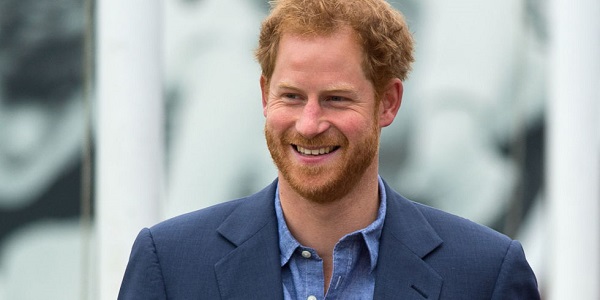 So, let's clear this out now. We are here to clear out the stain from Harry's romantic life. According to the news by Gossip Cop, there is no new relationship sailing in this royal family.
He is still in a relationship with Meghan Markle. Before dating Meghan Markle, Harry was known as the prince who enjoyed partying hard. But then love life with Markle has changed this spoiled prince.
This blonde woman that people think to be in a relationship with Harry is a girlfriend of a friend of his. And this woman is guessed to be Alexandria Jackson, a film producer based in Los Angeles who has been dating property agent Mr. Van Straubenzee for the past 12 months.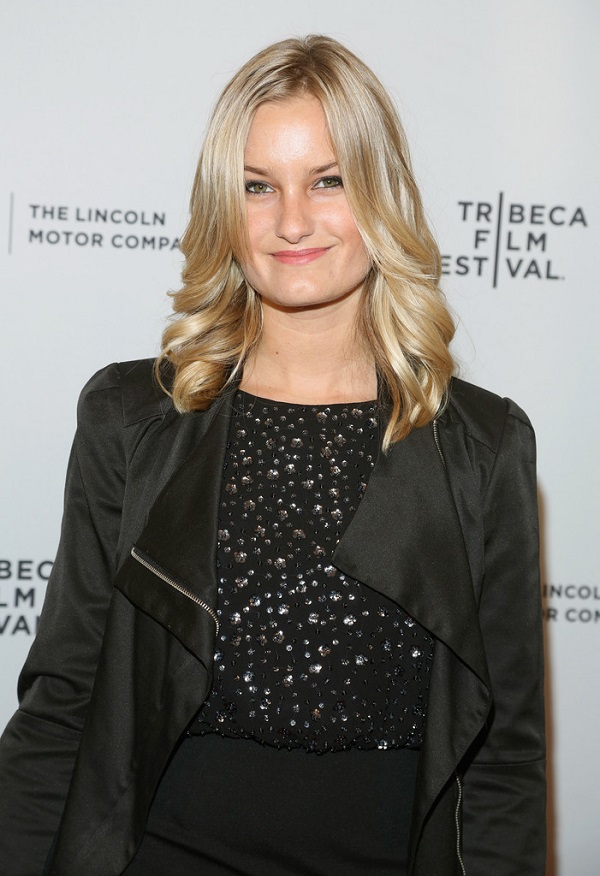 So clearly, Harry and "the blonde woman" who can be Alexandria Jackson are just good friends and were enjoying each other's friendship. And these things reported about those two talking and clicking selfies is common among friends.
What is the condition of the relationship between Harry and Meghan?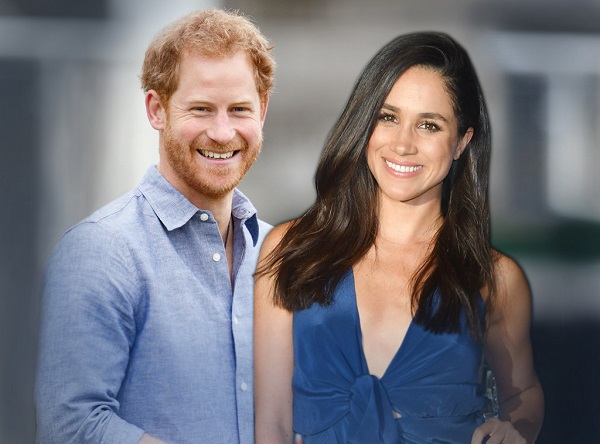 Since we have cleared out the rumor, let's talk about Harry and Meghan's relationship status now. They have been dating for about 12 months already and we have also heard that they are soon-to-be-engaged with each other.
According to the news, it is said that Prince Harry has designed an engagement ring for his beautiful girlfriend and Meghan Markle was seen trying on some wedding dresses as well. So maybe we will be hearing royal wedding bells soon.
After having many beautiful ladies by his side, it seems like Harry has finally decided to spend his life with this Canadian beauty. They are so close now that Meghan even has a wardrobe full of dresses and a shelf of organic cookbooks in the kitchen in the Nottingham Cottage, Harry's Kensington Palace quarters.
They are so close and Meghan had been to the palace so many times that the gatekeepers don't think it important to check a pass to let her enter the palace. She can just go in and out of the palace as if it's her own house.
One of Harry's friends talked about the couple's lovely relationship as he said:
"Harry has found the girl he wants to spend the rest of his life with. He is fueling all the talk about the future."
While the other friend informed:
"There's no question they are madly in love. Harry is really happy, and from seeing them together I'd say it's just a question of when, not if, he's going to ask her to marry him."
See? Even their friends seem excited for the two of them. We hope the best for the love-birds and expect to see them at their wedding ceremony soon.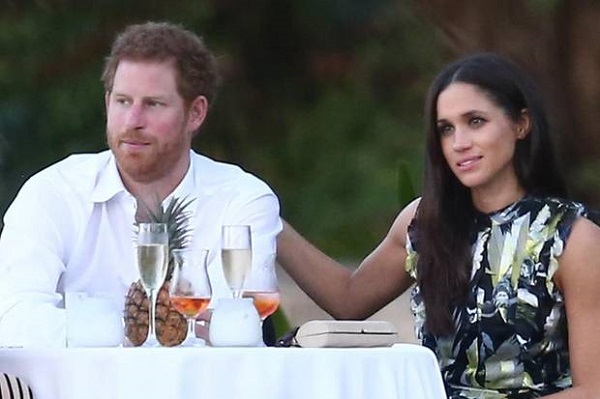 Read about Harry's thoughts about leaving the royal life after coming back from the army
Short Bio on Prince Harry
Prince Henry of Wales, familiarly known as Prince Harry, is the younger son of Charles, and Diana. Harry was third in the line of succession to succeed his grandmother, Queen Elizabeth II, but is currently fifth in line after his father, his elder brother Prince William, and William's children, George and Charlotte. More Bio…