Prince Harry's ex-girlfriend Cressida Bonas Welcomed her Baby no 1!
Prince Harry's ex Cressida Bones has recently welcomed a child with her husband Harry Wentworth-Stanley.
Cressida Bonas, 33, who was snapped with a baby stroll in west London alongside her husband has yet to confirm the baby's gender or name.
The ex-girlfriend of Prince Harry has another Harry in her life. Who is her husband Wentworth-Stanley?
---
Cressida Bonas is a Mom! What's the baby's name and gender?
Congratulations are in order for Prince Harry's ex Cressida Bonas who kept her baby with her husband Harry Wentworth-Stanley a big secret. But guess what? Not anymore as the paparazzi caught the duo strolling a baby through west London.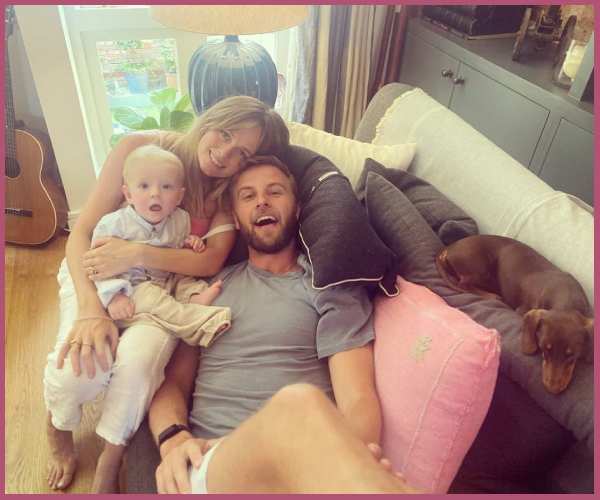 It's the first baby for the duo who married in a private wedding ceremony in July 2020. Meanwhile, the baby's gender and name are yet to be confirmed by the White House Farm actress and her business owner husband.
Cressida confirmed her first pregnancy in The Spectator magazine in July 2022. And now her baby no 1 is already delivered with no revelation of sex and identity.
Also, Read Bill Gates's Daughter Jennifer Gates is Expecting her First Child with her Husband Nayel Nassar!
Who is Cressida Bonas's husband Harry?
Cressida Bonas's husband Harry Wentworth-Stanley is a real estate agent and a property investor. The property dealer is the son of the Marchioness of Milford Haven.
Harry and Cressida were reportedly dating for a long time before they tied the knot officially on 25  July 2020 in West Sussex.
Cressida's marriage came nearly two years after she happily announced her engagement to Harry Wentworth-Stanley in August 2018. She had earlier explained,
"I won't have a huge wedding, that's not really u. We aren't traditional people, even though Harry [Wentworth-Stanley] proposed in a traditional way – I've never thought about how someone would propose to me. And I don't want a meringue dress. People look beautiful in them but I don't think I would."
They have reportedly been dating from the year 2014 having met as students at Leeds University. Things were not the same when her property developer boyfriend left for a year abroad in Argentina, but things are currently in their favor.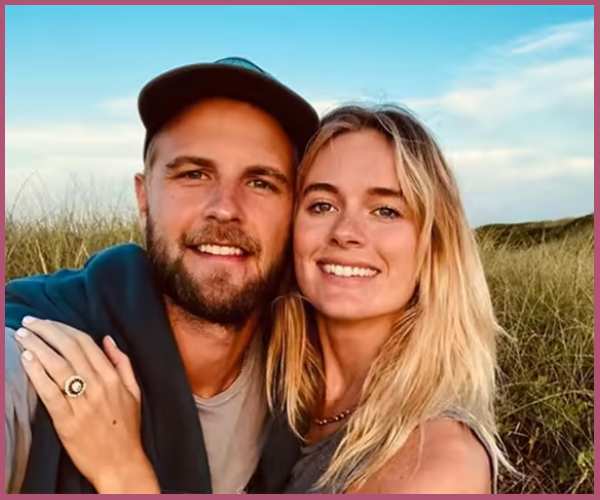 Cressida was earlier in a relationship with the Duke of Sussex for two years from 2012 until 2014 after being introduced by Princess Eugenie in May 2012.
Despite the breakup, she was the guest at the Royal wedding of the Duke and Duchess of Sussex, Prince Harry, and Meghan Markle in May 2018. This mark that the two exes share no bad blood.
Also, Read Jeremy Clarkson's Farm star Kaleb Cooper is expecting a second baby with his girlfriend Taya