Prince Harry is finding his new life outside the royal household challenging, says anthropologist Dr. Jane Goodall!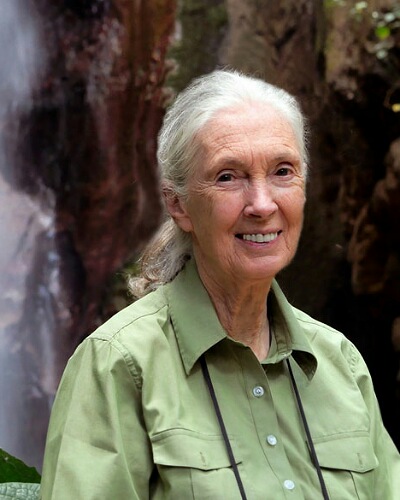 Prince Harry and his wife Meghan Markle relocated to North America after giving up their royal duties.
It has not been very long since they left England for the USA and Canada.
But Prince Harry's friend, the famous conservationist Dr. Jane Goodall revealed that he is finding life challenging now.
---
Dr. Jane Goodall talks about the new civilian life of Prince Harry
Dr. Jane Goodall, 90 is an old friend of Prince Harry, 37, and has been in touch with him even after he stepped down along with his wife from the royal duties.
The primatologist and anthropologist revealed that the former royal member had to make some serious adjustments in his life as he prepares to settle down with his wife Meghan, 40, and son, Archie who is now just 11 months old.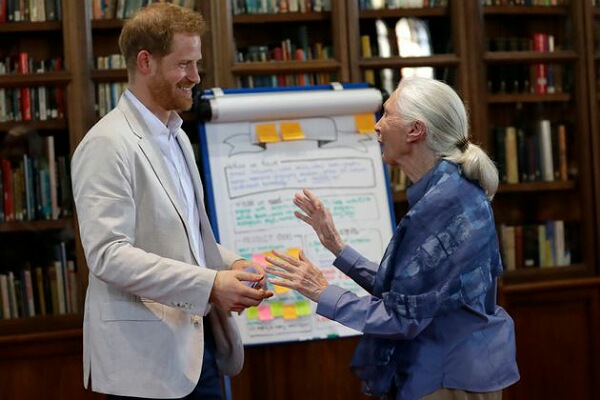 She told Radio Times:
"I don't know how his career is going to map out, but yes, I've been in touch, though I think he's finding life a bit challenging just now,"
Where is the royal couple now?
The couple first was in Vancouver Island in Canada and is now in a secluded unknown compound in Los Angeles.
They are staying put inside the compound according to the social distancing and self-isolation norms due to the coronavirus scare which has gripped the world.
A Source revealed to People:
"Like everyone, they are adjusting to [social distancing], being cautious and safe,"

"Despite all the uncertainty surrounding global events, they are positive about the future. It is exciting for them to mark the end of the transition and the official start of their new chapter."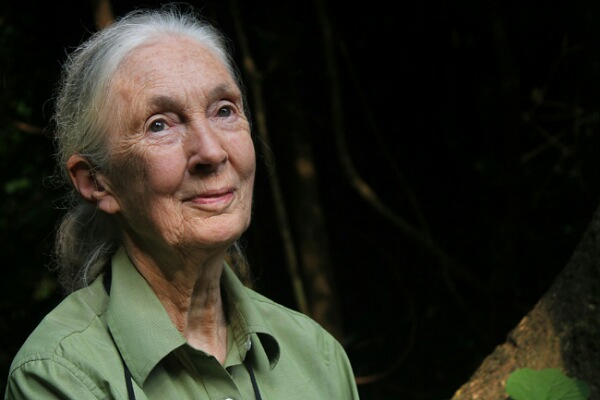 Dr. Jane Goodall talks more about Prince Harry
The anthropologist further talked about the hunting activity of Prince Harry and Prince William. She said that though Harry and Prince William are champions of the natural world, they do still hunt. But now, Prince Harry might cease his hunting.
Talking about the nature conservation policies of the brothers, Dr. Jane said:
"Yes, except they hunt and shoot. But I think Harry will stop because Meghan doesn't like hunting, so I suspect that is over for him."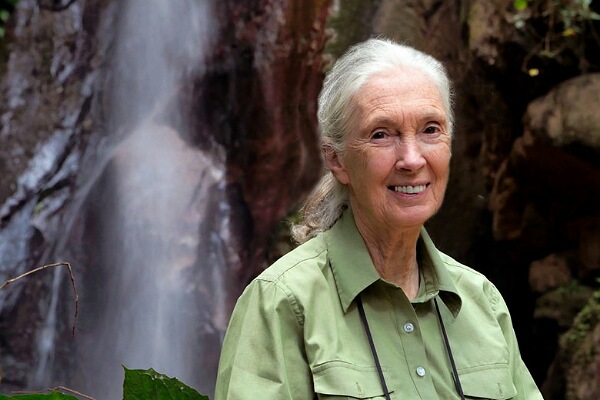 Dr. Jane recalled that during her visit to Frogmore Cottage last summer, there was a subtle indication from Prince Harry that they might quit royal duties. She said:
"At the end [of the conversation] Meghan came in to listen with Archie. He was very tiny and very sleepy — not too pleased to be passed from his mummy."
Dr. Jane then cuddled and asked the little Archie to do a Queen's wave and said:
"I suppose he'll have to learn this,"
And Prince Harry said:
'No, he's not growing up like that.'
It was clear that there was some discussion on them leaving the royal household way back at that time. They had also refused to give their son any royal title. They did not want any courtesy titles for Archie at that time.
Joe Little, the managing editor of Majesty magazine, told PEOPLE:
"As the grandchildren of the Sovereign they have the right to be upgraded to the style of His or Her Royal Highness. But that begs a question of whether Harry and Meghan want that,"
Source: People