Are Prince Harry and Meghan Markle ready to have a baby? Know the fears related to their visit to Fiji!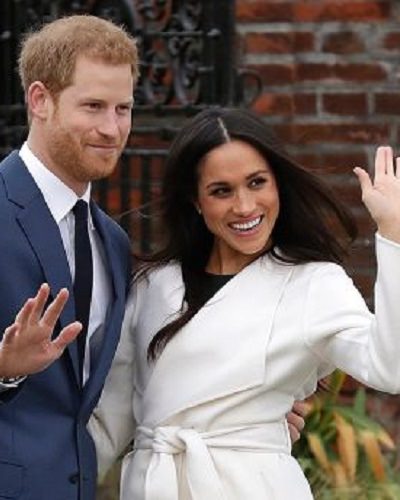 US Weekly has some news on the royal family
The new issue of US Weekly has come out with a report that Prince Harry and his wife Meghan Markle are trying for a baby
They may be growing their family soon and eagerly waiting to become proud parents of a little child
---
The expected baby news from Meghan Markle
A source close to the family told US Weekly that Prince Harry and Meghan Markle want to become parents soon. They are trying for a baby.
The source said:
"They both want a big family, at least three kids,"
The insider also gave an insight into the life of Meghan Markle after she adopted her new royal role as the Duchess of Sussex. It is learned that she wants to stay busy and has started to feel more settled in her new role.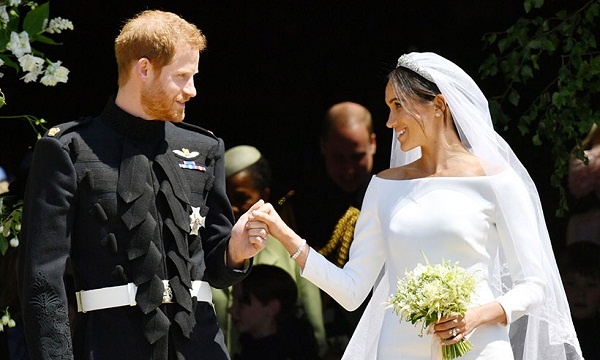 The couple will be seen again at their marriage location-St. George's Chapel in Windsor Castle on this Friday 12 October 2018 for the marriage of Prince Harry's cousin, Princess Eugenie to Jack Brooksbank. Prince Harry, 38, and Meghan Markle, 41 were here last in May for their own wedding.
The couple would then be off on their tour to Australia, New Zealand, Tonga, and  Fiji Island.
The royal tour of the Australian continent
While the baby news seems welcome, there have been fears raised about the 16-day trip from 16 October of Prince Harry and Meghan Markle to the Australian continent where they would cover Australia, New Zealand, the Kingdom of Tonga, and Fiji.
They would be in Fiji just 20 days before the country goes into elections on 14 November. The royal couple has been crowd-pullers wherever they went together and now Dubbo, the NSW country town is also gripped with the royal fever.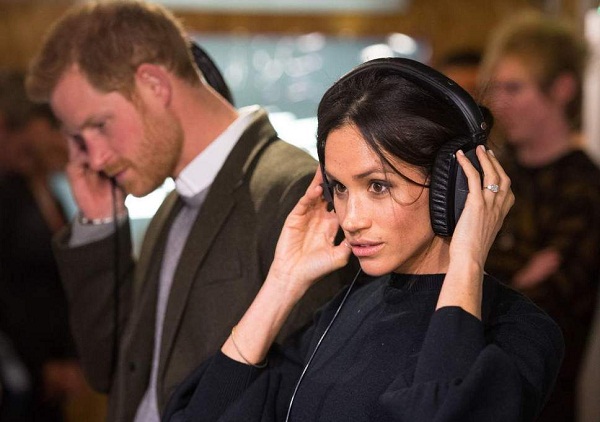 The fears related to their tour to Fiji
Though it has been stated that their tour is apolitical, it is also believed that the Fijian Government will take full advantage of the opportunity and would like to be snapped with the pair.
Robin Nair, Fiji's former foreign affairs permanent secretary said:
"Fijians love the Royals … and the Government knows that there will be great euphoria and joy created by the visit,"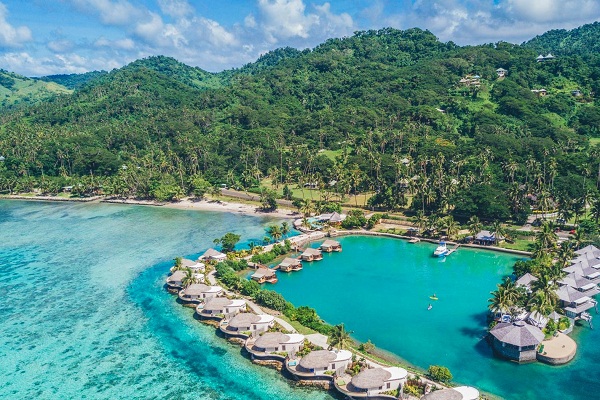 In 2006, Fiji faced a coup led by Prime Minister Frank Bainimarama and this led to 8 years of military-led rule. This is the first democratically-held election in Fiji.
Robin told ABC:
"I would have thought the British High Commission in Suva would have advised the Commonwealth office in London about the forthcoming elections and the environment in which the elections are taking place,"
He added:
"The palace should be advised that the visit should be postponed.

"It's not the right timing."
Shailendra G. Raju who was an aide to former two Fijian PMs also feels that the UK High Commissioner to Fiji should request to postpone the visit of the Royals to a mutually convenient and more appropriate time.
A spokesperson for the High Commission told ABC:
"The program will be non-political and support bilateral relations between the two countries".

"Given that Their Royal Highnesses are visiting Australia, New Zealand, and Tonga next month, it makes sense for a visit to Fiji to take place at the same time,"
Short Bio on Prince Harry
Prince Henry of Wales, familiarly known as Prince Harry, is the younger son of Charles, and Diana. At the time of his birth, he was third in the line of succession to succeed his grandmother, Queen Elizabeth II, but is currently fifth in line after his father, his elder brother Prince William, and William's children, George and Charlotte.
After an education in the UK and spending parts of his gap year in Australia and Lesotho, Harry chose a military career, undergoing officer training at RMA Sandhurst.
In 2007–2008, he served for 77 days in Helmand, Afghanistan, but was pulled out following the publication of his presence there by an Australian magazine.
He returned to Afghanistan for a 20-week deployment in 2012–2013 with the Army Air Corps. He left the army in June 2015.  Harry launched the Invictus Games in 2014 and remains a patron of its Foundation.
He also gives patronage to several other organizations, like the HALO Trust, the London Marathon Charitable Trust, and Walking With The Wounded. More Bio…
Credit: abc.news.au, usweekly.com