Prince Harry Said He Wants to Get His Father and Brother Back Just a Week Before the Release of His Memoir Book!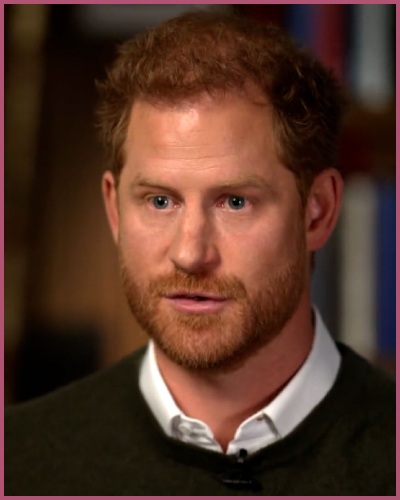 Prince Harry sat down for an interview with ITV presenters Tom Bradby and Anderson Cooper.
The interview comes just a week before the release of his tell-all memoir Spare.
The prince talked about his estranged relationship with the rest of his family members.
---
Prince Harry wants to have a good relationship with his dad and brother
Prince Harry will be releasing his much-awaited memoir Spare next week. And before he does that, he spoke to presenters Tom Bradby where he revealed many things related to his family.
The 6th in line to the throne revealed that he would like to have his father and brother back during the launch of a publicity blitz for his upcoming book.
Shorts trailers for both interviews dropped where Harry could've seen talking about the bitterness between him and his family ever since he left Britain.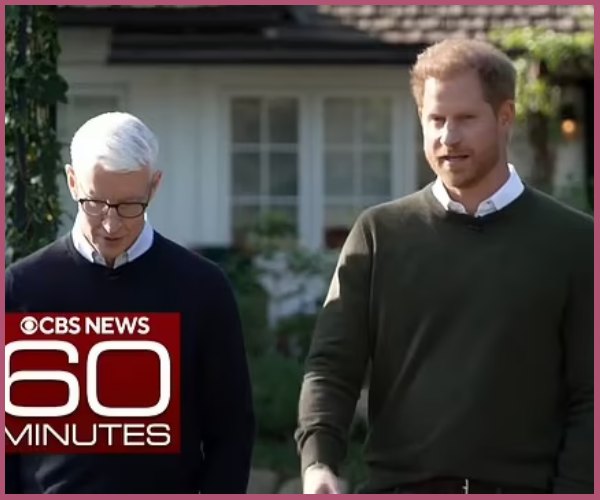 The short clip from Bradby's interviews shows Harry talking about the leaking and planting before saying 'I want a family, not an institution'.
Referring to the royals back home, Haz said:
'they feel as though it is better to keep us somehow as the villains' and that 'they have shown absolutely no willingness to reconcile'. 
The new controversial interview will prove to be a threat that will further damage his relationship with his brother, William. Sources say that their relationship is already hanging by a thread.
The Duke of Sussex will also narrate the audiobook version personally and will donate some of its proceeds to charity.
Sources confirm that the prince will receive $20 million in advance for Spare.
Also, the 38-year-old spoke to CBS News' Anderson Cooper for his popular interview program, 60 minutes.
Also, Read King Charles III is Reportedly Inviting Prince Harry and Meghan Markle to his Coronation in May, Despite their Netflix Drama!
Harry's relationship with William will worsen after the book's release
In the trailer, the US TV personality asks the prince why he chose to talk about the family matter in public rather than discuss them in private. Harry responds:
"Every single time I've tried to do it privately there have been briefings and leakings and planting of stories against me and my wife."

'The family motto is never complain and never explain – it's just a motto.'
Charles and Diana's youngest son adds: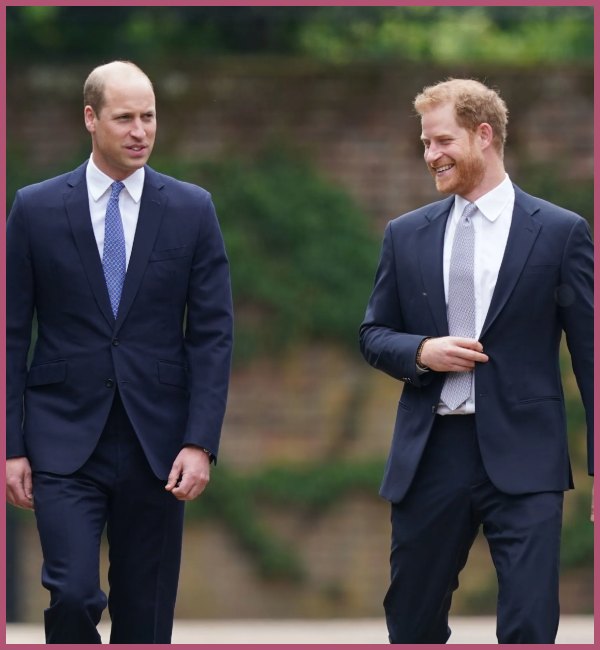 'They [Buckingham Palace] will feed or have a conversation with a correspondent, and that correspondent will literally be spoon-fed information and write the story, and at the bottom of it, they will say they have reached out to Buckingham Palace for comment.

'But the whole story is Buckingham Palace commenting.'
Harry seemingly confirmed through his latest interview that he will be revealing minute details about fights and discussions between him and his brother, Prince William, 40.
In his latest Netflix series, Harry accuses his brother of breaking his promise of never leaking stories or briefing against one another after seeing the fallout of such damaging actions in their dad's office.
Harry's book will possibly erase any chance of the prince's reconciliation with his brother. A royal source confirmed:
'Generally, I think the book [will be] worse for them than the Royal Family is expecting.'
Also, Read Samantha Markle Claims her Dad Thomas Markle is Avoiding his Daughter Meghan Markle and Prince Harry's New Documentary!