Moving Too Fast! Prince Harry Said Prince William Warned Him not to Propose to Meghan Markle Soon After Dating!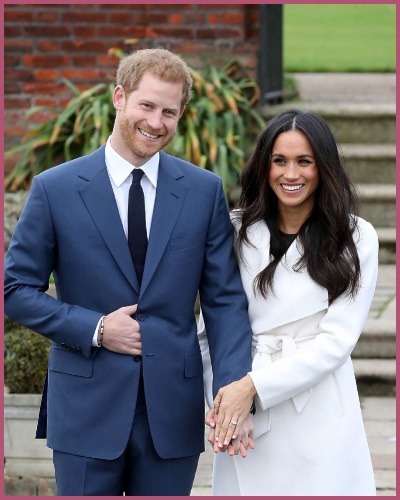 Prince Harry claimed his elder brother Prince William told him not to propose to Meghan Markle.
Harry revealed in his latest memoir that his brother thought his relationship with Meghan was moving too fast.
Harry and Meghan got engaged a little over a year into their relationship.
---
Prince Harry accuses Prince William of not approving of his relationship with Meghan Markle
Prince Harry accuses his brother, Prince William of not giving a green signal to his relationship with Meghan Markle.
The Duke of Sussex said the future king warned him not to pop the question to Markle because he felt the new couple was taking things too fast.
In his explosive new memoir, Spare, Harry said that his big brother did not like the idea Harry and Meghan would be an ideal match. It was because she was an American actress after all.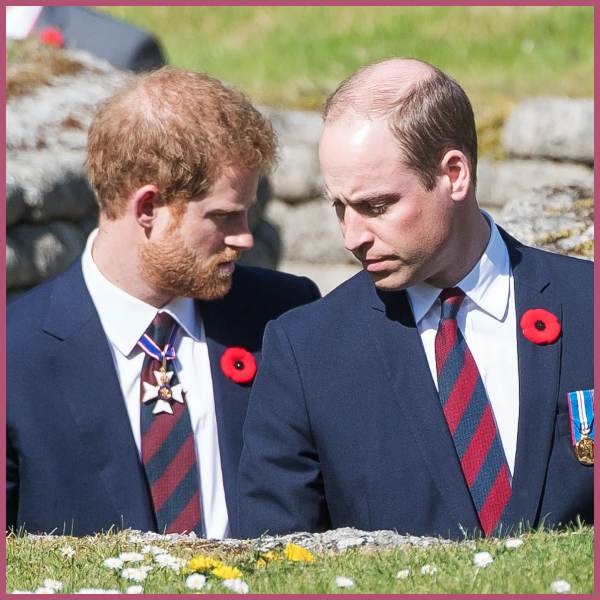 Despite William's warning, the duo got serious and took their relationship forward. Harry told his brother that it was his late mother, Diana, who helped him find his match. The Prince of Wales didn't think it was right.
William as a concerned brother told Henry that he was "taking things a bit too far."
Despite his brother's disapproval, Haz and Meg got engaged in 2017. He popped the question just a little over a year into their courtship.
But as the wedding date neared, more tensions between the brothers took place.
Also, Read Never Ending Royal Feud! Prince Harry Accuses Prince William and Princess Catherine for His Controversial Nazi Uniform Scandal!
Catherine and Meghan fought over Charlotte's wedding dress
When the couple was choosing a venue for their wedding, Wills apparently did not like the idea of Westminster Abbey, where he and Catherine had tied the knot seven years prior.
Harry also claims that William shot down the idea of the 6th in line to the throne and the actress marrying at St. Pauls's Cathedral.
It was the place where Princess Diana and Prince Charles exchanged their wedding vows in 1981 and Wills thought it was too grand for Harry and Meghan's nuptials.
While tensions between the brothers remained constant, things between the future sisters-in-law also were going down.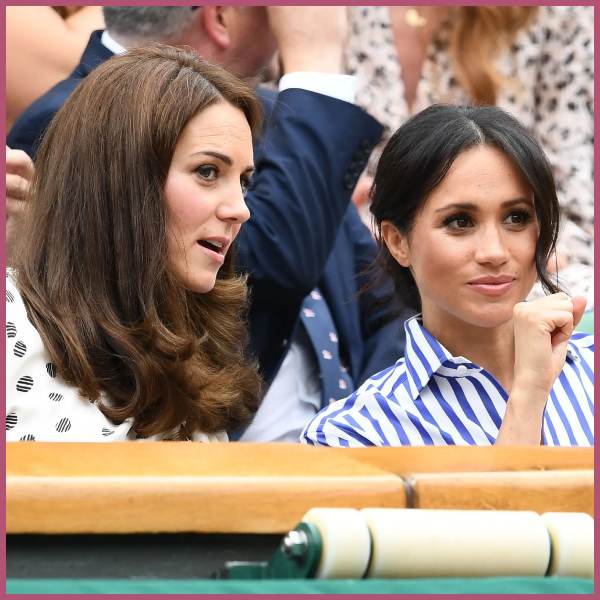 Markle and the Princess got into a heated argument over the bridesmaid dresses for the Sussexes' big day- specifically regarding Princess Charlotte's dresses. Markle opened up about the incident on Oprah which is now known as the infamous fight between the women.
In the memoir, Harry claims the future Queen texted the then-soon-to-be bride about a problem with Charlotte's dress.
She said that Charlotte burst into tears when she tried on the dress because it was "too big, long and baggy" and they needed it completely altered.
It was when the mom of three brought the third in line to the throne to the palace to get alterations, the two ladies got into a big fight. Meghan, apparently, left the place in tears.
The Suits actress said that Catherine later sent her flowers and a note apologizing.
Also, Read That is Not the Way to Get Your Family Back! Royal Experts Slam Prince Harry for his Reconciliation Statement!