Do you know that Prince Harry and Prince William have a step brother called Tom Parker Bowles?
Everyone is aware that Prince Harry and Prince William are two brothers. But do you know that these two senior royal family members also have a step-brother? He is Tom Parker Bowles. Read on to know who their step-brother is!
The step-brother of Prince Harry and Prince William
The father of Prince Harry and Prince William, Prince Charles has another son. No it is not his biological son, but his step-son. The name of this step-son is Tom Parker Bowles and he is son of Prince Charles' current and second wife, Camilla Parker Bowles with her first husband, Andrew Parker Bowles.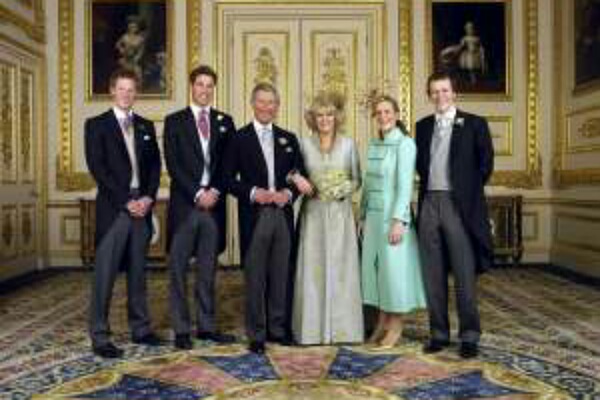 Camilla had wed Andrew Parker Bowles in 1973 after they met in the late 1960s. They had an on-off type of relationship but ultimately did an engagement in 1973. On 4 July the same year, the couple wed at the Guards Chapel in Wellington Barracks in London in a Roman Catholic ceremony. The couple started residing in Wiltshire. Their first child Tom arrived on 18 December 1974. They had a second child daughter Laura, who was born in 1978. But after 21 years of marriage, in December 1994, the pair split.
Camilla then got close to Prince Charles. Their engagement announcement came on 10 February 2005. They wed on 9 April 2005 in town hall at Windsor Guildhall.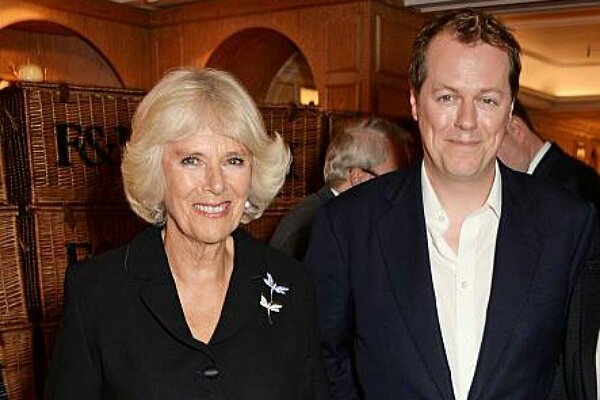 The career of Tom Parker Bowles
Tom, 45 is a professional chef. He studied first at the Summer Fields prep school in Oxford. Later he was at the Heywood Preparatory School. Furthermore, he was a student of Eton College and Worcester College, Oxford.
He has penned several cookbooks and even worked as a Food Editor for Esquire. Additionally, this food critic is a famous TV personality and has appeared on shows such as The Restaurant Spy. In 2010, he won the Guild of Food Writers 2010 for his writings on the British food. Besides, he has some successful business ventures including a beer brand named Mr Trotter's Chestnut Ale.
Meals on wheels! The Takeaway Guy, AKA Tom Parker Bowles, tests another home delivery option during lockdown

Don't miss this week's episode of The Restaurant Spy: https://t.co/qiTvnW1YPf@tomparkerbowles pic.twitter.com/JeDMUdkQJw

— Mail+ (@mailplus) March 29, 2020
Though after his marriage to their mother Camilla, Prince Charles has become the step-father, Tom does not think himself and sister Laura as part of the royal family. He told on the show Good Morning Britain once:
"I and Laura are not quite part of the royal family, to be honest."
Adding:
"My mother married into it. She's part of it. We're the common children. We're just on the side."
But Tom is in attendance at some royal events such as at the royal wedding of Prince Harry and Meghan Markle. Both Laura and Tom also attended the wedding of their mother to Prince Charles in 2005.
Though Tom and Laura have no royal titles yet, it is widely believed that Prince Charles might bestow some titles to them when he is crowned the King.
Tom and his relationship and personal life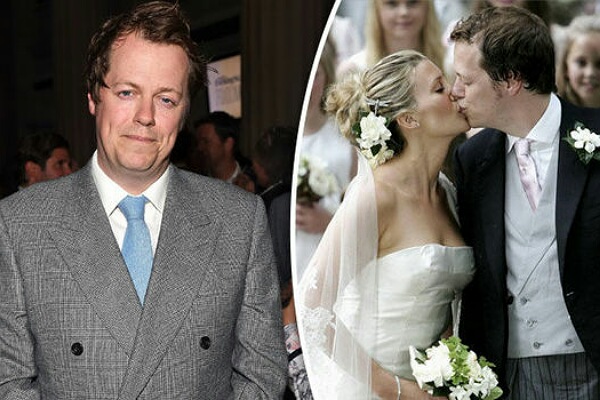 Tom is not single. He is a married and family man. His wife is fashion editor Sara Buys. She is the associate editor of Harpers & Queen magazine and senior editor of the British version of Town & Country Magazine. The couple wed in 2005 and have two children together.
Source: MSN