Prince Harry meets Queen Elizabeth II over a cup of tea in Windsor Castle!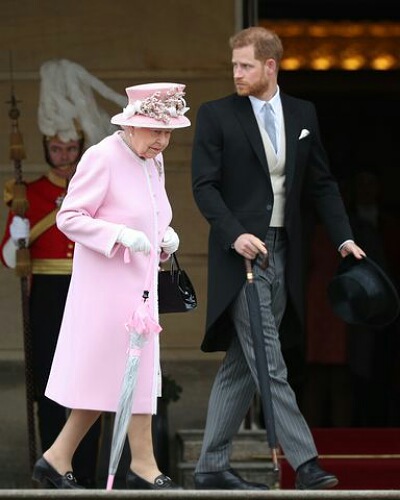 Prince Harry and his wife Meghan Markle with son Archie had suddenly left the royal palace and England in January 2020. On 31 March 2020, their separation from the royal family would be made official.
But now Prince Harry had returned to the UK for some engagements. He used this opportunity to meet Queen Elizabeth II over a couple of tea and attempt to mend the strained relations.
Prince Harry and his transAtlantic trip
The son of Prince Charles and late Princess Diana, Prince Harry has decided to leave the royal family for good. He, his wife Meghan Markle, and his son Archie abruptly left for Canada in January 2020.
And now, Harry has returned to England earlier than Meghan to complete some official engagements. His official royal family exit is on 31 March 2020.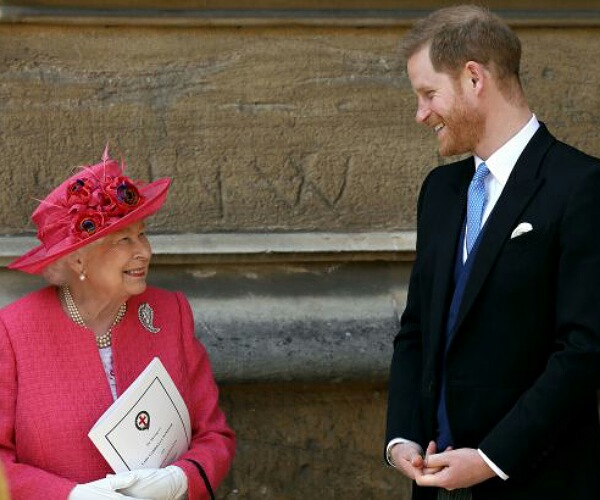 He launched Travalyst which is his project with travel giants to help travelers gauge their carbon print. The launch was in Edinburgh on 26 February 2020. The hotel constructed St of the event, Ayesha Hazarika introduced him thus:
"He's made it clear that we are all just to call him Harry. So ladies and gentlemen, please give a big, warm, Scottish welcome to Harry,"
Besides, Harry also had a recording to do for the Invictus Games Foundation. Last week, Harry finished the session and also posed for the photographers outside the studio on the crosswalk.
Harry meets Queen Elizabeth II
During this visit, Harry also decided to meet his grandmother, Queen Elizabeth II. He walked down from Frogmore House to Windsor Castle on last Sunday 1 March 2020. A royal insider revealed:
"The Queen had a lot to talk to Harry about and this was the ideal time for them to both say their piece,"

"When Harry and Meghan announced they wanted to quit, it all happened very quickly and it was very stressful for all concerned. Sunday was the first time the Queen has had the chance to talk to Harry on his own and really find out what his plans are. It was a much more relaxed environment, and they were both able to speak their mind."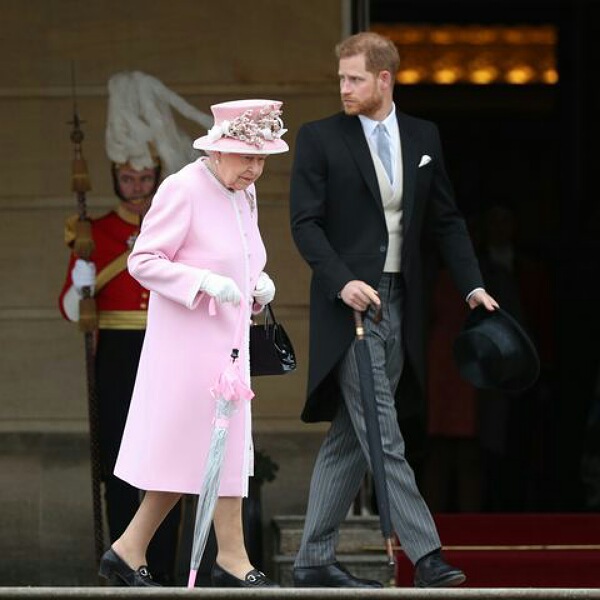 More details of the meeting
The source said:
"There has always been a willingness to consider. The queen is always there to talk about family matters, but when it comes to matters of monarchy and the institution it's not off the cuff. It's not just a case of popping over for tea to discuss it."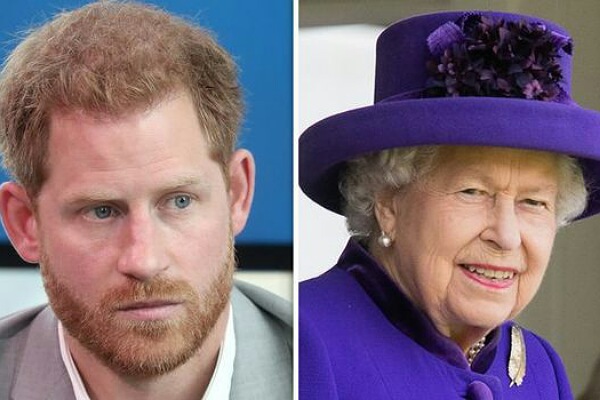 The Queen, it seems, had some kind words for Harry. She also made it clear that he could always return whenever he wants to. The source added:
"You are much loved and will always be welcomed back."
Short bio on Prince Harry
Prince Henry of Wales, familiarly known as Prince Harry, is the younger son of Charles, and Diana. At the time of his birth, he was third in the line of succession to succeed his grandmother, Queen Elizabeth II, but is currently fifth in line after his father, his elder brother Prince William, and William's children, George and Charlotte.
After an education in the UK and spending parts of his gap year in Australia and Lesotho, Harry chose a military career, undergoing officer training at RMA Sandhurst.
In 2007–2008, he served for 77 days in Helmand, Afghanistan, but was pulled out following the publication of his presence there by an Australian magazine. He returned to Afghanistan for a 20-week deployment in 2012–2013 with the Army Air Corps. He left the army in June 2015. More info… 
Source: Vanity Fair