Prince Harry quits smoking for fiancée Meghan Markle! Learn about Prince Harry's resolution and his snoring habit!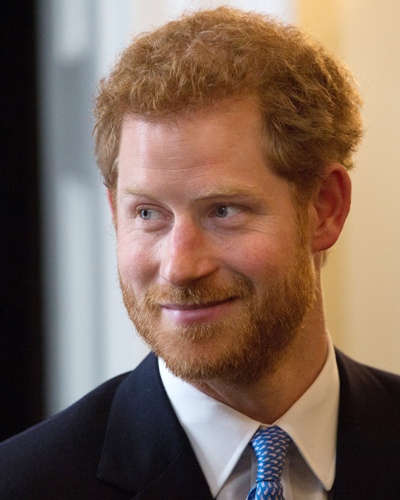 Anything for Lady Love!
Everyone is delighted to learn about Prince Harry and Meghan Markle's love story and engagement! It has been reported that Prince Harry and Meghan Markle have moved in together-which is great news!
Their co-habitation would allow them to know each other more and also adapt to each other's likes and dislikes before the actual marriage is solemnized!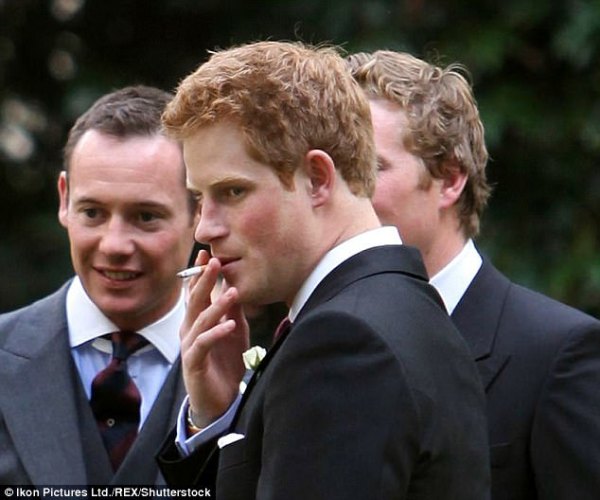 It has been revealed that Prince Harry is ready to forgo any of his habits which his lady Love does not like! That sounds like a real gentleman! An insider has disclosed that Prince Harry had agreed to give up his cigarettes.
He used to always enjoy a puff or two while with his friends, especially at night-time. He had picked up this habit from his school days and used to smoke even as much as 20 cigarettes a day.
Father Prince Charles had also disapproved of Prince Harry's smoking habit but Prince Harry had continued it! But now, he is ready to change his lifestyle and give up smoking for his health-conscious Meghan.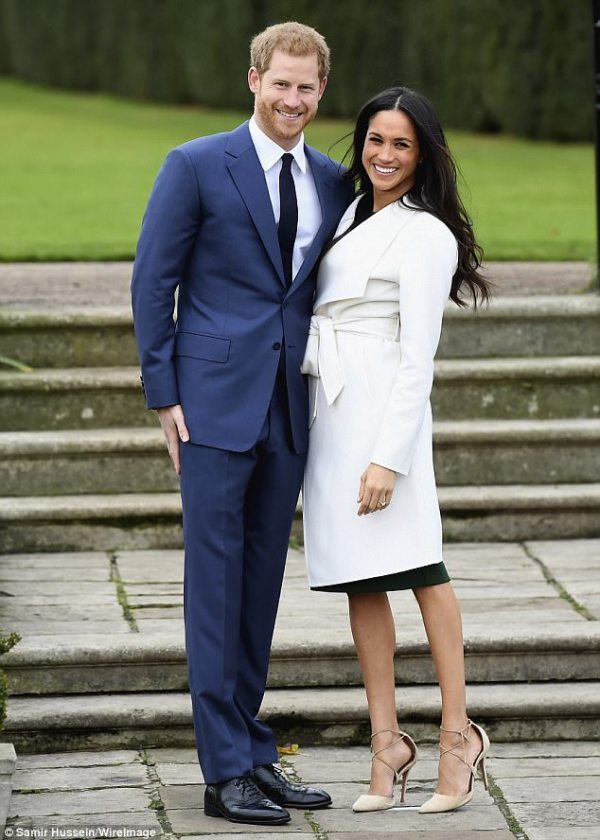 He has even gone to the extent of asking anyone visiting their pad in Kensington Palace to refrain from smoking. How love can transform a person is unbelievable!
A source said:
"Harry has promised no smoking at all at home. It's not nice for Meghan as a non-smoker. So there's no more hanging out of the window for a quick puff. Harry has quit for Meghan."
Prince Harry's snoring?
Prince Harry's elder brother Prince William used to share a room with his brother Prince Harry when they were doing their service at the British military base. There was some problem between the brothers during their time together in one room.
Prince Harry later told in an interview:
"This is the first time and last time we will be living together." 
In retaliation, Prince William later had commented on Prince Harry's snoring problem. He had later told People Magazine:
"He snores a lot. He keeps me up all night long!"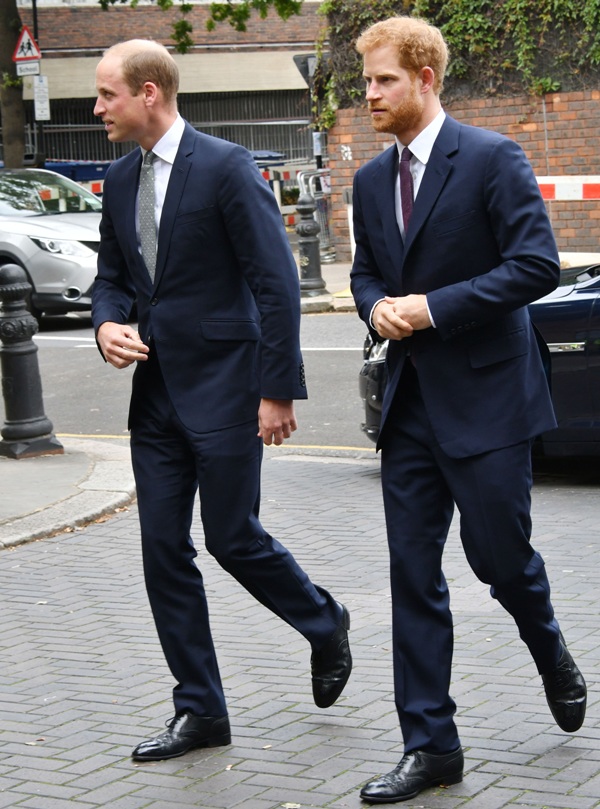 However, 'Walking with the Wounded' expedition's leader Inge Solheim made a statement which tends to downplay what Prince William had said about brother Prince Harry's snoring habit.
Inge Solheim said:
"Prince Harry didn't snore but, has this cosy little 'mmmmm', it's not snoring, it's more like a little bass in the background."
Was Inge implying the sound was actually made in an effort to keep warm in freezing cold condition? It is known that Prince Harry used to feel extremely cold during his service days.
He had said at that time:
"It felt a lot colder…there are things that happened in that tent that I never want to speak of again." 
You may like to read Christopher Wilson, royal biographer states that Meghan Markle and Prince Harry will struggle to launch their careers in the USA!
More about snoring…
Snoring is usually referred to the sound produced when sleeping due to the movement of the air through obstructed upper airways. These sounds are caused due to the vibration of the upper airway and respiratory structures. Due to this night snoring, the oxygenation of the body might be hampered leading to sleep deprivation and daytime drowsiness. The person who snores also may be irritable and suffer from lack of concentration. Snoring causes psychological and social problems. It has also been studied and found that snoring increases the risk of heart attack and stroke.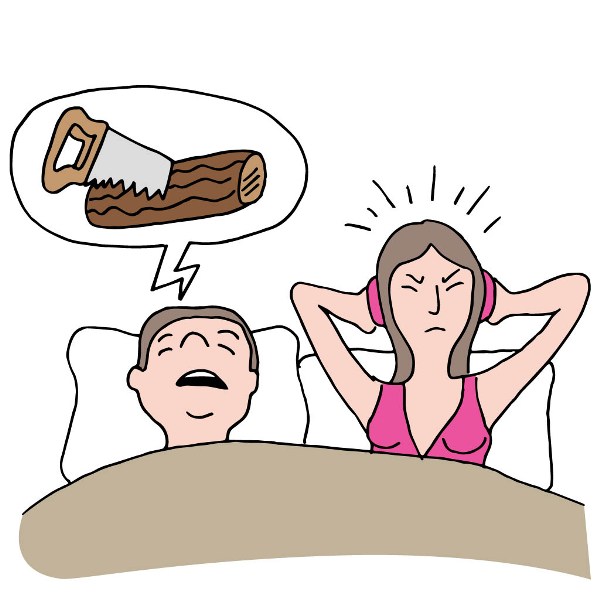 Snoring is due to multiple causes which can lead to upper airway obstruction. Treating the specific cause could help relieve snoring. It has also been suggested that losing weight and cessation of smoking and alcohol can help decrease snoring. A number of over-the-counter aids are also available for snoring with variable efficacy. CPAP (Continuous positive airway pressure) and surgery are used for severe cases.
Also read Terry Cunningham, the previous owner of Prince Harry and Meghan Markle's new Santa Barbara mansion warns of mudslides!
Short Bio on Prince Harry
Prince Henry of Wales, familiarly known as Prince Harry, is the younger son of Charles, and Diana. At the time of his birth, he was third in the line of succession to succeed his grandmother, Queen Elizabeth II, but is currently fifth in line after his father, his elder brother Prince William, and William's children, George and Charlotte.
After education in the UK and spending parts of his gap year in Australia and Lesotho, Harry chose a military career, undergoing officer training at RMA Sandhurst. In 2007–2008, he served for 77 days in Helmand, Afghanistan, but was pulled out following publication of his presence there by an Australian magazine. He returned to Afghanistan for a 20-week deployment in 2012–2013 with the Army Air Corps. He left the army in June 2015.
Harry launched the Invictus Games in 2014 and remains a patron of its Foundation. He also gives patronage to several other organizations, like the HALO Trust, the London Marathon Charitable Trust, and Walking With The Wounded. More Bio…