Prince Harry reveals he wanted to leave the Royal family and he shares his struggle after leaving the army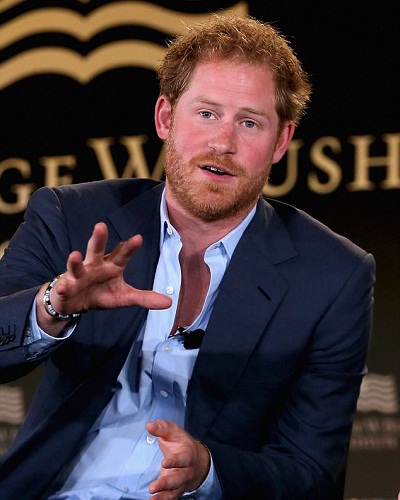 After resigning from the Army, the 37-year-old Prince claimed that he didn't want to grow up and revealed his effort to find a purposeful role for himself in the Royal Family.
---
After leaving the armed forces, the Royal admitted he "spent many years kicking heels" but, according to the Mail who conducted the interview said that he was motivated to carry out his royal duties by his loyalty to the Queen.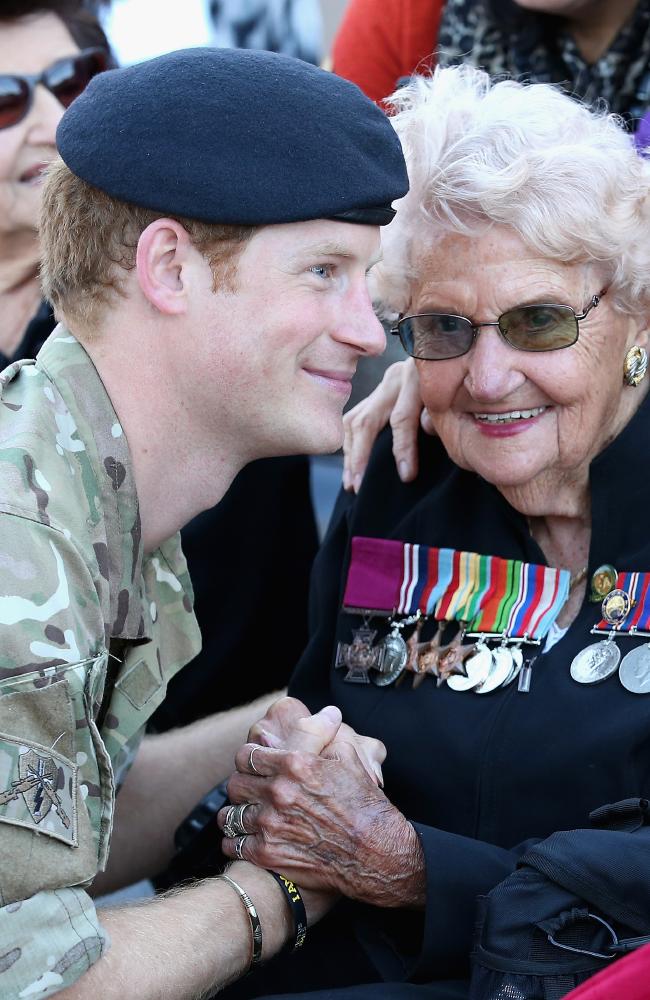 Prince Harry said that it was a pleasure to serve the army as he could escape his royal status. He added that it took him some time to reach terms with what being in the monarchy meant and sought counseling to help him figure out what he wanted.
"I wasn't a prince I was just Harry, it was the best escape I ever had. I am determined to have a relatively normal life and if I am lucky enough to have children they can have one too. We don't just want to be a bunch of celebrities but instead use our role for good. We want to make sure the monarchy lasts and are passionate about what it stands for."
Harry is fifth in the queue to the throne behind William and Kate's children. He said:
"The reason I am now fifth is that of my nephew and niece and I could never wish them away. They are the most amazing things ever."
In a candid talk with Newsweek magazine, the fifth in line to the British throne says there was a time in his troubled 20s when he just wished he could live an "ordinary life."
"I felt I wanted out but then decided to stay in and work out a role,"
He repeatedly told the journalist Angela Levin that there are times when he wishes he could be something other than Prince Harry.
An honest statement from Prince William's younger brother. He has been opening up in interviews this year about the grief and anxiety he felt after the sudden death of his mother, Princess Diana, and his lost years in his 20s when, as he said in an April interview, he was "very close" to a breakdown before he sought to council four years ago.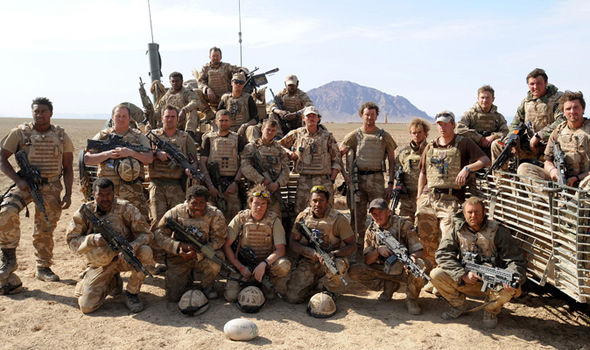 You may like to read The wedding souvenirs of the former royal couple, Prince Harry and Meghan Markle removed from the Royal Collection's online shop!
Prince Harry was disillusioned being part of the Royal Family
Harry was shocked he was withdrawn from a journey to Afghanistan's Helmand province after just ten weeks when his position was exposed by a magazine, leading to concerns over the Prince's safety.
He said:
"I felt very resentful. Being in the Army was the best escape I've ever had. I felt as though I was really achieving something. I have a deep understanding of all sorts of people from different backgrounds and felt I was part of a team."
After several attempts to come to terms with his status and considering abandoning his position in the Royal Family, the Prince claimed he eventually decided to stay in and work out a role for himself.
In recent years, Prince has worked endlessly to promote a range of charities to encourage injured servicemen, and women and tackle mental health issues among other worthy causes.
He said that he and his brother Prince William were incredibly intense with their charities and they have been chosen because they are on the path taught by their mother.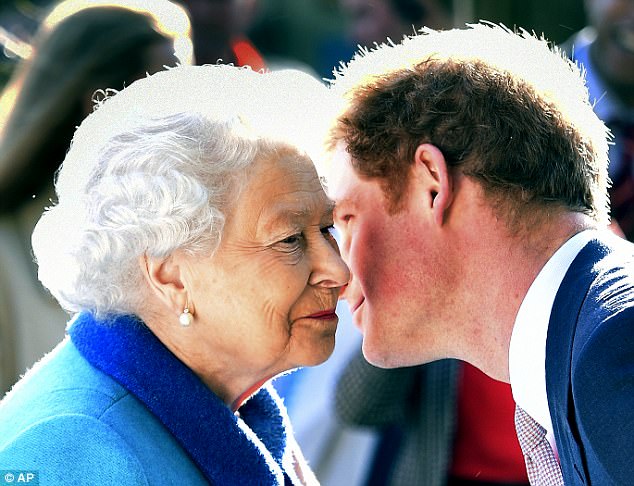 Prince Harry: No one wants to be King
Being the monarch is a tough job, but someone has to do it, even if reluctantly. In a magazine interview, Prince Harry suggested that none of the royal family actually wants the throne.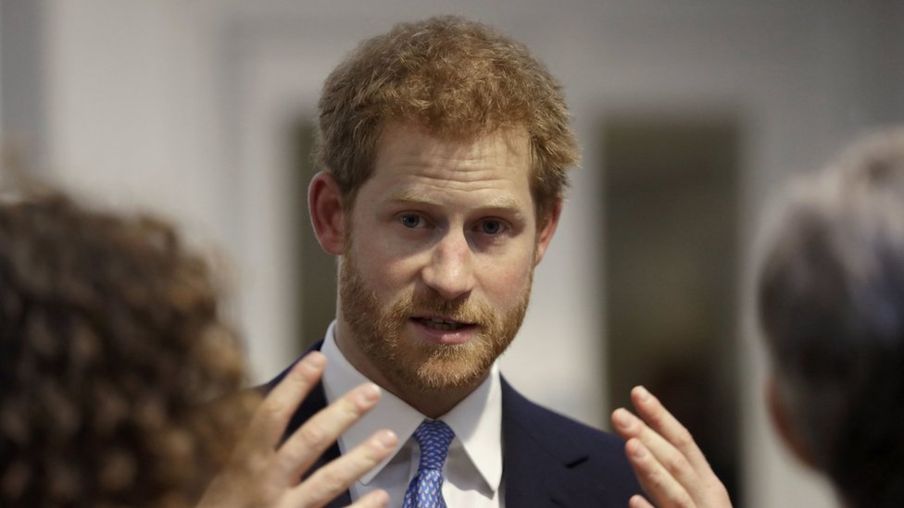 "We are not doing this for ourselves but for the greater good of the people, Is there any one of the Royal Family who wants to be king or queen? I don't think so, but we will carry out our duties at the right time. We want to make sure the monarchy lasts and are passionate about what it stands for. But it can't go on as it has done under the Queen. There will be changes and pressure to get them right. Things are moving so fast, especially because of social media, so we are involved in modernizing the monarchy."
Also read Do you know that Prince Harry and Prince William have a step brother called Tom Parker Bowles?
Short Bio on Prince Harry:
Prince Henry of Wales, familiarly known as Prince Harry, is the younger son of Charles, and Diana. At the time of his birth, he was third in the line of succession to succeed his grandmother, Queen Elizabeth II, but is currently fifth in line after his father, his elder brother Prince William, and William's children, George and Charlotte. see more Bio…