Prince Harry's ex-girlfriend Cressida Bonas is engaged to her boyfriend Harry Wentworth-Stanley!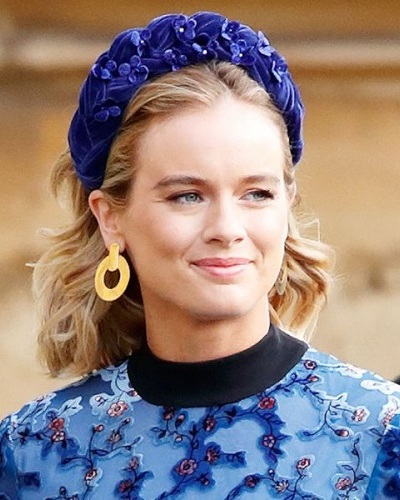 The ex-girlfriend of Prince Harry, actress Cressida Bonas is engaged! Her boyfriend turned fiance is estate agent Harry Wentworth-Stanley and he is the son of the Marchioness of Milford Haven. The couple put up the announcement on the Instagram of Harry Wentworth-Stanley.
Prince Harry's ex-girlfriend Cressida Bonas engaged!
Cressida Bonas was in a relationship with Prince Harry before he began dating Meghan Markle. The actress took up another boyfriend real estate agent Harry Wentworth-Stanley. Harry recently proposed to his lady love and the couple made this happy announcement on Harry's Instagram last Sunday 18 August 2019.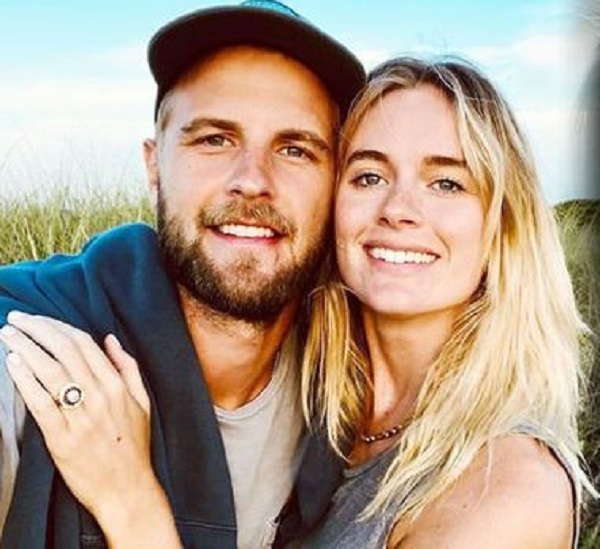 They put up a photo of Cressida cuddling Harry and at the same time showing her dazzling diamond engagement ring. Harry captioned it:
'We getting married.'
On the background of the picture is the grassy knoll in Nantucket, Massachusetts. The couple is smiling widely to the selfie and Cressida is wearing a grey tank top and necklace. Her blonde hair is hung over her shoulders and has beach waves. She has put her one hand on her fiance's shoulder. Harry is wearing a grey T-shirt and has on his head a baseball cap.
Harry Wentworth-Stanley and Cressida Bonas – their relationship
Cressida, 30 was dating Harry who is an old Harrovian first before her three-year romance with Prince Harry. But Cressida and Harry Wentworth-Stanley split. But after Cressida ended her relationship with Prince Harry, she again commenced her courtship with Harry Wentworth-Stanley at the start of the year 2017. The Marchioness of Milford Haven is Harry's father. The couple kept their love life low-key and people spotted them together only in selected celebrity events. But Harry Wentworth-Stanley used to regularly put up pictures of himself with Cressida on his social media.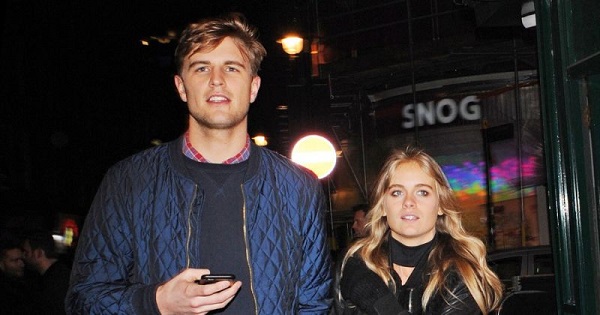 Cressida was dating Prince Harry from 2012 to 2015. Prince Harry used to write on a regular basis to Cressida when he was serving the UK army in Afghanistan. Even after their split, they maintained their friendship and Cressida was also at Prince Harry's wedding to Meghan Markle in May 2018. Many people had assumed that Cressida Bonas and Prince Harry would get ultimately married. But Cressida had struggled with the pressures of the royal life even during their courtship period of three years.
Cressida before dating Harry Wentworth-Stanley was in a relationship with actor Edward Holcroft, 32 in 2015. But her family did not like Edward since they wanted her to reunite with Prince Harry.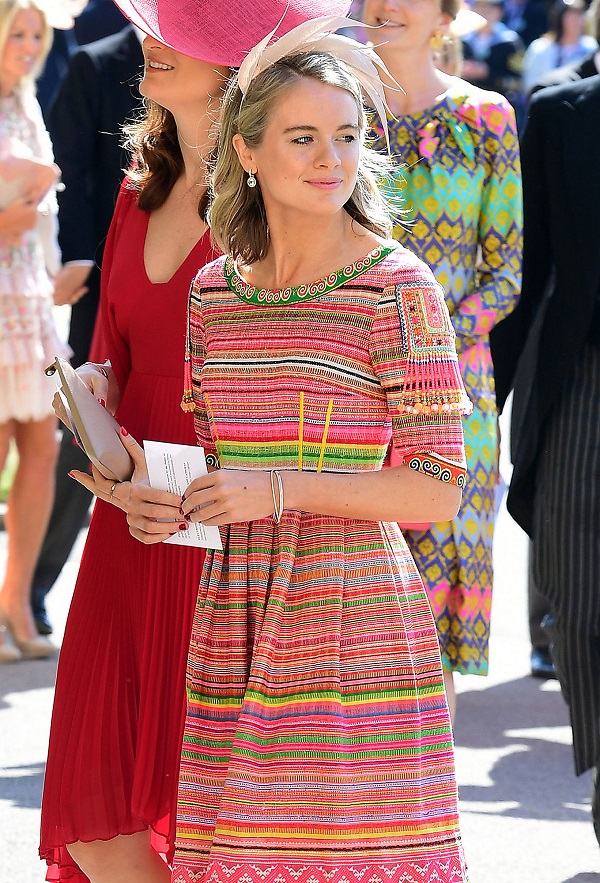 Congratulations pour in for Cressida Bonas and Harry Wentworth-Stanley
There were a lot of congratulatory notes left for the couple in the comments section of the post. Kate Middleton's brother James Middleton wrote:
"So wonderful"
And put three heart-shaped emojis after it. Sky Sports television presenter Natalie Pinkham commented excitedly:
'Yes! Yes! And yeeeeees again!! Love you guys xxx.'
Incidentally, Natalie Pinkham was also the ex-girlfriend of Prince Harry in 2003.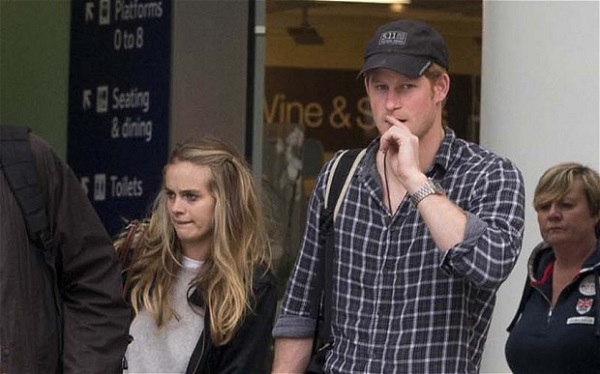 Click to get more info on Good Morning Britain host Richard Madeley feels that marrying Prince Harry, Meghan Markle has stepped on a snake pit just like Princess Diana had done many years back!
Source: Daily Mail