Prince of Darkness Ozzy Osbourne is hospitalized for flu complications!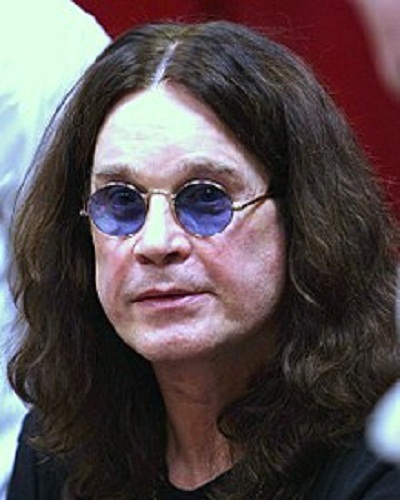 Prince of Darkness Ozzy Osbourne had not been keeping well for the past few days. And now, sadly, he was rushed to the hospital due to worsening his symptoms.
Ozzy Osbourne-his health update
Ozzy Osbourne, 70 was down with bad flu for the last few days. He did not improve and was now rushed to the hospital in an emergency. His wife Sharon Osbourne informed his fans about his health condition. Sharon released a statement on it on Twitter and confirmed the news. She tweeted to her over 2 million followers:
"As some of you may have heard, Ozzy was admitted to hospital following some complications from the flu," Sharon tweeted. "His doctors feel this is the best way to get him on a quicker road to recovery.

"Thanks to everyone for their concern and love,"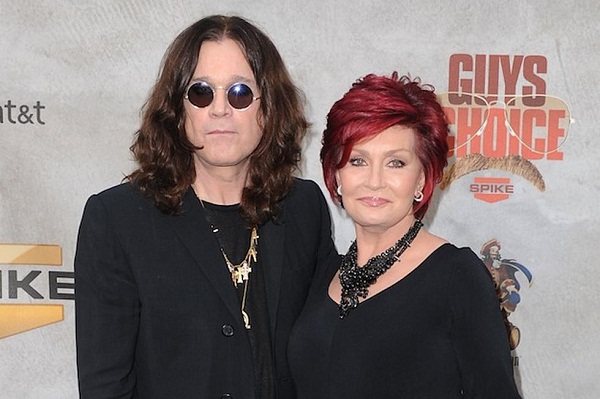 The insider narrates Ozzy Osbourne's health woes
An insider who knew the Osbourne household stated that Ozzy's flu had worsened and there was a risk of it developing into pneumonia. This could be fatal in an older person. Hence his doctors did not want to take any chance and admitted him. The insider said:
"Poor old Ozzy hasn't had the best of times. He's been really struggling with flu which turned into bronchitis. Doctors feared he could contract pneumonia which, in a person over 70, can be fatal."
The source further added:
"This sparked a lot of panic among those closest to him, but doctors reassured everyone he was in the best possible hands. 

Ozzy's a fighter, and is getting better day by day. The worst is over, he's smiling again, and he can't wait to get up on stage."
Ozzy's son Jack's recent Instagram post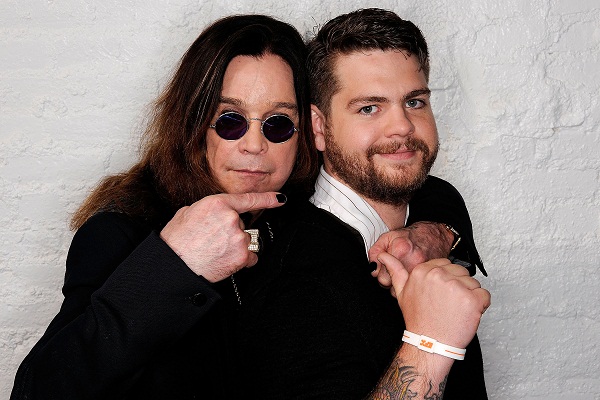 It was just two days back when Ozzy's son Jack posted a selfie of himself and captioned it:
"Fresh cut. New glasses. Sunny day. All is well. Now I'm off to see dad. He's doing much better. Thanks for all your messages."
Jack too had informed about his father's health and revealed that he is getting better.
Ozzy Osbourne and his tour date cancelations
Just a week back, his official Facebook page had announced that he would not be able to do his concert in the UK and Europe and will be postponing it. Ozzy had started his No More Tours 2 tour. The Facebook post read:
"After seeing his physician again, OSBOURNE has been diagnosed with a severe upper-respiratory infection which the doctor feels could develop into pneumonia given the physicality of the live performances and an extensive travel schedule throughout Europe in harsh winter conditions,"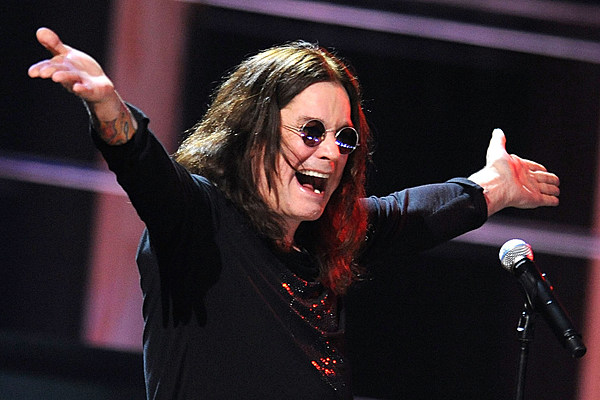 There was also a personal statement from the Black Sabbath frontman Ozzy himself and he had expressed his sadness at the postponement. Ozzy wrote:
"It just seems that since October everything I touch has turned to (expletive), First the staph infection in my thumb and now coming down with the flu and bronchitis."
And now this sudden downward turn in Ozzy's health had led to more concern amongst his fans. But if the hospitalization is for the singer's betterment then the fans do not mind it.
Ozzy had a bad thumb infection last October and had to cancel his US dates as well.
Short Bio on Ozzy Osbourne
Handsome Ozzy Osbourn is a singer, songwriter, and actor who hails from England. He gained a lot of popularity and attention as the lead vocalist for the heavy metal band Black Sabbath. Due to his decade-long work, he is named The Godfather of Metal. Moreover, he had a successful solo career selling over 100 million copies of his numerous albums. More Bio…
Source: Daily Mail, express UK, metalheadzone.com. USAToday