Prince Philip caught driving without a seatbelt 48 hours after his car accident! Ken Wharfe slams him for careless attitude!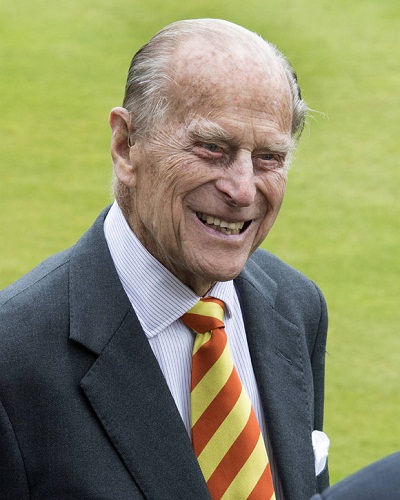 Prince Philip, the Duke of Edinburgh, 97 suffered a car crash in which he was trapped in his overturned car and three people including a nine-month-old baby had minor injuries. But less than 48 hours, after the incident, he was seen driving his new green Land Rover without a seatbelt. Princess Diana's former Royal protection officer is upset with Prince Philip's careless attitude.
The car accident of Prince Philip
Prince Philip was driving near Queen's Sandringham estate in Norfolk when his car got involved in an accident. He drove his Land Rover out of a driveway onto the A149. This was shortly after 15.00 GMT, but luckily Prince was not hurt.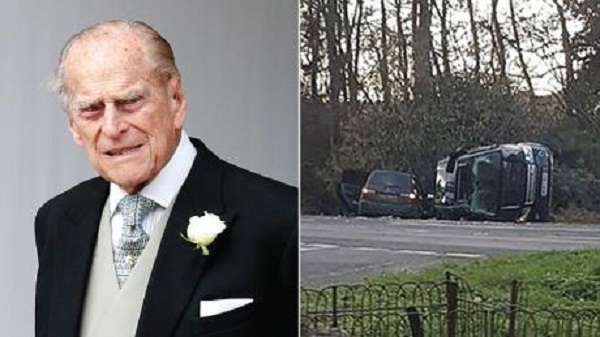 The other car which got involved in the accident was a Kia. There were two women, aged 28 and 45, and a nine-month-old child in it and they suffered minor injuries. They were taken to the Queen Elizabeth Hospital in King's Lynn and subsequently discharged. The woman is upset that there was no apology from the Prince after the horrifying incident.
Prince Philip's car had overturned. Passersby helped him out and though conscious, he was shocked and shaken. His breath test had come negative.
Prince saw the royal doctor as a precautionary measure and all was well.
Prince Philip and his re-driving sans the seatbelt
Just 48 hours later, Prince Philip was seen driving a new green-colored Land Rover on a public road but he was without his seat belt on. The images have been seen by the Norfolk traffic police authorities and a spokesperson for them said that suitable words of advice have been given to the Prince, as per their protocol. But people are angry that he was not fined. It is also a surprise that he still drives at that ripe old age. There will be an investigation into the car crash, traffic authorities have said.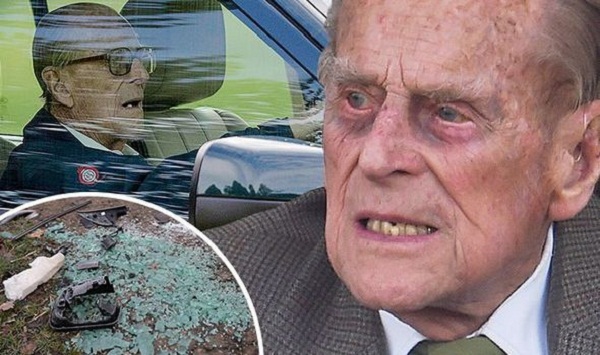 Princess Diana's bodyguard slams Prince Philip
Ken Wharfe who was Princess Diana's former Royal protection officer calls Prince Philip's attitude as ridiculous. He is not amused or impressed by Prince Philip's careless attitude at not wearing a seatbelt while driving even after the car accident. He said:
"The senior officers in charge of his protection have serious questions to answer because someone needs to be able to stand up to him and put a stop to this now before their is another incident."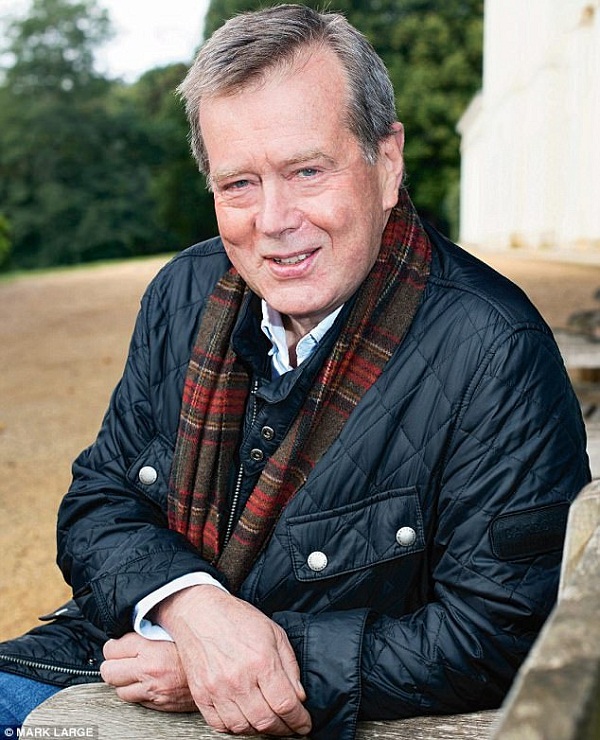 Prince Philip is known to be fiercely independent and hence difficult for his protection officers. Ken added:
"I know he is stubborn but this is ridiculous and sounds like he is driving without a seatbelt on purpose to send a message.
"His security team must be pulling their hair out."
Ken explained that his wife, Queen Elizabeth always keeps an officer with her while driving and never leaves the house without a standby car trailing her car.
Short Bio on Prince Philip
Prince Philip, Duke of Edinburgh, is the husband of Queen Elizabeth II, the father of Prince Charles. He is the grandfather of Prince Harry and Prince William. More Bio…
Source: Mirror UK, BBC, CNN