The alleged affairs of Prince Philip with Pat Kirkwood and other women! Did he cheat his wife Queen Elizabeth II?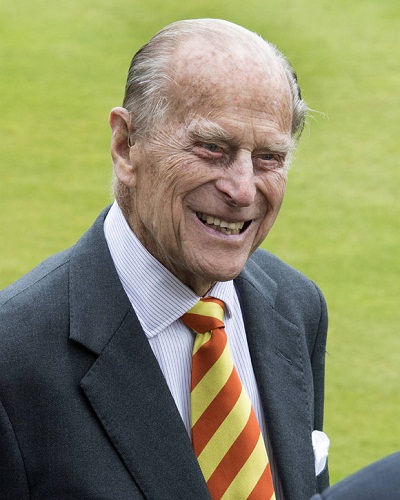 The marriage of Queen Elizabeth II and her husband Prince Philip has been now for over 70 years but it has its share of problems. Prince Philip is said to have been involved in alleged affairs in the past. So what were these affairs? Let us find out.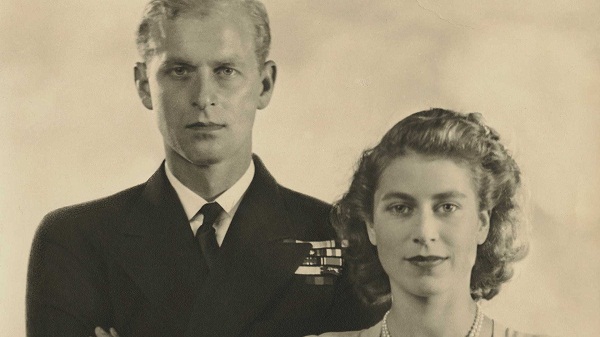 Prince Philip and his alleged affair with Pat Kirkwood
Pat Kirkwood was a gorgeous stage actor whose legs were termed "the eighth wonder of the world". The alleged affair of Prince Philip, 97 with Pat Kirkwood surfaced when Queen Elizabeth, 92 was pregnant with Prince Charles. Philip's friend photographer Baron Nahum had introduced Prince Philip to Pat at the London Hippodrome.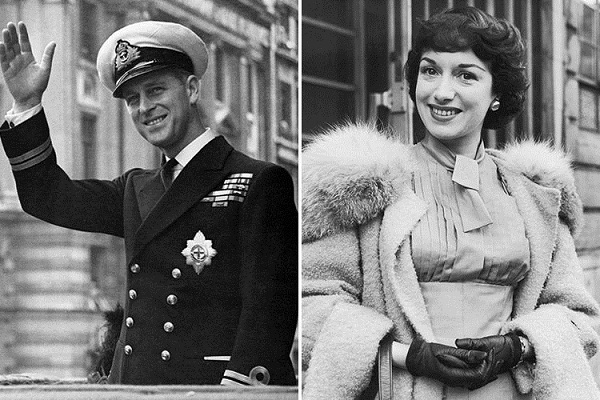 It was in 1948 and Prince Philip had gone to her dressing room to meet her before her performance in London. This was the first occasion and later they met on several occasions and also had dinner together and a dance session until dawn.
What Pat Kirkwood had to say?
Pat who died in 2007 at age 86 had denied any illicit affair with the Prince. She was, in fact, angry at Philip 's silence on this matter. She said:
"A lady is not normally expected to defend her honour. It is the gentleman who should do that. I would have had a happier and easier life if Prince Philip, instead of coming uninvited to my dressing room, had gone home to his pregnant wife on the night in question."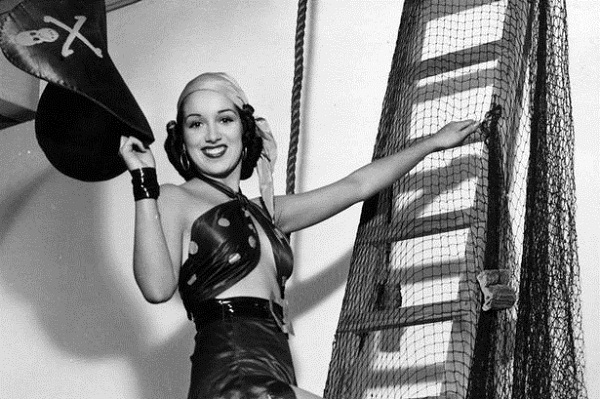 There are some letters of Pat written to Philip and in one of them, she said this:
"If there had been some support from your direction, the matter could have been squashed years ago, instead of (my) having to battle a sea of sharks single-handed."
Prince Philip 's other alleged affairs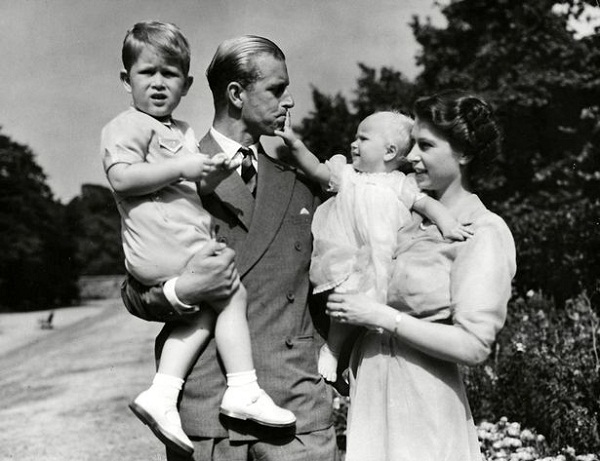 He was also linked to Helene Cordet, Merle Oberon and Anna Massey. He is supposedly the father of Helen' s two children. She, however, denied any ill-doings and said the father of her children was French fighter pilot Marcel Boisot. Philip has also been linked to the Russian ballerina Galina Ulanova in the 1950s.
What do historians say?
British author Ingrid Seward concludes:
"In my research, I never got a conclusive answer," Seward told Fox News about all the rumours. "There's so much gossip about Philip and his affairs, but all the women that deny it, that have been picked out of possibilities of having affairs — well, most of them are dead now. … And Philip himself obviously denies it."
The letters of Philip and Pat which will be shown only to Philip's official biographer after his death as per Pat's will also are said to have no incriminating matter in them, royal biographer and historian Michael Thornton said.
Ingrid states:
"No one is saying anything (about these stories) and probably won't until after the Queen dies," Seward said. "No one will say anything because anything would be very hurtful to her if indeed they were true. But, there are lots of stories. You can't ignore it."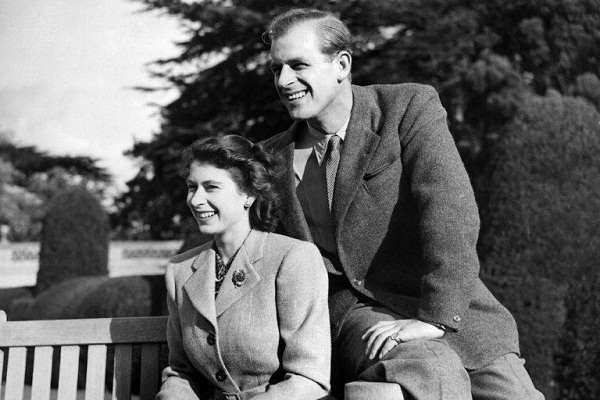 Historical consultant Robert Lacey says:
"People have often said, 'He must have been unfaithful,' but there is no solid evidence for that, When you've seen the episodes, you get the feeling why people made that supposition. But there is no evidence for it."
Short Bio on Prince Philip
Prince Philip, Duke of Edinburgh, is the husband of Queen Elizabeth II, the father of Prince Charles. He is the grandfather of Prince Harry and Prince William. More Bio…
Credit: News Au