Prince Philip's funeral will not be paid from taxpayers' money, says Republic CEO Graham Smith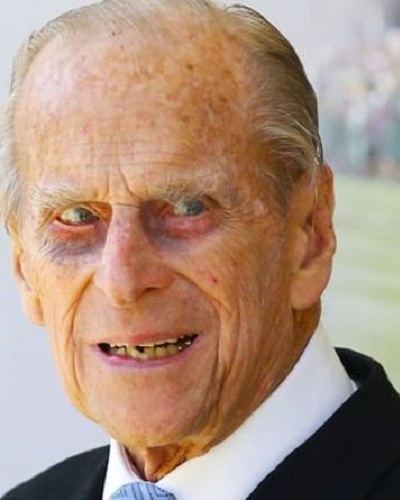 Republic is the anti-monarchy campaign and its voice against the royal household of England has been growing stronger by the day. Now, Graham Smith, CEO of Republic has told Express UK that the taxpayers are not going to fund the cost of Prince Philip's funeral. But the family should bear the cost themselves.
Graham Smith and his recent attack on royals
Graham Smith is the CEO of the anti-monarchy campaign of Republic. Now, he has launched a new attack on the royal household of England. He stated that the taxpayers of England are not going to pay for the funeral cost of Prince Philip when he dies. But the royal household has to bear the cost on its own. Besides, Graham said that the country will only pay for the cost of the monarch and for no one else. He said that the policing costs would also not be paid by the taxpayers of the UK.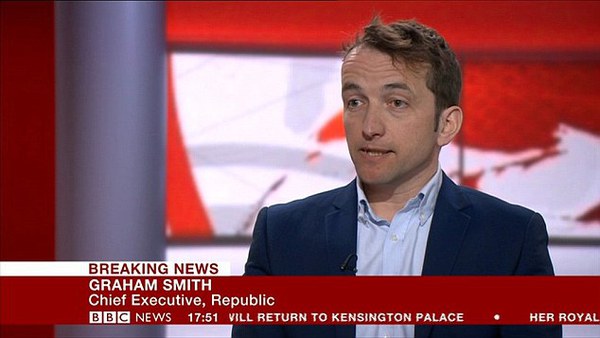 In his words:
"I don't think we should. I can understand with the monarch if you are the head of state and there is a state funeral offered then you might understand why the taxpayer would pay for it.

"And I think it would be childish to suggest we do not do that with the Queen.

"I think with Prince Philip he is a private citizen, he happens to be the husband of the monarch."
The reason why Graham said so about Prince Philip's funeral
Republic organization and its CEO Graham feel that the royal family has a lot of money of its own. And hence they can afford Prince Philip's funeral. He said:
"I don't see why the taxpayer should be asked to do that. It will cost the taxpayer a lot anyway because of the policing. I am sure it will be a public event which will attract a number of reasonably large crowd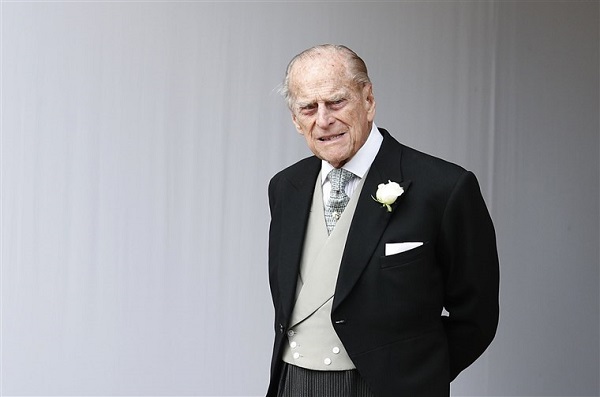 He added that it was not right on the part of the royals to assume that whatever they do would be funded by the people. Graham thinks this as inappropriate. He added:
"I hope that point is being made clear to them while Prince Philip is alive."
What does Prince Philip want?
Graham has his concerns voiced about Prince Philip's funeral costs. But according to Mirror UK, Prince Philip had expressed that he does not want an extravagant funeral. His desire is to have only a simple one. Royal reporter Zahra Mulroy had said:
"He may be entitled to a full-blown state funeral. But the Duke has expressed a preference for something a little more simple-and he's been closely involved with the arrangements. These are being coordinated by the Lord Chamberlain's office at Buckingham Palace."

"…It's thought that the Duke's body will lie at St. James' Palace and not at Westminister Abbey…The public would not be allowed to view the body."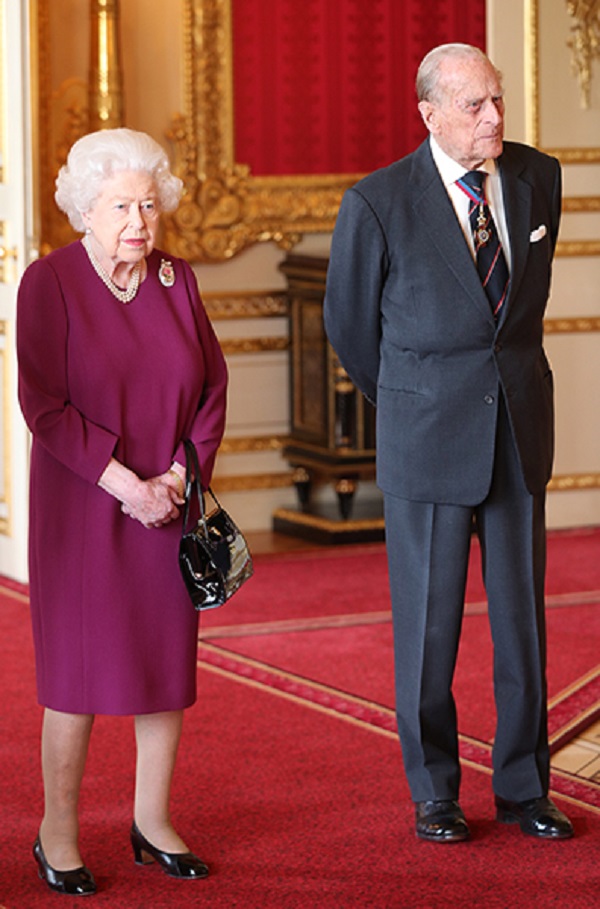 Princess Diana's body was also kept at this place for several days in 1997. She said that the funeral invitees would be family, friends, and heads of state from Commonwealth countries and it will be at St. George's Chapel in Windsor Castle. The Duke of Edinburgh has refused the fuss of a full state funeral. It will just be like a military funeral.
Additionally, a 2013 Parliamentary document reads that there are no fixed guidelines on deciding who besides the Sovereign will have a state funeral.
For the complete bio of Prince Philip, UK read here