Prince William and Duchess Kate Are 'Shocked and Saddened' by Manchester Attack at Ariana Grande Concert! Also See what President Donald Trump said about the Event!!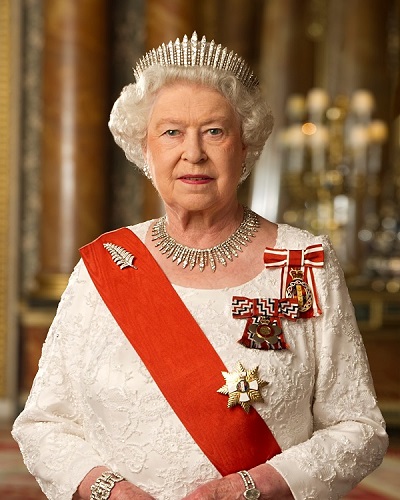 The tragic incident that happened in the Ariana Grande Concert in Manchester which was thought to be a terrorist attack has left every one of us in mourning. Royal families, as well as President, have also responded to this sad event.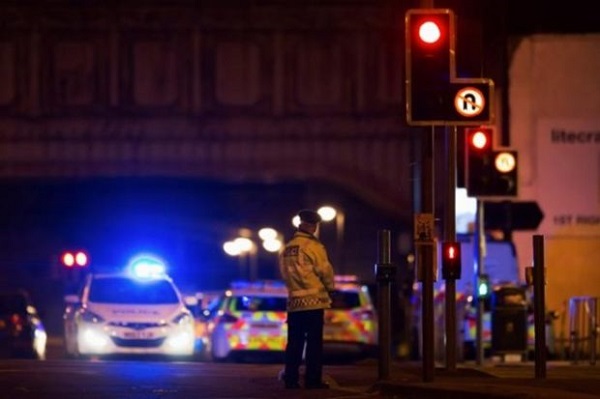 On Manchester Terrorist Attack
Prince William issued a statement on behalf of himself, Duchess Kate and Prince Harry in response to the Manchester terrorist attack at the Ariana Grande concert.
"Like everyone, Catherine, Harry and I are left shocked and saddened by the tragedy that unfolded in Manchester overnight," the statement read on Tuesday. "Hundreds of friends, parents, children, and partners are confronting unimaginable grief today, and we send our thoughts to them all. We also send our thanks to the people of Manchester for their display of strength, decency, and community that is an example to the world."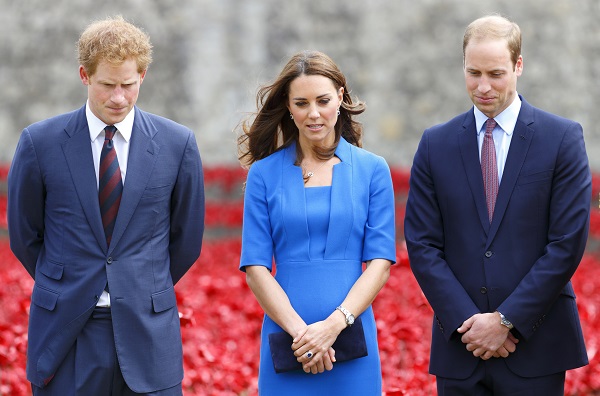 Also, Queen Elizabeth II has spoken on this matter. Her highness issued a statement on Tuesday, May 23, expressing her sympathy for the victims of the Manchester, England, terrorist attack at an Ariana Grande concert on Monday night.
"The whole nation has been shocked by the death and injury in Manchester last night of so many people, adults and children, who had just been enjoying a concert," the statement read. "I know I speak for everyone in expressing my deepest sympathy to all who have been affected by this dreadful event and especially to the families and friends of those who have died or were injured."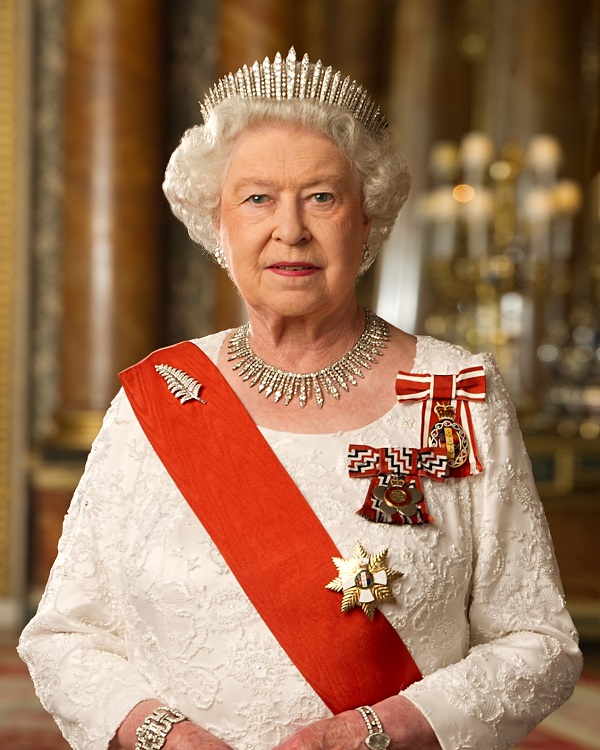 Her Majesty also praised all the people of Manchester who came to help and worked together to offer support to those who needed their help."I want to thank all the members of the emergency services, who have responded with such professionalism and care," the statement continued. "And I would like to express my admiration for the way the people of Manchester have responded, with humanity and compassion, to this act of barbarity."
Pope Francis also offered his prayers for the victims of the "barbaric" attack, the Associated Press reports. He said he was "mindful in a particular way" of the children and young people who were killed. He prayed for "God's blessings of peace, healing and strength" for Great Britain and expressed "heartfelt solidarity with all those affected by this senseless act of violence."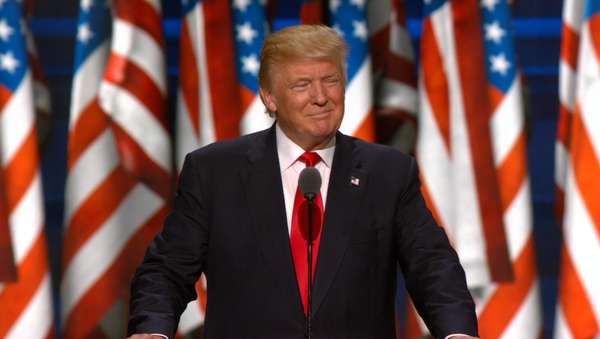 Additionally, President Donald Trump addressed the suicide bomb attack while speaking in Bethlehem, Israel. "I extend my deepest condolences to those so terribly injured in this terrorist attack, and to the many killed, and to the families — so many families — of the victims," he said. "We stand in absolute solidarity with the people of the United Kingdom. So many young, beautiful, innocent people living and enjoying their lives, murdered by evil losers in life. I won't call them monsters because they would like that term."
With all the info we have, at least 22 people were killed and at least 59 injured in a suicide bombing at Manchester Arena. Also, it was later informed that a 23-year-old man has been arrested in connection with the attack, and ISIS claimed responsibility for the incident but provided no evidence, Police Conformed.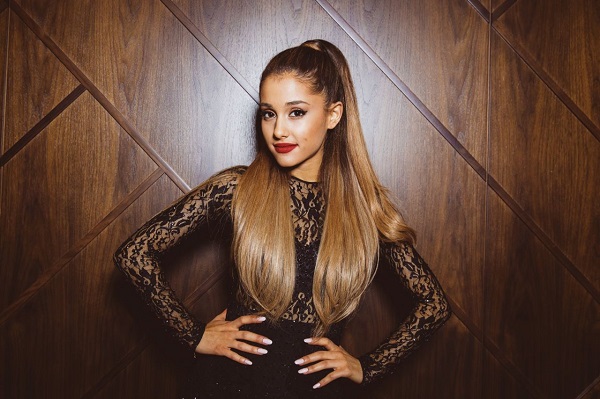 Ariana Grande's rep confirmed to Billboard that the pop star is "okay" after the tragic incident. The 23-year-old singer later tweeted that she was "broken," adding,
"from the bottom of my heart, I am so so sorry. I don't have words."
broken.
from the bottom of my heart, i am so so sorry. i don't have words.

— Ariana Grande (@ArianaGrande) May 23, 2017
Short Bio on Prince Williams, Donald trump and Ariana Grande:
Prince William, Duke of Cambridge, is the elder son of Charles, Prince of Wales, and Diana, Princess of Wales. He is second in line to succeed his grandmother, Queen Elizabeth II, after his father.
In December 2006, he completed 44 weeks of training as an officer cadet and was commissioned in the Blues and Royals regiment. In April 2008, he qualified as a pilot (earning his wings) by completing pilot training at Royal Air Force College Cranwell. He then underwent helicopter flying training in order to become a full-time pilot with the RAF Search and Rescue Force in early 2009. His service with the British Armed Forces ended in September 2013. – See more at…
Donald Trump is the 45th and current president of the United States, before entering politics, he was a businessman and television personality. – See more at…
Ariana Grande is an American singer and actress. She was best known for portraying the character Cat Valentine on the Nickelodeon sitcom "Victorious" before getting a big break in music. – See more at…