Prince William Praises Five Unsung Heroes Fighting For Africa's Wildlife Hailed For the Prestigious Tusk Awards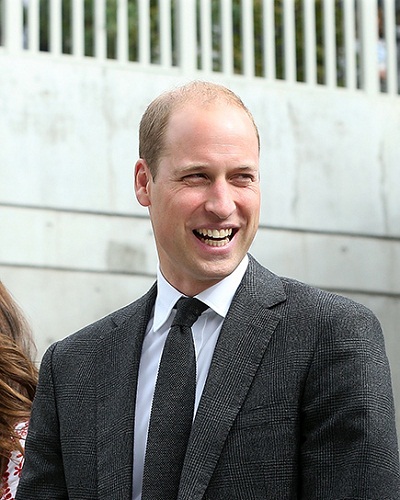 The Duke of Cambridge, Prince William, praised the five unsung heroes on the frontline of conservation in Africa as they were hailed in a shortlist for the prestigious Tusk Awards. In this session, we will take a look into the Duke's history in conservation and his praise of the candidates of the award.
The Praise From Prince William
People and media have praised the unsung heroes on the frontline of wildlife conservation in Africa. They shortlisted them for the prestigious Tusk Awards. Meanwhile, Prince William, the charity's Royal Patron, who has previously spent time in Africa working with the recipients of past commendations, said it was "vital" that the work of both rangers and conservationists was recognized.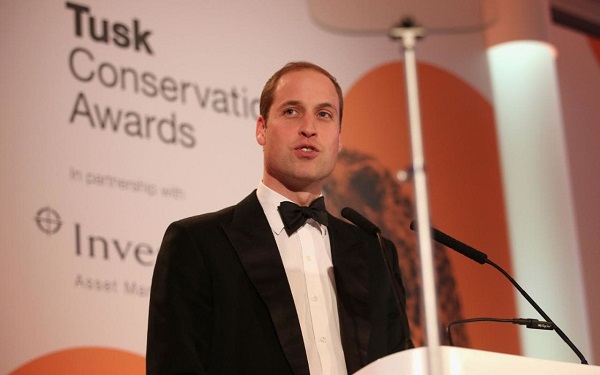 "We all owe them a huge debt of gratitude. I am immensely proud of the achievements Tusk has made,"
said the Duke of Cambridge.
"When it was founded in 1990, few were prepared to listen to its message about protecting wildlife and nurturing communities. Now, more than 25 years later, Tusk is a powerful voice that speaks out and is heard around the world."
He cited "remarkable victories in the fight against the illegal wildlife trade" in the last 12 months. These included domestic ivory bans in US and China. It is an evidence of the vital role Tusk plays in the international conversation about the planet's wildlife.
Shortlisted Candidates
There are three finalists in the main category. Similarly, there are two more in the Wildlife Ranger Award category.
The judging committe shortlisted Brighton Kumchedwa, Nachamada Geoffrey, and Serah Munguti for the Tusk Award. Meanwhile, Solomon Chidunuka and Lucky Ndlovu are the two Wildlife Ranger Award finalists.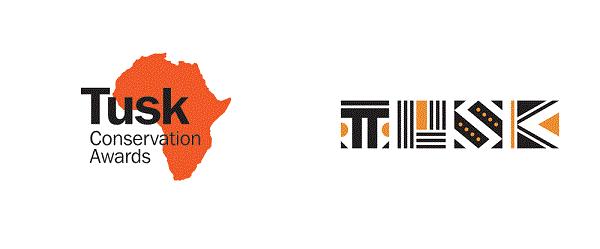 Tusk CEO Charlie Mayhew went on to praise the "extraordinary achievements of all this year's entrants".
The winners from the shortlisted candidates for the fifth annual Tusk Awards, supported by Investec, will be announced amid a ceremony in Cape Town, South Africa, in October.
Short Bio on Prince William
Prince William, Duke of Cambridge, is the elder son of Prince Charles, and Princess Diana. William stands second in line to succeed his grandmother, Queen Elizabeth II, after his father as the ruling monarchy.
In December 2006, after he completed 44 weeks of training as an officer cadet, William had a commissioning into the Blues and Royals regiment. In April 2008, he qualified as a pilot, completing the pilot training at Royal Air Force College Cranwell. He then underwent helicopter flying training in order to become a full-time pilot with the RAF Search and Rescue Force in early 2009. William's military service with the British Armed Forces ended in September 2013. More Bio…