Prince William and his unique and weird dining preferences!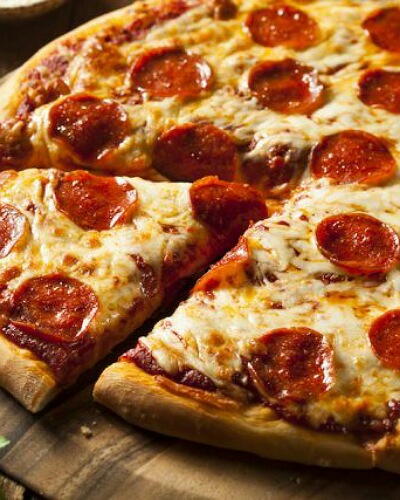 Both Kate Middleton and her husband Prince William have some unusual eating habits. The Duke of Cambridge has some very weird eating preferences that might leave his children a bit miffed. Here is a spicy bite of it all!
Prince William and his unusual dining habits
The Duke of Cambridge Prince William possesses some weird food preferences. On Sunday, traditionally the family has roast chicken. The former royal chef Darren McGrady revealed that a young William uses to prefer pizza over roast chicken on Sundays.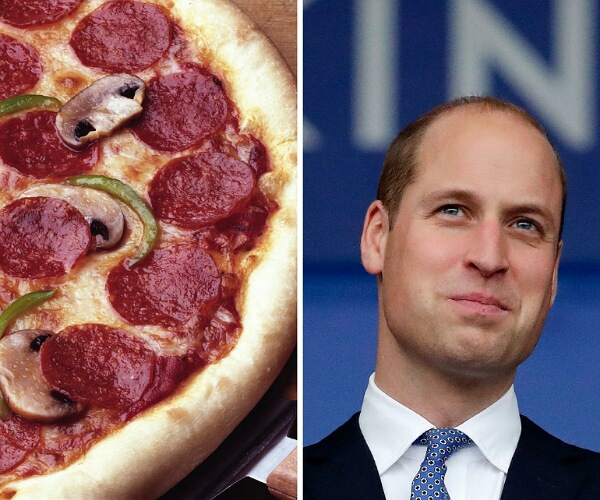 Darren has a website of his own and on it, he disclosed that one night the two brothers felt an immense urge to have pizzas. They found a way out and swapped their nanny's diet instruction note with one of their own for pizzas. But Darren recognized their handwriting. He served them roast chicken itself that night for fear of the nanny's anger.
And his love for pizzas continues. They have it regularly for meals at home. And his kids also like eating it and making it too. Kate once revealed:
"I've done that with George and Charlotte – making pizza dough. They love it because they can get their hands messy."
The chocolate biscuit cake for Prince William
Just like his grandmother Queen Elizabeth II, William too relishes chocolate biscuit cake. The Queen has it most of the time during her afternoon snack time with high tea. Darren told Hello magazine:
"When Prince William first tried it, he loved it and then requested it as his groom's cake."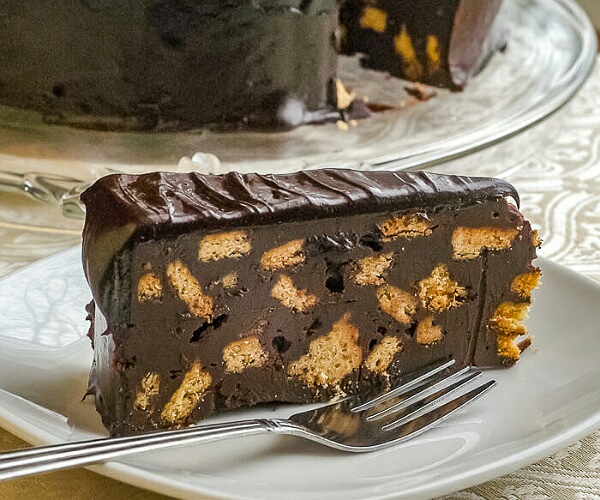 So the cake was also present at his 2011 wedding to Kate. And both Kate and William love popcorn. They snack on it. During the royal tour of Canada and America in the year 2014, the two had shared a bucket of popcorn during their attendance at a basketball game.
And as a boy, William used to love visiting McDonald's for some fast food.
More about McDonald's and Easter chocolates
Darren recalls the time with Princess Diana:
"I remember Princess [Diana] came into the kitchen one day and said, 'Cancel lunch for the boys I'm taking them out, we're going to McDonald's. And I said, 'Oh my God your royal highness, I can do that, I can do burgers.' And she said, 'No, it's the toy they want.' Yeah, the boys loved McDonald's, and going out to pizza, and having potato skins – sort of the American foods."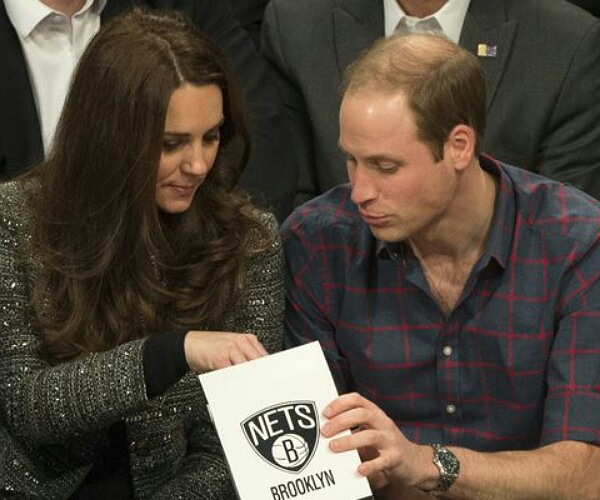 William loves chocolates and steals them from their kids' gifts collection on Easter Sunday. In April 2020 during a video call to school kids,  William said:
"There will be a lot of chocolate being eaten here, don't worry!"
And Kate joked:
"You keep eating it!"
Regarding his own cooking, in 2017 William had said:
"I do like cooking, but I'm not very good,"
He can make steak. He said:
"I get really worried about cooking it – I hate over-cooking steak,"

"I like it medium-rare, so quite alive."
But he does not like spicy foods. He had said:
"Chicken masala, love that, a bit of flavor – I'm not a vindaloo man put it that way."
Revealing how each family member likes a different amount of spices in food,  Kate had once said:
"It's so hard cooking curry with the family, though. The children have a portion with no spice, yours is medium. And I quite like it hot."
Further,  she said:
"Charlotte is pretty good with heat."
The complete bio of Prince William, read here