Prince William is 40! A Look into the Future King's Life!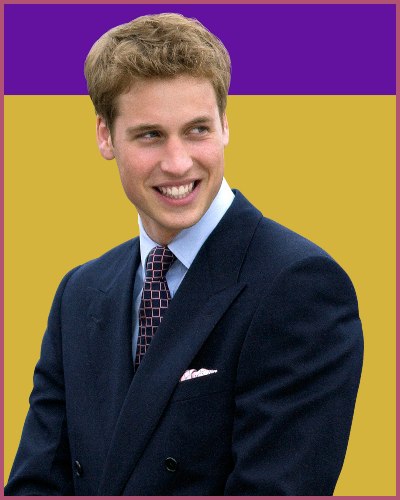 Prince William turned 40 on June 21.
It is a milestone for the future king of England.
He is the second in line to the British throne
---
Prince William reaches a milestone as the future king of England
Prince William is 40!
In honor of the future king's birthday on Tuesday, the royal family paid a tribute to celebrate his 4oth year of life by sharing pictures of him throughout his life.
All the official Twitter and Instagram pages of the Royal Family which give updates on Her Majesty and other members of the family shared pictures of William.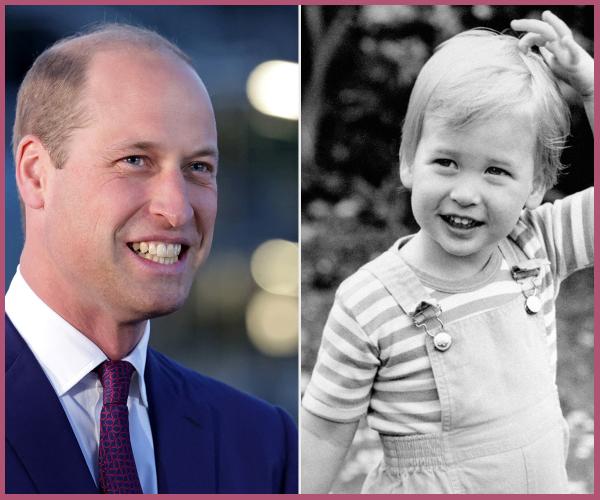 On Instagram, the family shared a throwback black and white picture of young William as well as others with his grandmother, the Queen as well.
Along with the pictures, they captioned:
"Happy 40th Birthday to The Duke of Cambridge!"
The official Twitter page of the Royal family also shared a picture of baby William in the arms of his mother Princess Diana right after his birth.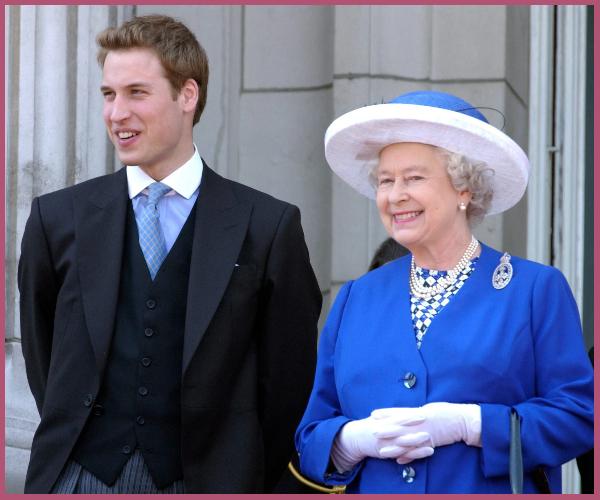 Other photos include some of his life's major times including his 2011 wedding to Kate Middleton and his 2005 graduation from St. Andrews alongside his granny.
Also, Read How Did Prince Harry and Meghan Markle's Britain Visit Go?
How did Prince Charles wish his son a happy birthday?
On the other hand, Clarence House, the official page of Prince Charles, and Duchess Camilla also posted some throwback pictures of the future king.
The photos started with a shot of Prince Charles holding his firstborn and ended with an adorable shot of Prince William with his arm around his dad, both smiling.
Recently to mark Father's Day, Kensington Palace shared an adorable photo of the Prince with his three children; George,8, Charlotte,7, and Louis,4.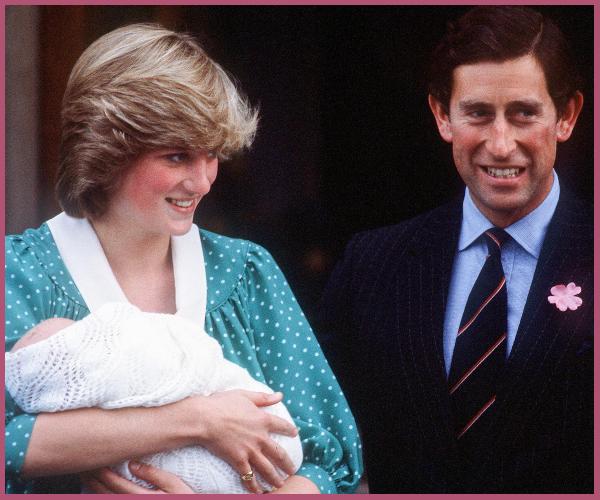 The photo was most probably taken by the Duchess of Cambridge during their vacation in Jordan last fall.
William's fans commented on all the posts to wish him on his big day.
One royal fan wrote:
"Such a sweet collection of pictures-4o already, gosh, time flies…"
Another one wrote:
"Happy birthday to HRH. What a pity though that his mother is not there to celebrate him."
One fan commented:
"Happy Birthday to the best Prince."
William made sure to acknowledge all the best wishes he received from his fans and well-wishers.
He took to the official page of Kensington Palace and wrote:
"Thank you for all the happy birthday messages today!"
He signed the message "W" for William.
Also, Read Princess Eugenie Surprises Royal Fans with a New Tattoo!