Princess Alexandra of Luxembourg Is Engaged! Her Engagement Ring, Royal Wedding, and More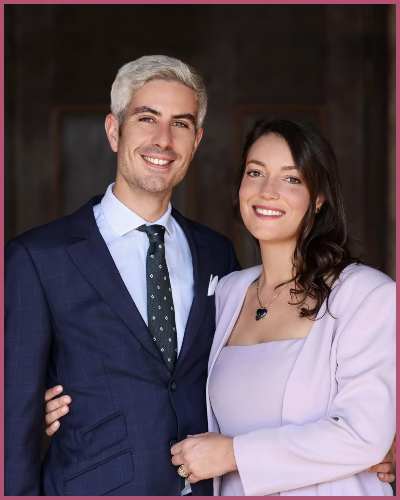 Princess Alexandra of Luxembourg is engaged to Nicolas Bagory.
The 31-year-old Princess' Royal engagement was announced on Monday, Nov. 7 just days after she turned 32.
Luxembourg is hearing the Royal wedding bells in Spring 2023.
---
The Grand Ducal Court of Luxembourg announced the recent Royal engagement!
Princess Alexandra, 31, who is the only daughter of Grand Duke Henri and Grand Duchess Maria Teresa, is engaged to Mr. Nicolas Bagory.
The statement as per the Grand Dual Courtiers dated November 7, 2022, read,
"Their Royal Highnesses the Grand Duke and the Grand Duchess are delighted to announce the engagement of their daughter, Her Royal Highness Princess Alexandra, to Mr. Nicolas Bagory."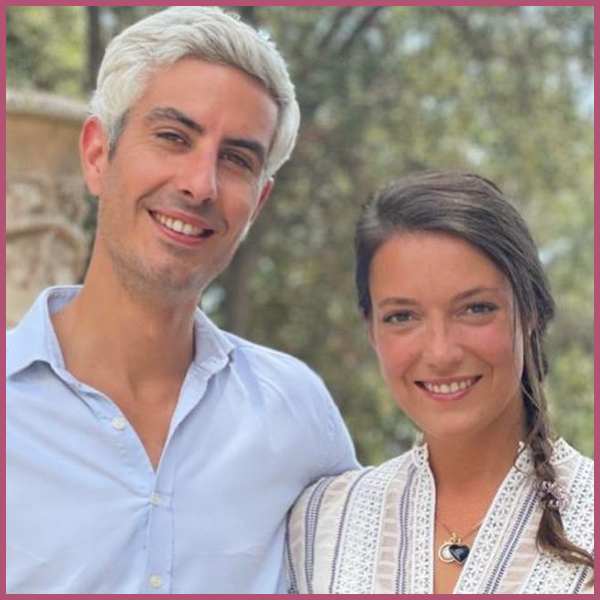 Adding more detail to Princess's forthcoming wedding plans, the court further disclosed,
"The wedding will take place in the spring. The two families join in the happiness of the engaged couple by surrounding them with their affection."
Alongside, the Royal wedding date announcement, a formal portrait of Princess Alexandra and Nicolas was released. The newly engaged couple looked happy together, while everyone eyed the unusual engagement ring of the Princess.
Princess's engagement ring was on full display and looking at it appeared to be a gold band. It also included diamonds and other colored gems on top of it.
While the Princess is to turn 32 on  November 11, the groom is already a 33-year-old native of France. He is a Political science and classics student who is involved in social and cultural projects.
Princess Alexandra's upcoming nuptials will be the first in her Royal family in a decade. Their most recent wedding was the marriage of Prince Félix with Claire Lademacher at Basilique Sainte Marie-Madeleine in France in September 2013.
Also, Read The Princess of Wales Pays a Subtle Tribute to Her Majesty The Queen at her Funeral!
Who is Princess Alexandra?
Princess Alexandra is the fourth child of Grand Duke Henri and Grand Duchess Maria Teresa, the crown couple of Luxembourg.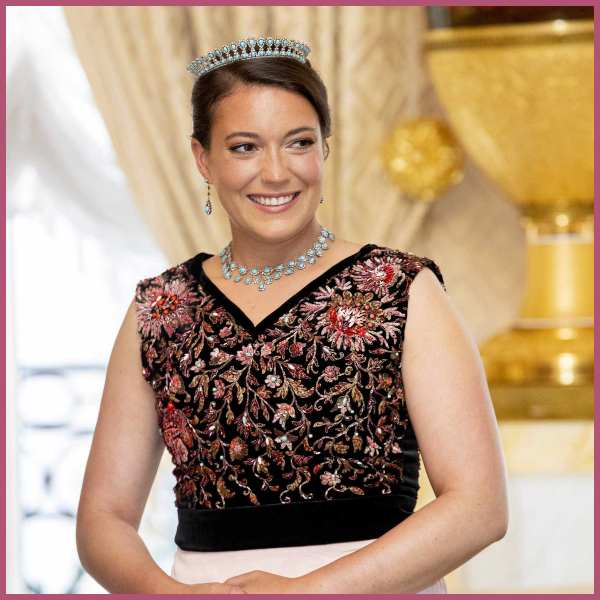 She is currently sixth in the line of succession to the throne of Luxembourg. Her elder brother Grand Duke Guillaume, his 2-year-old son Prince Charles, her elder brother Prince Félix, his 8-year-old daughter Princess Amalia and her 6-year-old son Prince Liam are ahead of her.
Princess Alexandra also has her younger brother, Prince Sébastien on the line to the throne but her other brother, Grand Duke's third-born Prince Louis is not in line for the throne why?
Prince Louis, 36, relinquished his claim to the crown before marrying Tessy Antony, a commoner, in 2006. They welcomed two sons, Prince Gabriel, 16, and Prince Noah, 15 but divorced in 2019.
Also, Read Princess Diana and Prince Charles's Royal Wedding Cake Goes Up for Auction 41 Years after Their Marriage!