Princess Anne Opened Up about Mum Queen Elizabeth II's Final Hours Before her Death!
Princess Anne talked about what it was like during the last 24 hours of her Majesty the Queen.
Princess Royal is happy she got to say goodbye to her beloved mother.
Her Majesty passed away peacefully at her holiday home in Balmoral.
---
Princess Anne bid her final goodbye to mum Elizabeth
Princess Anne reflects on what it was like for her Majesty the Queen during her last 24 hours.
The second child and only daughter of the Queen is thankful that she was there during the final hours of her mother.
In a statement released  on Tuesday, the Princess said:
"I was fortunate to share the last 24 hours of my dearest Mother's life,"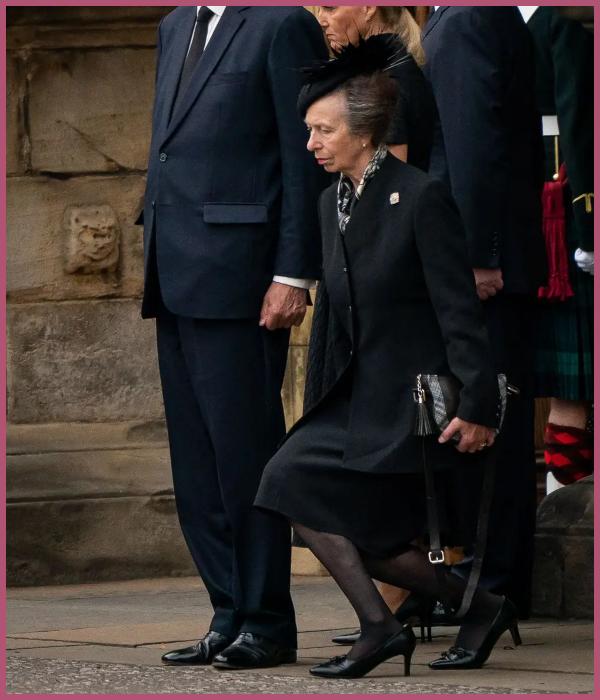 "It has been an honour and a privilege to accompany her on her final journeys. Witnessing the love and respect shown by so many on these journeys has been both humbling and uplifting."
The 72-year-old royal noted that the late monarch shared many unique memories during her last time. The princess also took a moment to express her gratitude to everyone who has expressed her family's shared sense of loss.
The mother of two also opened up about how her Majesty's passing has reminded the whole of the UK how much the Queen's presence and contribution to the nation were taken for granted.
Also, Read Princess Anne Curtsies to Mum Queen Elizabeth II for the Last Time!
The princess accompanied her mother's casket to Edinburgh and Scotland
She also thanked the public for supporting her elder brother Charles who is now the King by saying:
"I am also so grateful for the support and understanding offered to my dear brother Charles as he accepts the added responsibilities of The Monarch,"
Her Royal Highness concluded:
"To my mother, The Queen, thank you."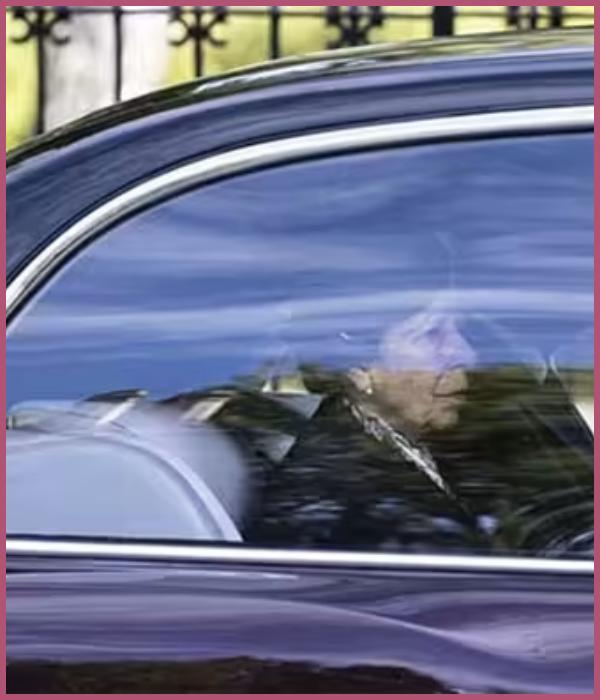 Earlier this week, Anne won everybody's hearts when she curtsied before the coffin of her other at the Holyroodhouse Palace in Edinburgh.
She also accompanied the Queen's casket on its 7-hour-long journey to its final resting place in Windsor.
The grieving royal was also there when her Majesty's coffin was taken to Scotland via a Royal Air Force Plane to Northolt.
Princess Royal seemed visibly shaken during all these events since she was extremely close to her mother.
Her Majesty passed away at the age of 96 on Sep 8 after months of poor health.
Her eldest son Charles is now King Charles III.
Also, Read See How Prince Louis Comforted His Mom Princess Catherine After The Queen's Death!