Princess Diana: Did a M15 operative kill her? Did she self-inflict to gain Prince Charles' attention?-Know the truths here!
Princess Diana's approaching death anniversary
The revelations of the life and death secrets of Duchess of Cambridge, Princess Diana never seem to end! As her 20th death anniversary nears, secrets dealing with her life and death have started popping up again.
It may be recalled that Princess Diana and her boyfriend Dodi-Al Fayad were killed in a car crash in the Alma Tunnel in river Seine in Paris on 31st August 1997. She was leaving from Hotel Ritz to Al-Fayad's apartment in a Mercedes S-280 with paparazzi in hot pursuit.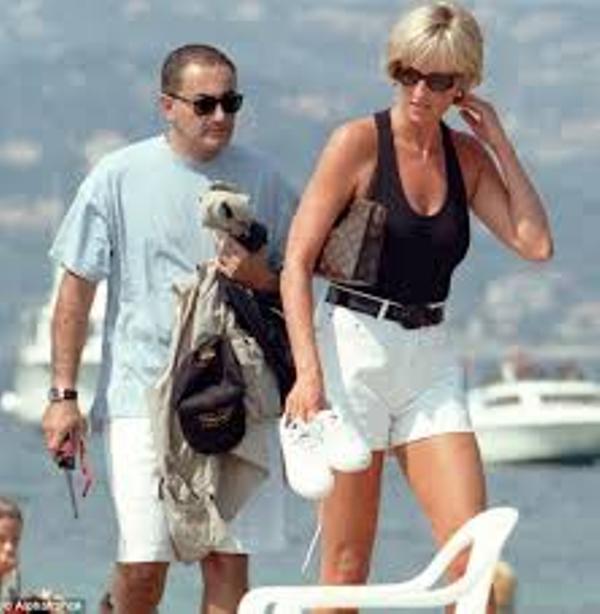 A dying M15 agent's deathbed confession
News has gone viral online which is a report from the website 'Yournewswire.com'. It claims that an 80-year-old M15 agent has recently admitted having assassinated Princess Diana. The agent has alleged that he was chosen to finish Princess Diana since she was risking the Crown of England.
The person named John Hopkins has said:
"She knew too many Royal secrets. She had a huge grudge and she was going to go public with all sorts of wild claims. My boss told me she had to die… and we had to make it look like an accident. I'd never killed a woman before, much less a princess, but I obeyed orders. I did it for Queen and country."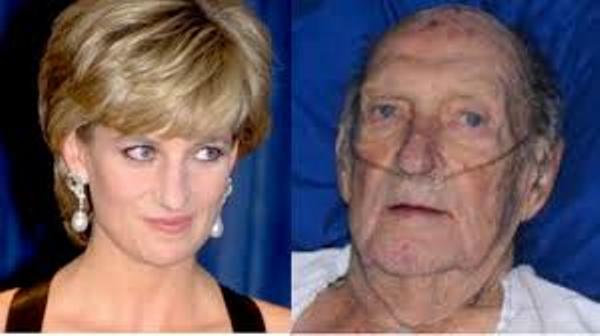 The website has added that the agent who has been released from the London hospital was involved in 23 assassinations for the British intelligence agency from 1973 to 1999.
John Hopkins was trained in mechanical engineering and was also an ammunition expert. He also had experience in less conventional death weapons such as the poisons and chemicals.
He was one of the 7 operatives who was employed by the British Intelligence Agency to carry out such tasks. John Hopkins is supposed to have told the website:
"Princess Diana is unique among his victims, as she is the only female he ever assassinated, as well as the only Royal. She is also the only victim that the Royal Family themselves ordered to be taken out."
He added:
"I feel ambivalent' about Princess Diana's death. On the one hand, Diana was 'a beautiful, kind-hearted woman' who did not deserve to have her life cut short."
However, www. Dailystar.co.uk has investigated the report and come to know that this website is known to be a notorious fake news generator.
Snopes who check on website facts has also confirmed that 'Yournewswire.com' usually circulates false and baseless conspiracy theories and does not have much credibility.
You may like to read Kitty Spencer, Princess Diana's niece has a close resemblance to her aunt! She stole the limelight during the May royal wedding!
Self-hurting for Charles' attention!
Journalist Andrew Morton has made a reprint of his book 'Diana: Her True Story' 25 years after the original publication. In this, Andrew has described that Princess Diana had tried to hurt herself in order to get Prince Charles to pay attention to what she was telling him.
'The People's Princess' had thrown herself down the stairs of the royal household when she was pregnant. Princess Diana is said to have taped the account in 1991 when her marriage to Prince Charles had just begun disintegrating.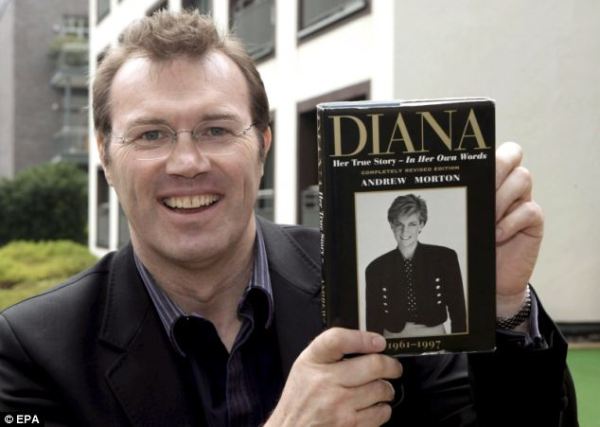 Daily Mail is presently serializing the book. Princess Diana had said in those tapes:
"When I was four months pregnant with William I threw myself downstairs, trying to get my husband's attention, for him to listen to me,"
Princess continued to add:
"I had told Charles I felt so desperate and I was crying my eyes out. He said I was crying wolf. 'I'm not going to listen,' he said. 'You're always doing this to me. I'm going riding now."
She added:
"So I threw myself down the stairs. The Queen comes out, absolutely horrified, shaking — she was so frightened".
She further said that in spite of having some bruises around her stomach, she knew that her baby was safe. It is reported that Princess Diana had recorded and sent these tapes to Andrew making sure that her involvement in providing these details is not exposed.
It is believed that these recordings were made at the Kensington Palace. The tapes were made public after her death in 1997. Andrew Morton has put it in his 'Will' that after his death, Princess Diana's tapes in his possession may be handed over to Sussex University.
He told 'The Independent' that he would not have revealed the tapes if Princess Diana was still alive. Their mother's untimely and sudden death had also led to untold sufferings for his kids, Prince William and Prince Harry.
Also read Meet the woman Lady Amanda Knatchbull whom Prince Charles proposed but his proposal was turned down by her!