Who felt that Princess Diana should have married Prince Andrew instead of Prince Charles?
When Princess Diana married Prince Charles and Sarah Ferguson said 'I do' to Prince Andrew, no one knew that both the marriage would end is such a disastrous way. But there are some in the royal household which felt that Princess Diana should walk down the aisle with the younger Prince Andrew instead. More about this not-to-be alliance here!
Prince Andrew and Princess Diana – were they to marry?
There were some in the royal palace of the UK who thought that Princess Diana was suitable for the younger children of Queen Elizabeth II, Prince Andrew. Betty Andrews who is the former housekeeper of Diana's family revealed that she and many others felt that Princess Diana should marry Prince Andrew. Betty starred in the Amazon documentary called The Diana Story.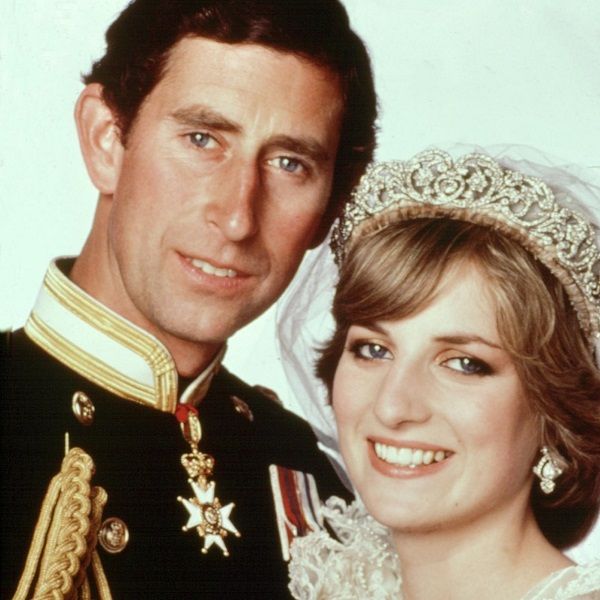 She said:
"We thought she'd be with Prince Andrew."
The reason for this feeling of Betty Andrews and others
Betty also spoke in detail on why they felt that Princess Diana should wed Prince Andrew and not Prince Charles. She said that Prince Andrew was handsome and had great dashing looks. Also, Diana and Andrew were more marched as regards age than she was with Charles.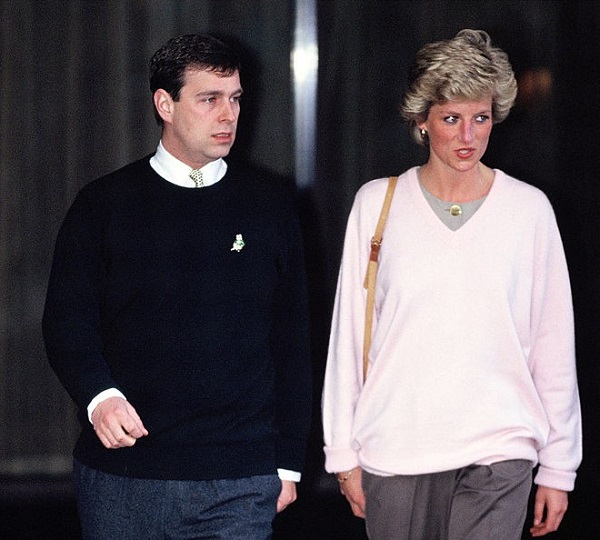 Betty said that it was she and some others that wanted this to happen but Diana had never talked about this ever to them or anyone else. She said:
"She never said what she wanted to do,"
She and Charles married on 29 July 1981. But soon their marriage was riddled with scandals and affairs. It became such a major problem that Queen had to request them to end their marriage. They divorced in 1996 and on 31 August 1997 came the tragic death of Diana in Paris.
Also, read Princess Diana died of a tiny injury at the wrong place-Dr. Richard Shepherd!
Who was Prince Andrew going to marry?
Prince Andrew married Sarah Ferguson on 23 July 1986. But people thought that he was going to marry another woman who was in his life. Prince Andrew loved actress Koo Stark whose real name is Kathleen Dee-Anne Stark. Andrew and Look met in 1981 in the month of February and dated for 18 months. They were in a serious relationship and Koo had also met the royal family at Balmoral Castle. She had supposedly charmed Queen mother. But after reports that Koo had done a naked scene for the film Emily, Prince Andrew had to break up with her. Jessica Jayne, a royal biographer wrote in her book Prince Andrew: The War Hero from Buckingham Palace:
"If it weren't for the revelations that she once starred in a soft-porn movie, many believed that Andrew may have married her,"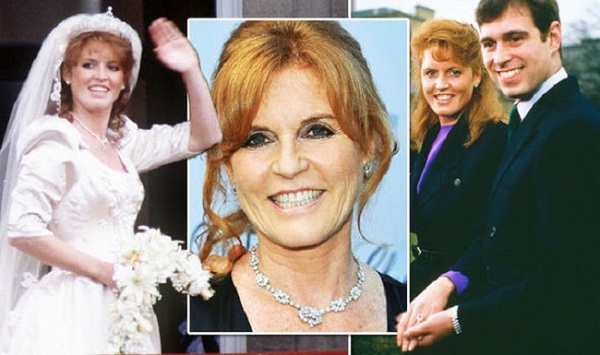 He later married Sarah Ferguson but was in the Navy and away from home most of the time. They separated in 1992 and the same year cropped the toe-sucking scandal of Sarah. There was such a tension on this matter that in 1996, Sarah and Andrew took a divorce.
So both the marriages ended in 1996. One wonders what would have been the fate if indeed Princess Diana had married Prince Andrew. Maybe she would have been alive now!!!
Source: the cheat sheet