Princess Diana's dream analyst Joan Hanger does an eerie prediction of England's future king, Prince Charles!
The Queen of England, Queen Elizabeth II has reigned for nearly 68 years and 66 days. There were some rumors that the future king of England, Prince Charles would ascend the throne soon. But Princess Diana's dream analyst Joan Hanger has revealed some eerie predictions of the future king based on the dream that Princess Diana we used to have.
Diana's dream analyst Joan Hanger and her predictions of Prince Charles
Joan Hanger is a dream analyst who then uses them to predict about the person dreamt about. Recently, Joan revealed that Princess Diana used to see a beheaded Prince Charles in her dream. Joan predicted:
"She said that she thought he would never be king. She'd see him beheaded in her dreams and, of course, that has lots of connotations because in our dream world it can subliminally play on words like 'losing your head', or 'getting ahead', or big issues like that,"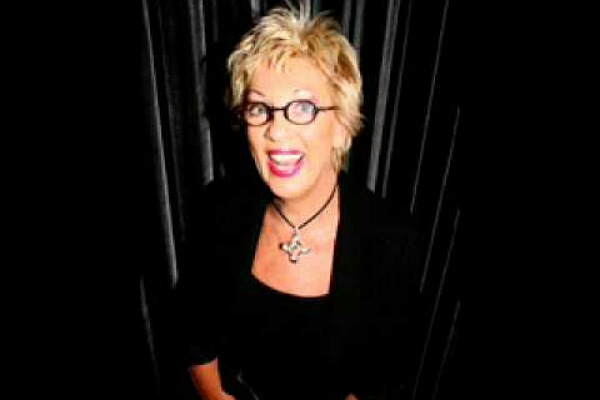 She continued:
"But when he did appear in her dreams, she sort of didn't seem to know where he belonged; there were issues of dominance there."
The prediction partly came true
Joan revealed that the prediction partly did come true when Prince Charles has been pushed into a self-quarantine due to his coronavirus infection. He tested positive for the coronavirus and had to isolate himself from the others. Due to this, Prince William and his wife Kate Middleton were told to step up. Royal expert Phil Dampier said:
"Kate and William have a very important role to play,"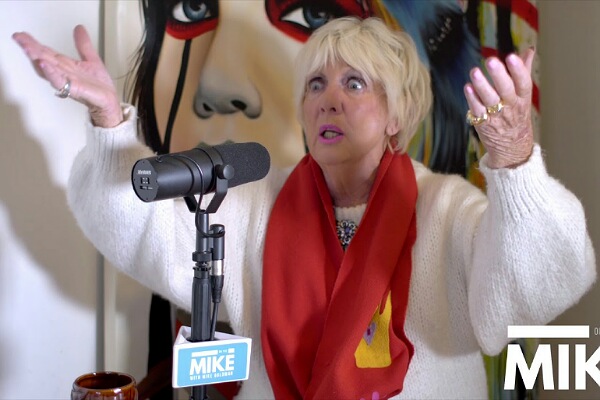 Joan Hanger is an expert in dream analysis in Australasia. She has studied at the C. G. Jung Institute in Zurich, Switzerland.
Joan has penned six books on dreams and two of these have been international bestsellers. These two have been translated into a number of languages for a large number of countries.She talks has her own website www.inbedwithjoan.com.au. & www.facebook.com/joanhangerdreams
The other dream of late Princess Diana
Joan also disclosed about the other dream of Princess Diana. The latter used to often dream that she is lost somewhere. Explaining on this, Joan said:
"That really is a sign of losing your identity, and she just couldn't find out where she was going, what her future was,"

"It also is a sign that you're trying to conform with outside expectations of who people think you are, and they don't really reflect who you are."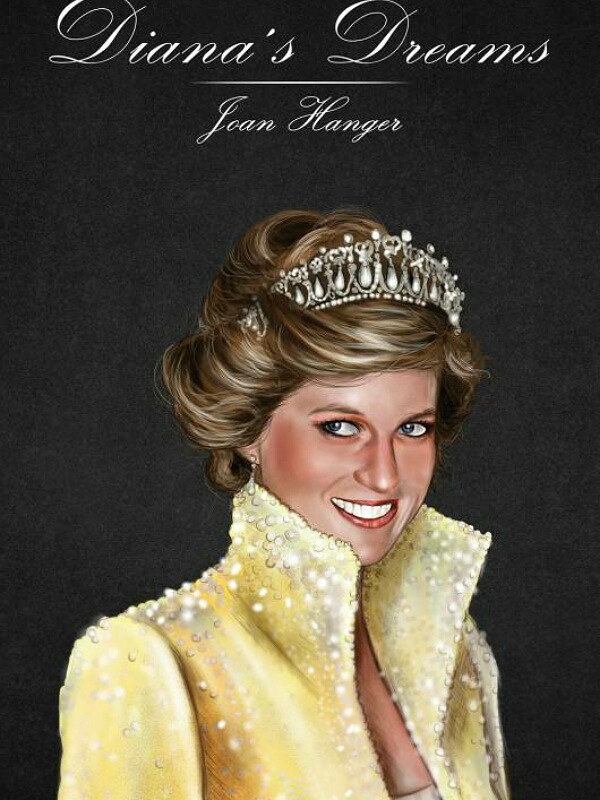 The dream analyst Joan Hanger who resides in Sydney also spoke about Princess Diana's love life. She revealed that when Diana came to Australia, Joan wanted her to meet up with the Australian billionaire James Packer. Recalling that time, James said:
"Things about her love-life, a bit came up, after the divorce,"

"Because she's so tall, I said, 'Well, I think James Packer would be good for you to dance with because he's nice and tall,'"
In response, Diana laughed. Joan added that Diana used to be worried for her sons. Joan said:
"she did have worries about the boys … she worried about William becoming king"
Source: New Idea Au