Princess Diana's former bodyguard Ken Wharfe criticizes Prince Harry for not protecting his father-in-law Thomas Markle!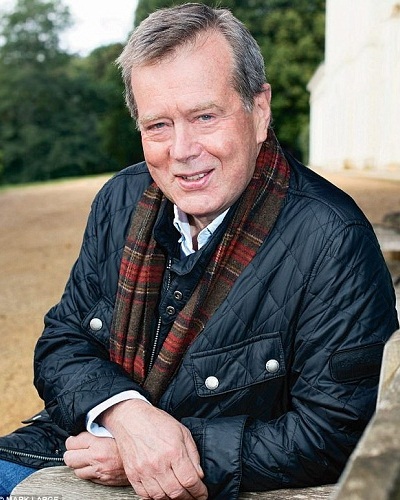 What is going on between the daughter Meghan Markle and her father Thomas Markle after Meghan became part of the royal family is rather sad! It should not have happened and what is worse is that the matter remains unsolved and is increasing by the day!
It seems to be a case of misunderstanding and no proper action been taken on both sides! Princess Diana's former bodyguard retired Metropolitan Police Inspector Ken Wharfe expressed his anger at the whole drama and held Prince Harry responsible for not protecting his father-in-law.
The drama involving the royal family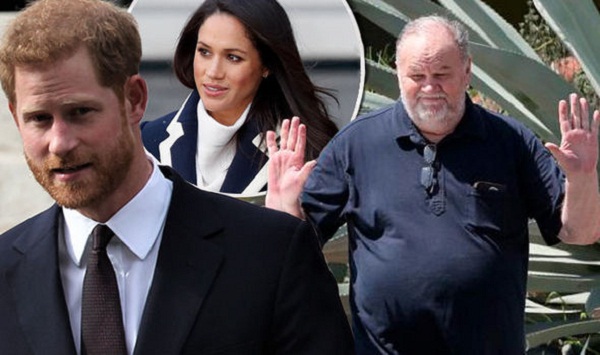 Since it was announced that Prince Harry would wed Meghan Markle, there have been issues and points of contention between the Markle household and the royal family.
Thomas Markle was to attend the wedding of his daughter but since he had a heart attack just a few days before the marriage, he was not advised to travel from Mexico where he stays to the UK where the royal wedding took place.
Prince Charles walked Meghan down the aisle. Meghan had issued a statement stating that her father would be unable to be at the great event of her life.
Thomas staged some paparazzi photos which irked the Queen and the royal family. Thomas' daughter from the previous wedding Samantha Markle took responsibility for it. He then gave an interview to the press where he disclosed some confidential talks which had taken place between him and his son-in-law Prince Harry.
Meghan Markle has not spoken to him since her wedding day he later said and pleaded his daughter to talk to him. The matter continues to make headlines and there has been no stop to the whole matter.
Princess Diana's former bodyguard Ken slams Prince Harry
Ken Wharfe worked for Princess Diana and has seen the children Harry and William grow. He feels that Prince Harry should have sent someone to help the aged father-in-law cope with the intense media scrutiny that came his way due to his daughter's wedding into the royal household.
Ken, 70 said of Prince Harry:
"He's not an unintelligent guy, He's been through the mill himself, he knows what press intrusion is like. He has a drawbridge and a portcullis to hide behind when they pursue him. Thomas Markle doesn't."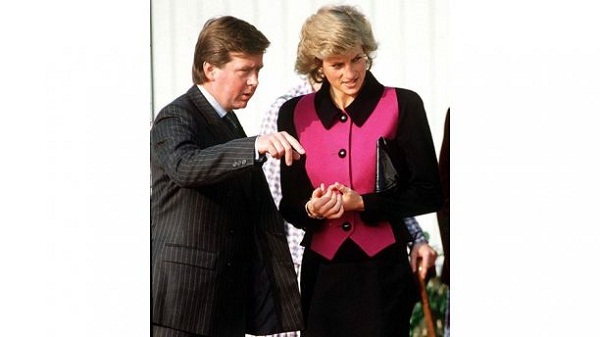 Ken added:
"Nobody's looking after him. They're going to bend his arm, there'll be the offers money, there'll be the pursuing paparazzi, the invasion and the negative reporting that we've seen. Harry could have done something about that. He may have advised palace officials, maybe he did, but he could have insisted on that. He could well have done, but for some reason, it hasn't happened."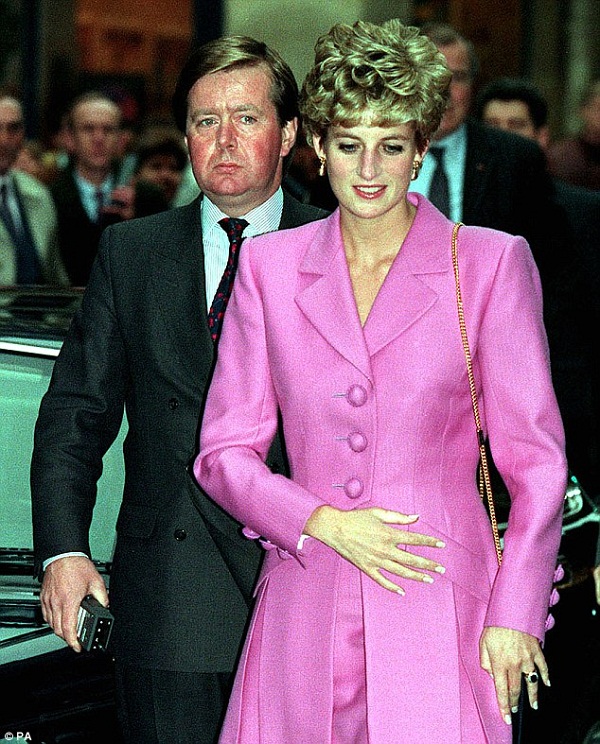 Ken feels sorry for Prince Harry's father in law
Ken understands the father's plight and feels sorry for him. He feels that the royal family should have predicted these problems and taken appropriate action at that time. Ken aptly put it:
"I think the palace was at fault not to earmark this problem very early on in this engagement or even in that relationship and decide how we are going to address this with her father. These are ordinary folk, divorced living in a foreign land and suddenly their daughter's marrying a prince. This was always going to be a problem."
Ken feels that the royal household has failed in helping the father during his once in a lifetime experience. He feels that palace advisors did not fulfill their responsibility of softening the blow for Thomas Markle. He said:
"…unfortunately, the media will now stay on him. The story will run until there's an answer."
You may like to read Who felt that Princess Diana should have married Prince Andrew instead of Prince Charles?
Samantha Markle and her statement
In January 2018, Samantha Markle, 54 had said that it would be difficult for her family to cope with the sudden interest that media has begun to take in their personal lives.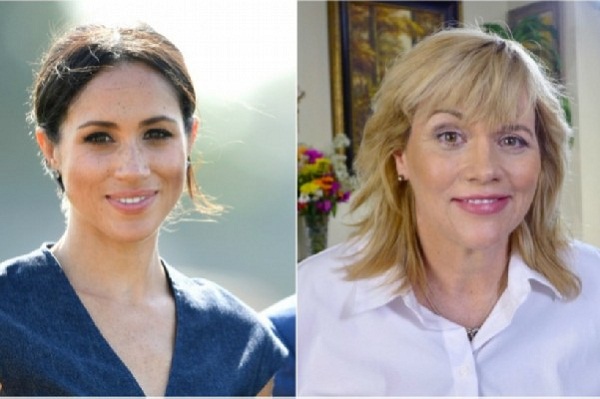 She had said:
"As much as I love and respect Meg, she's got security and a publicist and can be protected from all that. She and Harry can tell the media to stop. The rest of the family doesn't have that luxury. I love her, [but] she may not want me saying anything.

… In fact, if I were Meg, I would probably put something out there so that there was some sort of protective mechanism in place where the family couldn't be tortured as much."
Short bio on Meghan Markle
Meghan Markle is an actress and humanitarian who hails from America. She gained a lot of popularity and fame. She was starred for the role of Rachel Zane in the popular legal drama series called Suits.
Also, she earned a special mention for appearing as Amy Jessup in the sci-fi thriller movie named Fringe. More bio…
Source: cosmopolitan.com, foxnews.com, mamamia.com