Princess Diana's personal letter to a lady named Erika to be auctioned in Los Angeles!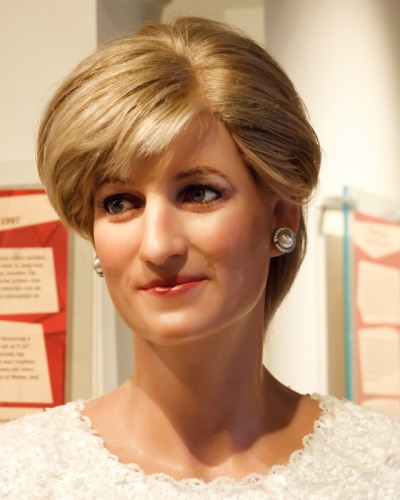 Princess Diana was adored and very popular amongst the masses
Her rapport with the public was great but unfortunately, she said not to have a happy married life
---
She had said there was always that third person in her relationships with her husband Prince Charles and that person was her husband's previous flame and his now-wife Camilla Bowles Parker.
Lady Diana as a person
Lady Diana was a truly respectable lady. She was kind and caring and also hilarious at times. Diana had sent a funny letter to her accountant and had ordered a cheeky birthday cake for Prince William's 13th birthday celebration.
She was associated with various charities and used to listen patiently to people and their woes. Hence she was adored and liked by one and all. She was popular. She could also be honest.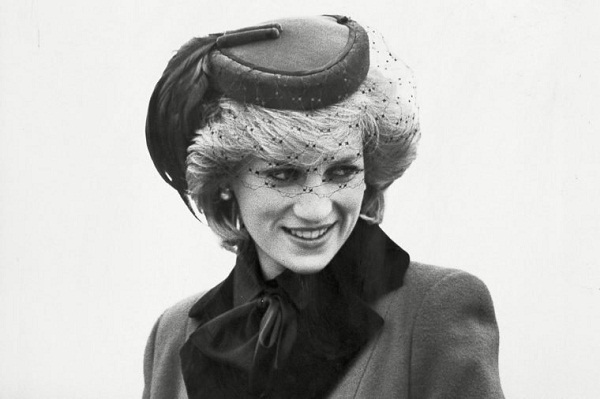 She would not shy from telling people her own marital stories and problems in order to make them realize and feel that they are not alone.
One such letter has been unearthed recently where she sent a personal message to a lady who had written to her about her marital problems.
Lady Diana and her personal message to Erika
A letter of Lady Diana has emerged in which she is replying to a lady named Erika who had written to her about her marital woes. Diana gas praised her for her courage.
She mentioned her low self-esteem about which she had also spoken during a BBC interview on Panorama. This was aired just a few days before the letter which is dated 29 November 2018.
It was three years before Diana and her royal husband Charles separated and a year before their official divorce.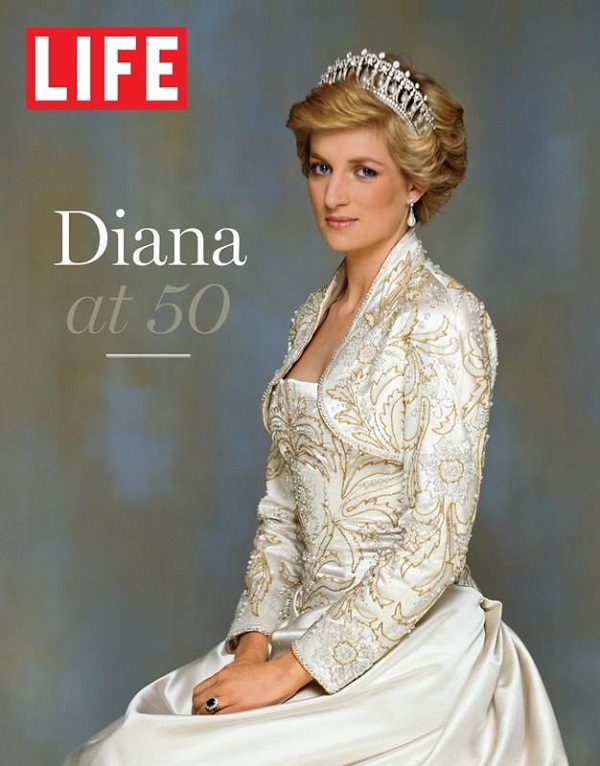 What did the letter say?
Diana in reply to the distressed woman had written:
'Dearest Erika,

'I have received your letter and of course read it with concern and a wish to support you in any way I can.
'There is a great deal of pain inside you, hence the block as you call it – that is a natural response for someone who has been through the traumas you've experienced.
"Reading between the lines of your letter I feel a very special lady is struggling with a low self-esteem because of all the bruises you had to deal with, mentally and physically.
'I do know that it takes great courage to write as you did and with that honesty and clarity the light will appear in your tunnel."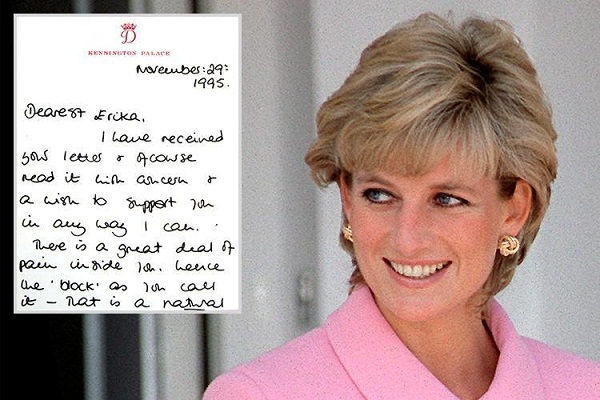 She concluded thus:
"I am thinking of you so much, hang on in there Erika.
'Lots of love from Diana x."
The letter will be up for auction at Julien's Auctions in LA where it is expected to be bid for around £4,000.
Martin Nolan from the auction house said:
"Our understanding is that Erika was a member of the public who was experiencing a troubled time and she wrote to Diana for advice and support as she herself had experienced a difficult time with the break up of her marriage."
Source: Marie Claire, hers.ie