Princess Haya Bint Al-Hussain accuses husband Sheikh Mohammed Bin Rashid Al-Maktoum of abducting his two daughters and intimidating her!
Can you imagine the wealthy ruler of Dubai, Sheikh Mohammed Bin Rashid Al-Maktoum abducting daughters and intimidating his wife, Princess Haya Bint Al-Hussain? But it is true and is now published in a Fact Finding Judgement (FFJ) of Britain's High Court.
Princess Haya flees Dubai
Last year, Princess Haya Bint Al-Hussain fled Dubai with her two children and told her friends that she feared for her and her kids' life. This happened in April 2019 and Haya fled to Britain. There were veiled threats from her husband and she was left terrified for her own safety. She also had intense fears that her children would be abducted and taken back to Dubai.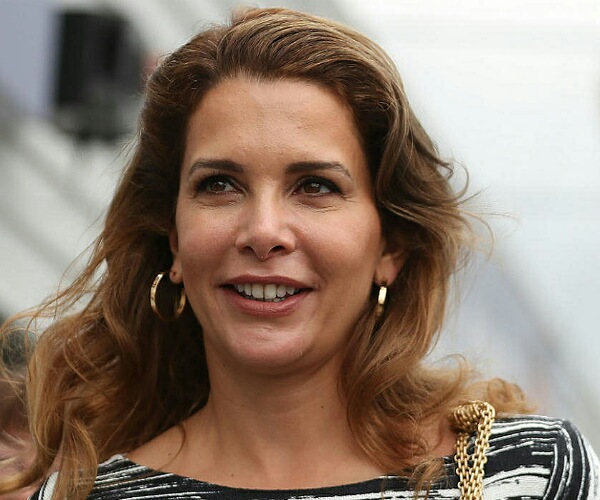 Princess Haya: torture and intimidation
The Princess Haya of Jordan, 45 is the sixth and youngest wife of Sheikh Mohammed of Dubai. She is the daughter of the late King Hussain and a former Olympic equestrian. In 2004, she wed the Sheikh, 70 and has two children with him who are of age 11and 7.
The Sheikh had abducted and forcibly took back two of his daughters from another marriage. Sheikha Shamsa was abducted from Cambridgeshire in 2000 and Sheikha Latifa was abducted from the sea off the Indian Coast and returned back to Dubai. Both are in captivity now.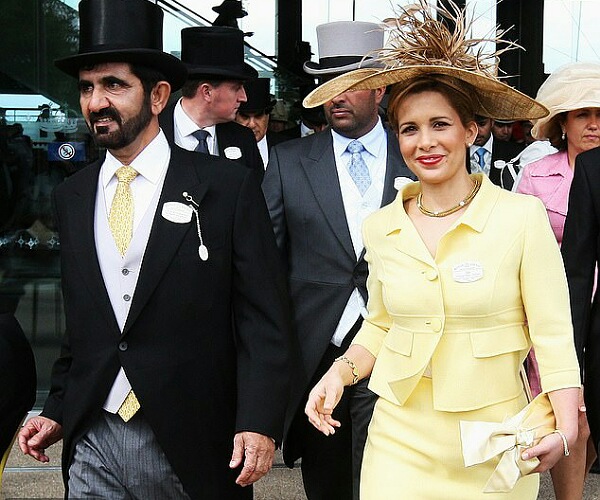 When Haya cane to know about it, she feared her own safety there. She voiced her concerns and at the same time began an extramarital affair with a British bodyguard at the palace. The Sheikh then started to intimidate her. A gun was two times placed on her pillow and it's safety catch was off. A helicopter was also sent to her residence to take her to a remote desert area. In May 2019, Sheikh told Haya:
"You and the children will never be safe in England".
Additionally, he published a poem entitled: "You lived, you died"
The court case and verdict
Click to read on Romance, dating, and relationship in Saudi Arabia: then and now!
Eight months back, Haya put up a case in Britain's High Court about it and a FFJ was published. The court found all the points put forth by Haya to be true. The court judge also labeled Sheikh Mohammed as being not open and honest on the case. The Judge added that the father has, deprived liberty to both his daughters. Further, he ruled:
"the father has therefore acted in a manner from the end of 2018 which has been aimed at intimidating and frightening the mother, and that he has encouraged others to do so on his behalf"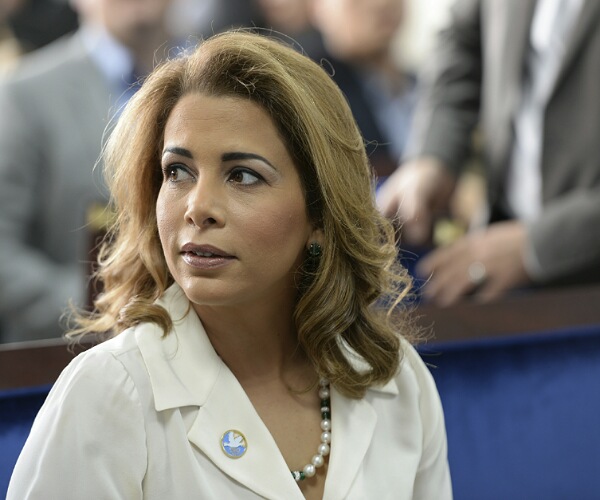 The court noted that negative but inaccurate articles were put up about Haya by the Sheikh through his media contacts. Sheikh Mohammed tried in vain to keep the Judgement out of the public domain. But the judge rejected his plea stating that the case was of public interest.
Sheikh Mohammed's explanation
After the publication of the Judgement, Sheikh Mohammed said:
"As a head of government, I was not able to participate in the court's fact-finding process. This has resulted in the release of a 'fact-finding' judgment which inevitably only tells one side of the story."
He added:
"I ask that the media respect the privacy of our children and do not intrude into their lives in the UK,"
He continued to state:
"The appeal was made to protect the best interests and welfare of the children. The outcome does not protect my children from media attention in the way that other children in family proceedings in the UK are protected."
Source: BBC news