Is Princess Love divorced from husband Ray J or they got back together again?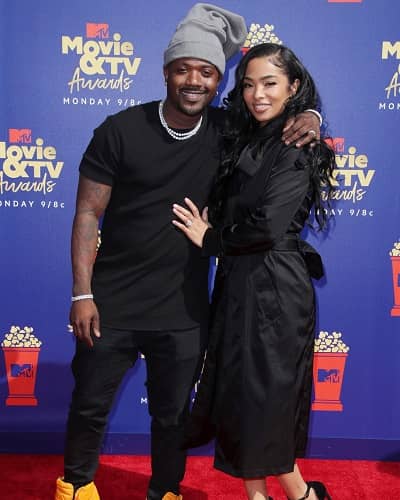 The on-and-off marriage of Princess Love is on again!
Princess Love and Ray J are giving their marriage another chance. They have decided to end the second ongoing divorce process.
Ray J was the one who has actually filed for divorce from Princess in September. Recently, Princess filed to dismiss the divorce in February and her husband Ray signed it happily.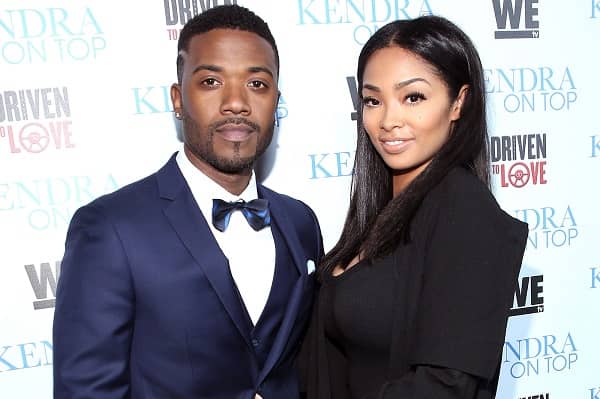 Likewise, the dismissal was given to them by the court without prejudice so they are free to go through the process again in the future. Their reconciliation is no news for their fans as Ray disclosed previously that they were going to move to Miami permanently for starting fresh and are taking things slow.
Ray said in February on TMZ Live,
"We're in a good place right now, we're in Miami, we're gonna move down to Miami, I don't think we're going back to Los Angeles any time soon. We've been taking care of the kids, they love it out here, and it's given us a different mood and outlook on life. God is good, we're taking it one day at a time."
Also read Princess Love and Ray J welcome their second child! Have they reunited after all the public drama of a split?
He revealed that they are together and also said that they love being with each other. They are trying to figure out how to keep their relationship consistent while enjoying life together. Ray also has no plan to leave Miami anytime soon. He said,
"Miami is alive, I will be on an island soon, I'm in a hotel soon but I will be on an island once we lock this crib in, I'm going nowhere."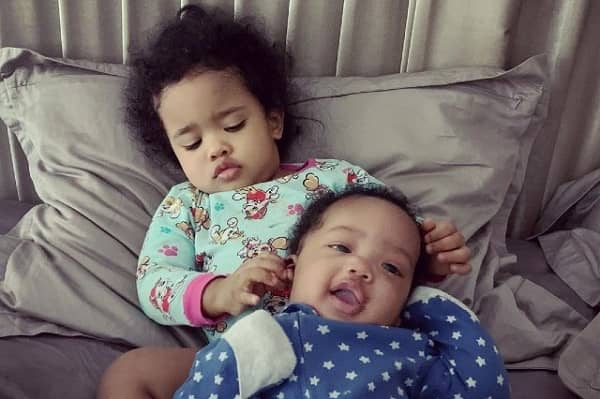 The couple with two children Epik Ray Norwood and Melody Love Norwood. They first filed for divorce on 5th May 2020 at the Los Angeles Superior Court just after four years of marriage. She had a fight with him during her second pregnancy and accused him of abandoning her and Melody in Las Vegas in the wake of a fight.
Also read Is Princess Love divorcing husband Ray J? Know the net worth of Princess Love!
Short bio on Princess Love
Princess Love is an American TV personality and former stripper. Additionally, she is also a Fashion designer and a model.
Presently, she is one of the prominent figures in media for starring in the TV series, Love & Hip Hop Hollywood. Read more bio…