Is Princess Love divorcing husband Ray J? Know the net worth of Princess Love!
There is a family feud in the life of Princess Love. Her husband Ray J had left her and their daughter Melody, 1 stranded in Las Vegas and the whole matter went public. She shot to fame with the show Love and Hip Hop: Hollywood. Besides this, she also is known as the beautiful wife of Ray J. But the gorgeous lady is more than that. She is also a cosmetic entrepreneur and has amassed a significant amount of net worth through her work. So what is her current net worth 2019?
Princess Love and her life and career
The wife of singer Ray J, Princess Love was a stripper and exotic dancer in Las Vegas. Later, she became a model and appeared on covers of glossy magazines such as Smooth. She has a mixed ethnicity: African-American and Filipino.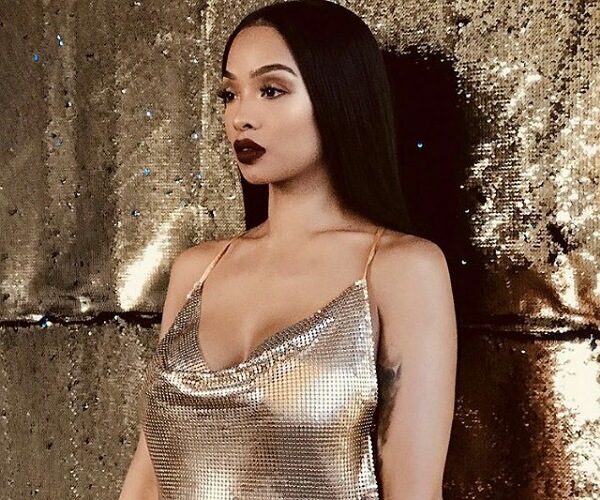 Earlier, she was in a relationship with Floyd Mayweather during her dancing days. Later, Princess Love appeared on Love & Hip Hop: Hollywood in the first season in a guest role. She also was part of season 2 but from the third season was, promoted to the main cast. She also appeared on other TV shows such as Hip Hop Squares, Love & Hip Hop: New York, The Real, and Unsung Hollywood. These contributed to her net worth.
Princess Love and her business and net worth
Princess is also an entrepreneur. She has started her own cosmetic line in January 2019. It is called Prella Cosmetics and includes, lipstick and products for eyebrows. Her website states, that it is for everyday women and those with low confidence. It reads:
"PRELLA  Cosmetics is an exquisite makeup line curated by Princess Love Norwood."

"Inspired by the the everyday woman, her collection is designed to empower those who love to feel confident and wish to enhance their natural beauty."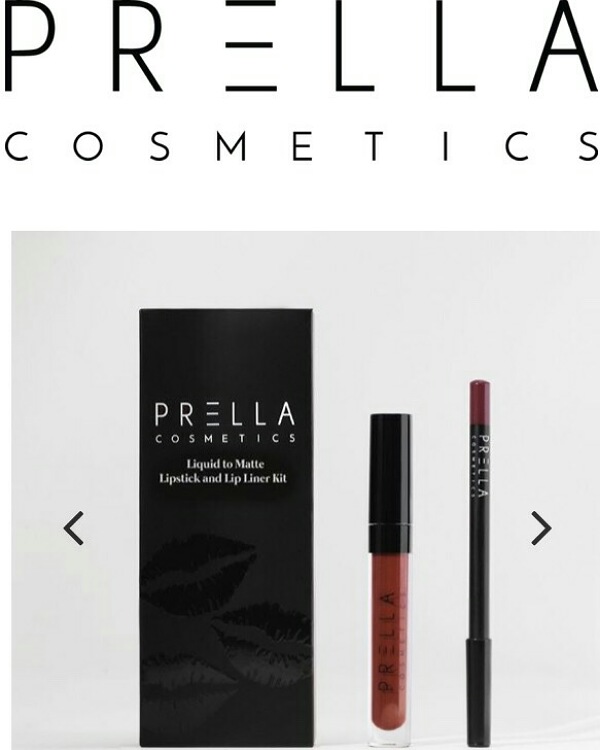 She is also into fashion designing and both these businesses are doing fairly well. They add to her net worth which is estimated to be $ 2 million.
The recent feud with husband Ray J and the looming divorce
The couple had some feud when they were in Las Vegas. Ray J got angry and left her and their daughter Melody in Las Vegas. He went to do the show BET Soul Train Awards of which he was a host. Princess is eight-months pregnant with their second child. She felt that Ray has been rude and inconsiderate. When after the show, he posted a picture of his present family thanking his wife and daughter, it only angered Princess.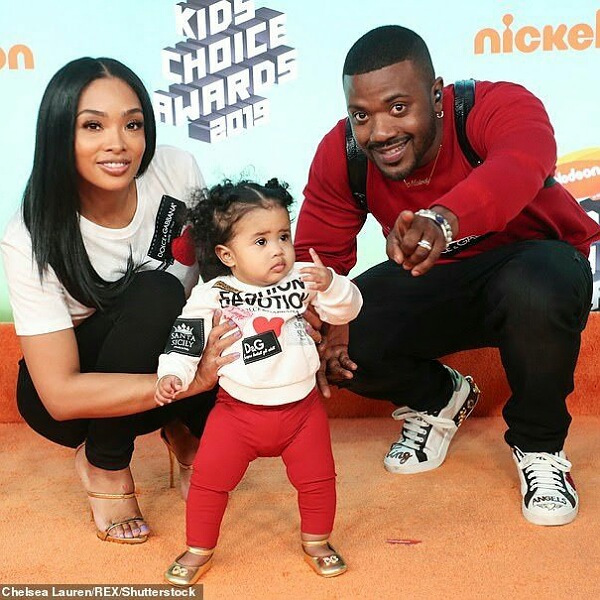 She went public with her rage and posted a nasty comment on Ray J's Instagram post. In retaliation, Ray also blocked her. Princess spilled the story of being stranded in Las Vegas. Ray denied any wrong-doings.
But the latest in this feud is that Princess Love has stated that she will divorce Ray once she reaches Los Angeles. She said:
"Filing for divorce when I get back to LA."
Princess has also accused him of cheating and revealed that he has an extra phone. She said:
"He was out the whole night…What made me mad—because every time we get into an argument he starts talking about or alluding to, like, getting a divorce or saying 'As long as I get to see my kids. It's like, 'Why do you gotta take it there?'"
Hope they resolve their problems soon for the sake of their little children.
Short bio on Princess Love
Princess Love is an American TV personality and former stripper. Additionally, she is also a Fashion designer and a model.
Presently, she is one of the prominent figures in media for starring in the TV series, Love & Hip Hop Hollywood. More bio… 
Source: Cheat Sheet