Priscilla Presley talks about her daughter Lisa Marie Presley's divorce and custody drama, and the biopic on Elvis Presley!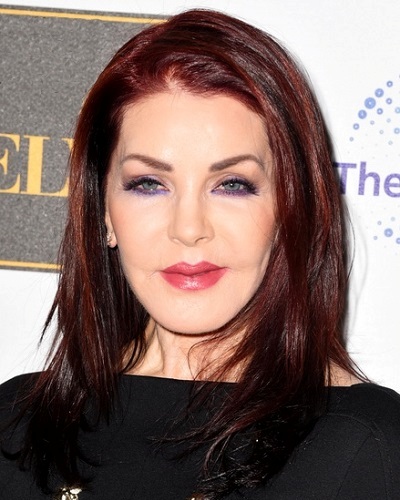 Priscilla Presley and Elvis Presley's only daughter Lisa Marie Presley is locked in a nasty divorce and custody battle with her estranged husband Michael Lockwood.
On 12 August 2019, Priscilla was on the show, Today Show. She opened up about her family, Lisa Marie Presley's divorce, and an upcoming biopic on Elvis Presley.
Priscilla Presley and her daughter Lisa Marie Presley
Priscilla, 74 spoke about the life of her daughter Lisa Marie Presley when she came on the show, Today Show. Lisa, 51 has divorced her husband, Michael Lockwood, 58. But the couple is now going through a bitter divorce battle and also a custody war on her two kids.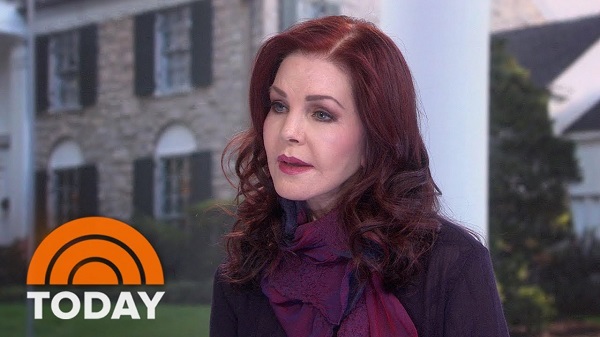 When asked about Lisa, Priscilla said:
"She's doing well, thank you. Thank you for asking. She's doing well. The kids [twins] are great, they're almost 11 years old now. Time is flying by so fast."
Talking about her grandchildren who show an inclination towards music, Priscilla stated:
"I think they're quite talented actually. They were in ballet and dance class and opera, so they're testing the waters a little bit."
Priscilla Presley talks about the biopic on her late husband Elvis Presley's life
Priscilla also disclosed that the making of the biopic on the life of her husband the late singer Elvis Presley is ongoing. She also revealed that she and her family are very much involved in its production.
The talented actor Austin Butler will play the role of Elvis in the movie. Earlier, Priscilla had stated that for her part she would like to see Lana Del Rey do it.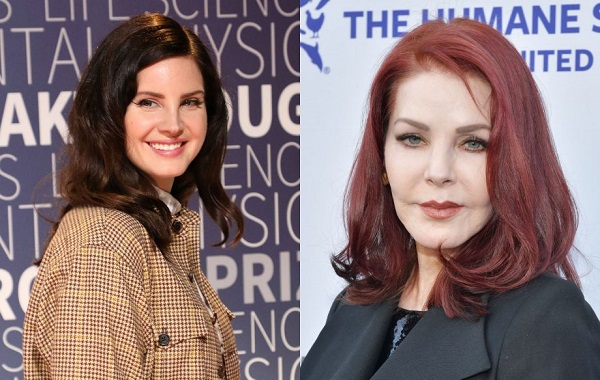 Priscilla Presley, daughter Lisa Marie Presley, and the divorce issues
American actress Priscilla Presley and singer Elvis Presley dated and wed in 1967. They have a daughter Lisa Marie Presley who was born on 1 February 1968.
Lisa, 51 first married musician Danny Keough in 1988. The couple had two kids; Danielle Riley Keough who was born in 1989 and is an actress and model, and a son called Benjamin Storm Keough who was born in 1992. But they split in 1994. She then married singer Michael Jackson the same year. But after two years, they had separated.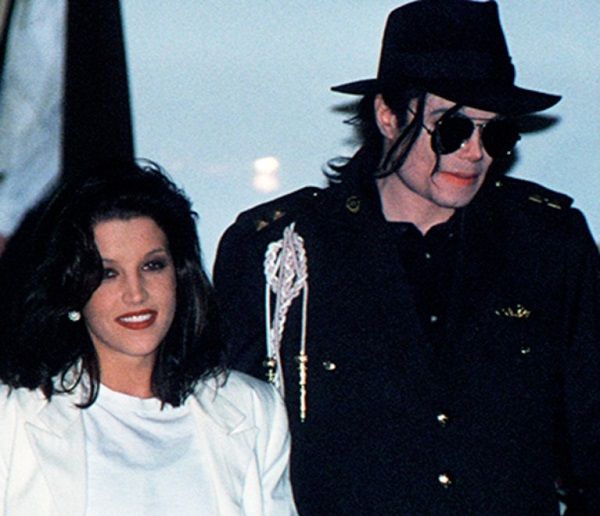 They continued to be in an on-off relationship for the next 4 years. In 2000, she got engaged to rocker John Oszajca. But on meeting Nicolas Cage, Lisa broke off from John. In August 2002, she and Nicolas got married. But in November 2002, the couple called for quits.
In 2006, she married Michael Lockwood. In 2008, Lisa had twins: Harper and Finley. And in 2016, things went sour and they divorced. But it has been a bitter separation and custody battle. Besides, Lisa owes $402,332,01 in taxes. She also had a drug problem and was in rehab. She is better now and taking care of her kids. In June 2019, she put up a snap of herself with her four children and wrote:
"Mama Lion with cubs,"
Click to have more updates on Lisa Marie Presley's case Singer Lisa Marie Presley files for primary physical custody of her twin daughters with ex-husband Michael Lockwood!
Short Bio on Lisa Marie Presley
Lisa Marie Presley is the only child of famous rock and roll star Elvis Presley. She is also an American singer and songwriter who is best known for the hit albums like To Whom It May Concern and Storm and Grace. Furthermore, she is also known as the ex-wife of pop star Michael Jackson. More Bio…
Source: radaronline.com, Wikipedia