Priscilla Presley, mother of Lisa Marie Presley, responds to her dying rumors!
The world of Internet is a good thing if used properly. But there are some who tend to overuse or misuse it. And the online world has led to death hoax rumors often. The latest victim of this hoax has been Priscilla Presley, the mother of Lisa Marie Presley.
Priscilla Presley and her dying rumors
The ex-wife of late singer Elvis Presley, Priscilla Presley was upset with the latest rumors doing the rounds online about her grave health. There were rumors which stated that she is dying. These rumors reached a state where Priscilla herself had to intervene and clarify on the falsity of them.
When the rumors stating that the matriarch of the Presley family is failing health went bad, Priscilla was forced to come forward and speak on them.  She posted on her Facebook:
"As I have stated before, I'm in very good health, I'm not dying and I still have my memory. Don't put me under yet… I have to much to do in this lifetime. Where these crazy articles come from is beyond me,"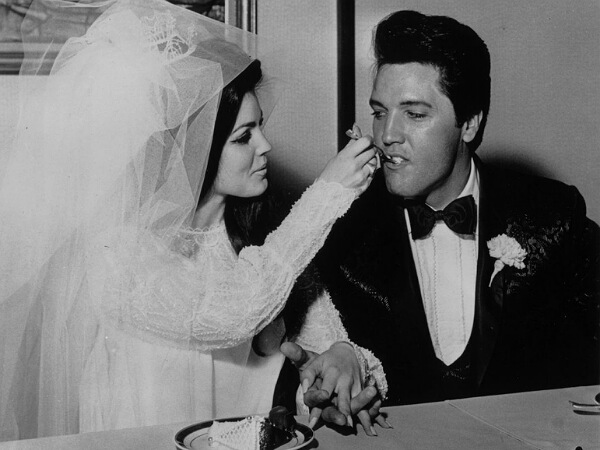 The post added:
"On a brighter note… to all of you that are coming to Graceland for our popular Elegant Southern Style in March, I'm looking forward to seeing you. Let's have some fun!!"
The mother of Elvis Presley's daughter Lisa Marie Presley is busy and spends most of her time trying to keep Elvis Presley and his memories alive. She does hosting of events at his home in Graceland and also interacts with his fans and worshippers.
Details of the rumors
In the last few weeks, several articles and reports emerged telling that Priscilla was starting to really slow down. One of the reports said that a source had told them:
"She has been forgetting a lot lately and her mind suddenly drifts off while she is talking. She is forgetting what she was saying mid-sentence."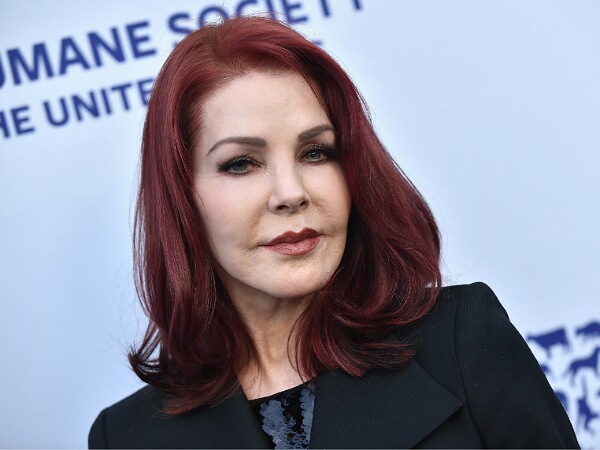 Response of Priscilla's fans on her Facebook clarification
On reading her Facebook post and knowing from it that she is well, Priscilla's fans were delighted. They expressed their joy in the comments section of the post. One of them wrote:
"There are some crazy out there after some attention so glad to hear you are fit and well thank you for keeping Elvis' memory and your beautiful home alive sadly I can only dream of visiting but it's awesome to see and read of others visits all the best,"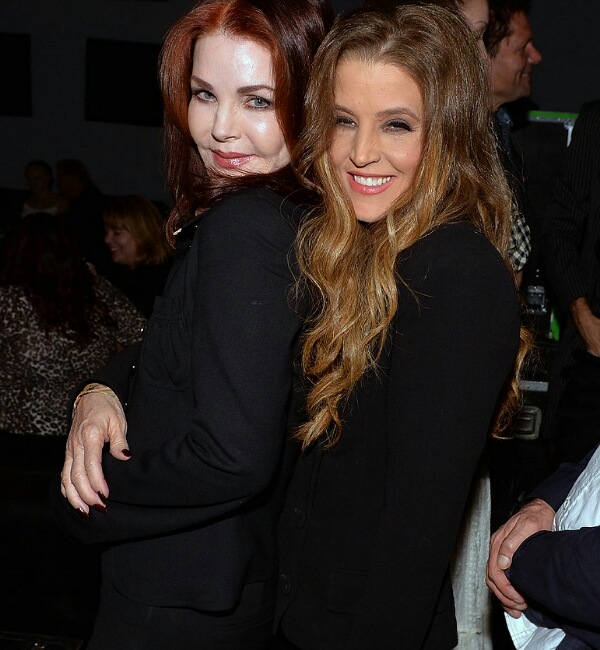 Another fan commented:
"Hallelujah!! That's great!!! Some people just want to stir up lies… sound familiar? Glad you let it roll down your back & come back with nothing other than pride & Grace!"
Another fan went on to praise her body, health, and beauty:
"So sad you have to deal with these terrible rumors! You are still looking hot! I would love to visit Memphis with my daughter!"
The great mom is a huge support for her daughter Lisa as she battles an ex-manager over accusation of losing most of the Elvis fortune. Besides, Lisa is also into a battle with her ex-husband over the custody of their kids.
Source: The Blast