Priti Patel quits as International Development Secretary!! Why the undeclared Israeli Meeting made her to quit her job? Know all of it here!
It is very unlikely for a government official to do things they are not supposed to do, especially when it comes to the international issues. However, Priti Patel just did that. And to be more unfortunate, she lost her job.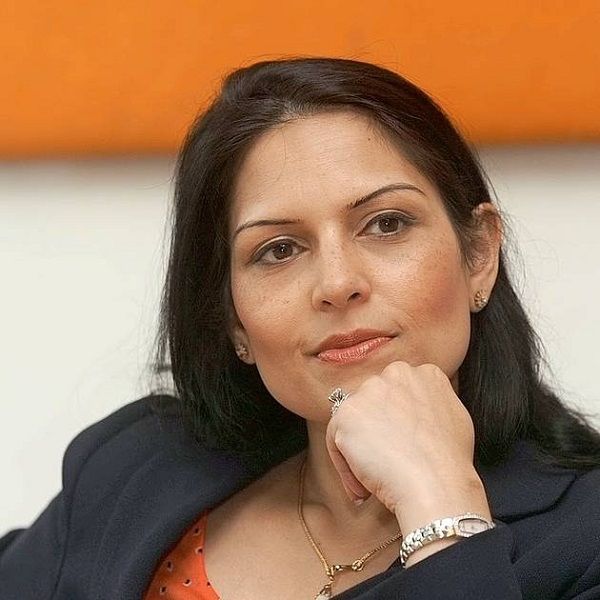 She went to the secret meeting with Israeli Prime minister. In addition, she attended several other unknown meetings as well. This became a big issue since the person on the guilty end was a government official. Later, she quit her job herself.
Priti Patel resigns as UK international development secretary after row over meeting Israeli politicians https://t.co/fOxRnMnvg0 pic.twitter.com/TBDDX9f0TR

— BBC Breaking News (@BBCBreaking) November 8, 2017
The Meeting
Business is always tough, and not any kind is tougher than the politics business. A single wrong-doing can arouse a serious consequence.
In August 2017, she visited Israeli Prime Minister and misconducted the ministerial code. However, she said the UK Foreign Secretary, Boris Johnson knew about the visit. As she personally quoted,
"Boris knew about the visit. The point is that the Foreign Office did know about this, Boris knew about . It is not on, it is not on at all."
She said the reason for the meeting was a business, and nothing more was discussed in the visit. And, her only mistake was that she didn't inform the Foreign Office(FCO) about her visit. Priti described her visit as the development step. She was keen to increase the trade relationship with other countries. So she managed a meeting, but her thoughts are all washed away with her single mistake.
Priti, regarding her view towards foreign trade, she told the Sun,
"If we are going to be this great global campaigner for free trade, then we have got to maximise the value of overseas engagements."
Also following her resignation, she tried to divert the focus of the media and news towards the FCO as she quoted,
"I went out there, I paid for it. And there is nothing else to this. It is quite extraordinary. It is for the Foreign Office to go away and explain themselves."
The Replacement
Penny Mordaunt has been appointed as Secretary of International Development after Priti resigned from her job.
.@PennyMordaunt on her appointment as International Development Secretary pic.twitter.com/FXu4UOyrLj

— DFID (@DFID_UK) November 9, 2017
There is quite a few dissatisfaction over Penny's replacement as a secretary. She appeared in a swimsuit on a TV show Splash! So, this became a hot topic in the past.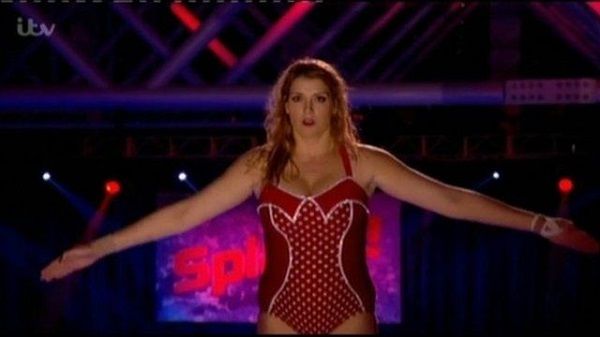 Also, Penny became a social media topic when she used numerous word in the parliament which implied that she was underplaying the parliament.
However, she has already made herself a Secretary of the nation so talking about her negative aspect doesn't quite resembles the current scenario. So, let's hope that she has become a sensible and devoted lady.
Short Bio on Priti Patel
Priti Patel is the member of the conservative party and famous as a politician. she is regarded as being ideologically on the party's right-wing and has been described as a Thatcherite. She was also elected as the first member of parliament for the Witham Constituency in Essex. She has been an active member for 16 years. Currently, she is Secretary of State for International Development. More Bio…