Priyanka Chopra, Hollywood-Bollywood actress is open to working in Arabic films!
The adorable actress of Hollywood and Bollywood, Priyanka Chopra is a talented actress. She recently disclosed that she would love to act in Arabic films as well. She was talking to Africa News and said that she loves her job. The actress is ready to learn a new language should her role demand it.
Priyanka Chopra and her desire to work in Arabic films
Priyanka Chopra is a gorgeous and bold actress of Hollywood. She started her career in Bollywood. Her talent took her to the USA and she gained fame and popularity on that foreign soil as well. In a recent interview given to Africa News, the actress said that she would love to star in Arabic films.
Priyanka said:
"I just don't speak the language,"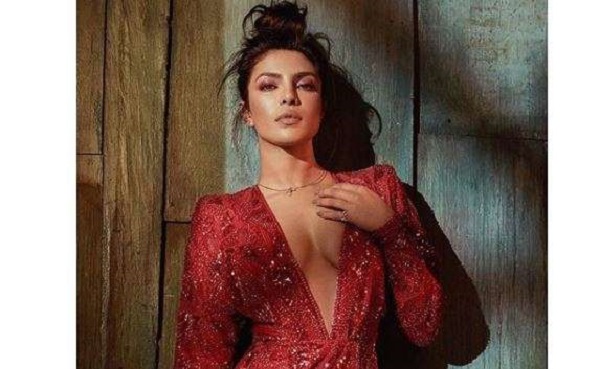 And she added:
"I think that I would love to be a part of the film industry anywhere. I love my job and I would learn a new language if I have to."
Priyanka's current portfolio
The actress, Priyanka is 38 now and has charmed the audience with her acting skills. She has also turned a producer now. She is now working on a series that is unnamed and unscripted with her husband singer Nick Jonas.
Priyanka revealed:
"I am developing a show with my husband which is for Amazon. It is based on the Indian tradition of sangeet (a music-filled pre-marriage ceremony)," 
Additionally, she is also working on another new series for Amazon. The latter is produced by Russo Brothers. She is also collaborating with actress Mindy Kaling on a 'buddy comedy'.
Priyanka is former Miss World 2000 and is a UNICEF Goodwill ambassador. She also some new projects about which she announced on her Instagram.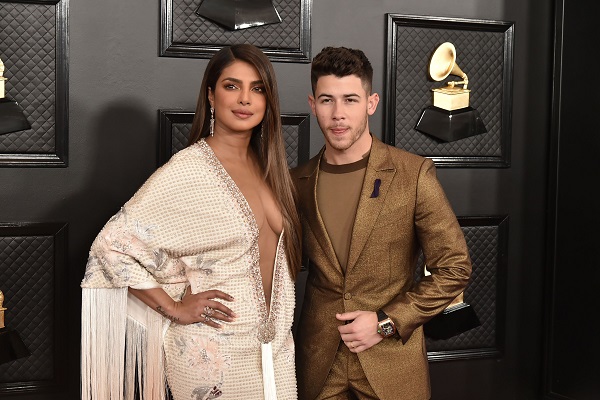 Priyanka wrote:
"Today calls for a cheers! I am thrilled to announce that I am the new Creative Advisor for @bonvivspikedseltzer. ???????? We have some fun things on the horizon, including my new signature summer cocktail "Make Me Blush. Swipe → for a little teaser! ???? We also put together a Bon V!V Summer Brunch Box and a bubbly kit so you can create "Make Me Blush" at home. Click the link my bio to get yours & enjoy!
????- @divya_jyoti & @eccles"
Priyanka and her work for coronavirus awareness
The model cum actress has been using her social media platform to spread awareness on coronavirus pandemic which has killed nearly 689k people and affected 18 million people globally. She had hosted an Instagram session with doctors and experts from the World Health Organization. The experts answered some of the frequently asked questions on this virus and pandemic during this session.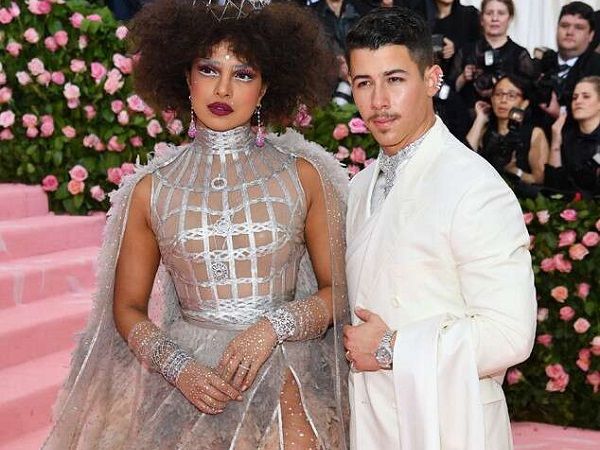 Priyanka has been setting an example by wearing face masks whenever she steps out of her house. She continues to motivate people and urges them to follow guidelines.  In May 2020, she also honored five women who were in the frontlines of the fight against the COVID-19 in the world. There are weekly winners and she gives $ 5000 to them.
Short bio on Priyanka Chopra
One of the highly paid and Padma Shri honored Priyanka Chopra is an Indian actress, singer, model, film producer, and philanthropist.
She is famous as the winner of Miss World 2000 pageant. She is commonly also popular for her role as Alex Parrish on the ABC thriller series Quantico. More info…