Priyanka And Nick Jonas Baby Name Revealed! Is The Baby Healthy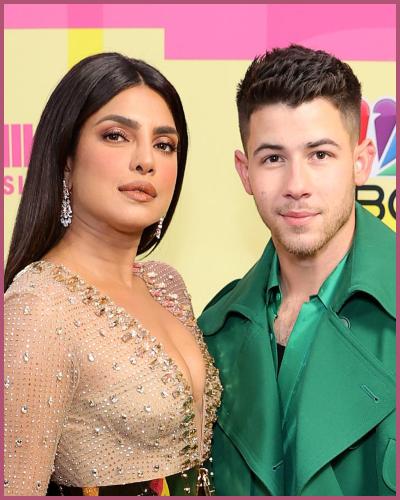 Priyanka Chopra and Nick Jonas have given a beautiful Sanskrit name to their baby girl.
Jonas named their child Malti Marie, meaning fragrant flower or moonlight.
The birth certificate reads the baby was born via surrogate just after 8 p.m. on Jan. 15 at a hospital in San Diego, Calif.
---
Priyanka knew exactly how to name her baby girl. She is Malti Marie, Priyanka Chopra, and Nick Jonas's daughter who indeed is a fragrant flower and moonlight to the life of Jonas.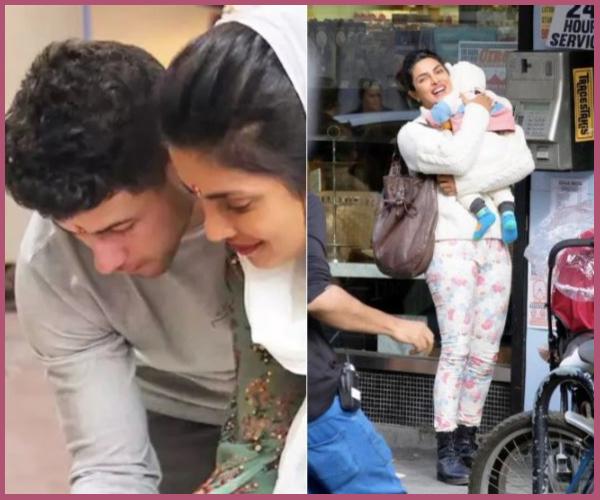 Back on Jan 21, 2022, Priyanka Chopra, 39, and Nick Jonas, 29 announced that their baby girl arrived at them via surrogacy,
"We are overjoyed to confirm that we have welcomed a baby via surrogate."
Sadly the baby was not healthy thus, the couple did not bother to talk much about it and were worried about the daughter's premature delivery in 7 months.
"We respectfully ask for privacy during this special time as we focus on our family. Thank you so much."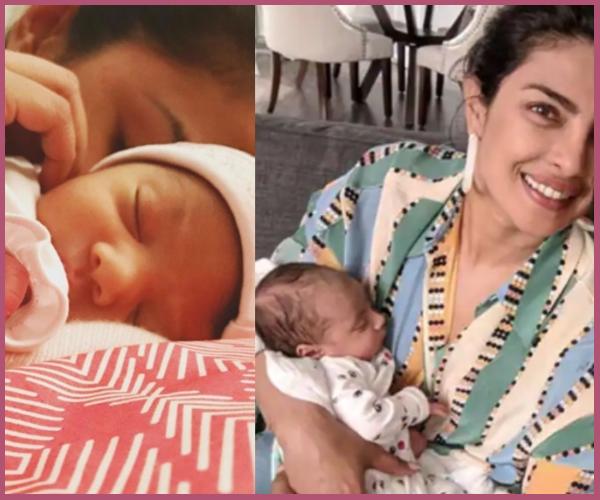 Priyanka Chopra's Desire for Children
Chopra has shown her keen interest to have children at Vanity Fair in early Jan 2022.
And surprisingly, they welcomed their baby girl just one week after she expressed her desire to have children in the same interview. She said,
"By God's grace, when it happens, it happens. They're a big part of our desire for the future."
Likewise, Priyanka is a family man and loves to be part of one which she told in March 2021.
"It is something that I definitely want to do and I'm hoping that whenever God wills it, at the right, opportune time, it'll happen."
Also, Read It's a baby girl!! Nick Jonas and Priyanka Chopra are officially parents and how.
Priyanka Chopra and Nick Jonas: Celebration of Love
Chopra, 39, and Jonas, 29 had exchanged their vows in 2018 and had a three-day marriage ceremony in India. Chopra told Page Six,
"It melted my heart. Being able to have two big weddings, in India, with our closest family and friends was unbelievably special." 
Around 300 guests including their closest friends and family, PM Narendra Modi joined their celebration of love. The wedding was blended and performed traditions of both the countries, Indian and Christian functions.
"It's been incredible to find the commonalities between our beliefs and figure out how to blend them in a respectful and meaningful way."
Also, read about the 'Premature Birth' of Priyanka and Nick Jonas' surrogate Baby girl! Admitted to Hospital due to Critical Health Condition.