Prodigy band's security man Con Murphy dies after a decade-long battle with myeloma!
There is another death in Prodigy band. The band's security man Cornelius Con Murphy died after a decade-long battle with blood cancer. This tragic news comes just five weeks after the band's frontman Keith Flint committed suicide at his Essex home.
Con Murphy and his death
Con Murphy was suffering from myeloma, a form of blood cancer for the past 10 years. He lost this battle and died peacefully at the Thames Hospice in Windsor. He was surrounded by his loved ones in his last moments. The band announced about his death on their website as well as their social media posts. The band members also paid their last tributes to their greatest and loyal friend.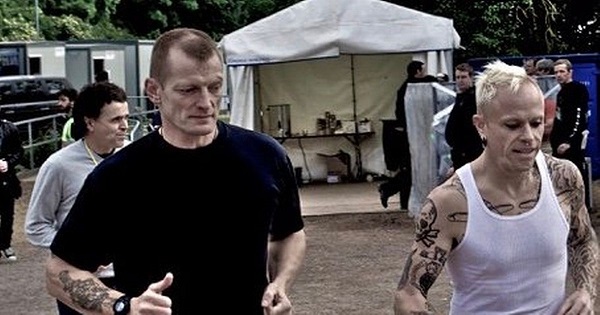 They wrote on their social media:
"R.i.P Con. You always had our backs and looked after us for years,you got us out of many sticky situations on tour,you were a truly great man, in fact you were actually Superman – the people that knew you will understand what I'm sayin,"

"Above all you were the greatest loyal friend to us all man. We will truly miss you and never forget you brother. Our love goes out to Jayne and family. The Prodigy boys."
They uploaded pictures of Keith and Con and in one of them, Con was seen lifting Keith as he is surrounded by his fans after a performance.
Daughter Charlee Murphy-Frost's emotional tribute to her father
Con's daughter Charlee Murphy-Frost paid an emotional and heart-touching tribute to her father. She wrote:
"In the early hours of this morning, my dad took his final breaths, peacefully bringing to an end his long fight with cancer – a battle he fought with the bravest determination and the utmost stoicism.

"Up until and including his final moments, he was surrounded by the incredible friends and family that he was so proud to say he knew and loved.

"I'll miss him so so much. Our beloved husband, dad, son, brother, friend and warrior."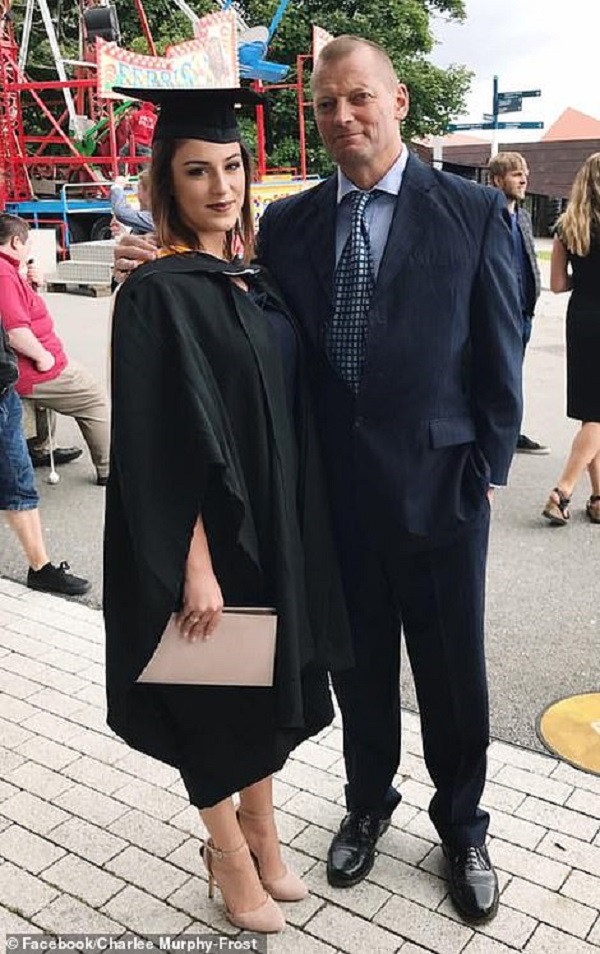 Prodigy and their charity for Myeloma UK
Prodigy band had collected a lot of funds for Myeloma UK by doing an online auction and gathering donations due to their UK tour. They had raised nearly £8,000 for the organization. The organization released a statement which read:
"Myeloma currently affects around 17,500 people in the UK each year, making it the third most common form of blood cancer. Whilst treatable, it is not yet curable and Myeloma UK is working to change that.

"The Prodigy have been supporters of Myeloma UK and their work for many years, through a personal connection of one of the band members."
The Prodigy member Liam Howlett had said:
"It's important for us to support Myeloma UK in any way we can."
Fans and their heartfelt tributes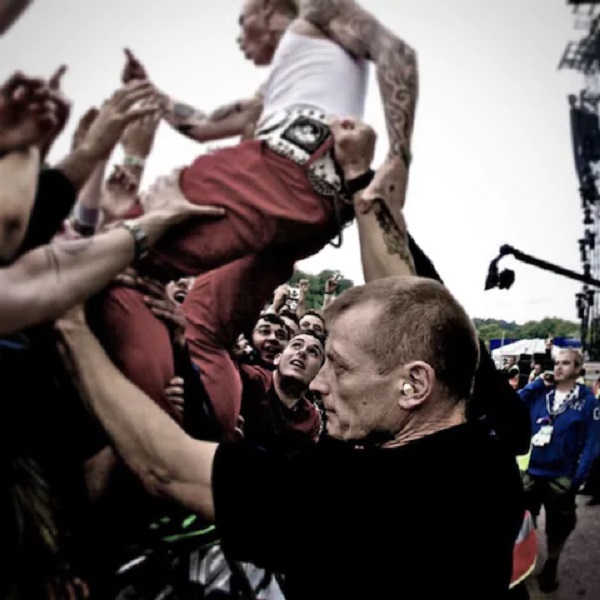 One of his fans wrote:
"A lovely guy and a true gentle giant… a true loss to the world."
Another fan called Elvis Marley wrote:
"Con was a great man. The time and help he gave me personally over the last 15 years will always be truly appreciated. I am proud to have called him a friend."
Another commented:
"So disappointed, no words, i love you so much, so f***ing sad, that's my true word."
Another fan wrote:
"He truly was a great man. So sad at this news. Huge love and light to all the Prodigy family."
One fan wrote:
"So sad to hear this again, sending my love and support to you"
Source: Daily Mail