Producer David Guillod arrested for Rape! Know about his previous offense, failed marriage, family, net worth, biography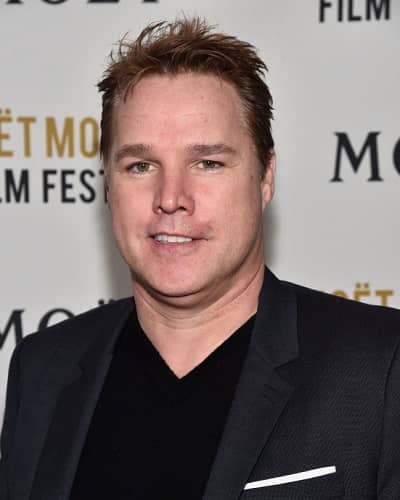 Film producer David Guillod has been arrested by the Los Angeles Police Department's Robbery-Homicide Division. He has charges of multiple counts of rape and kidnapping in Santa Barbara. On 21st October 2020, a woman reported to the police that David sexually assaulted her during an evening meeting.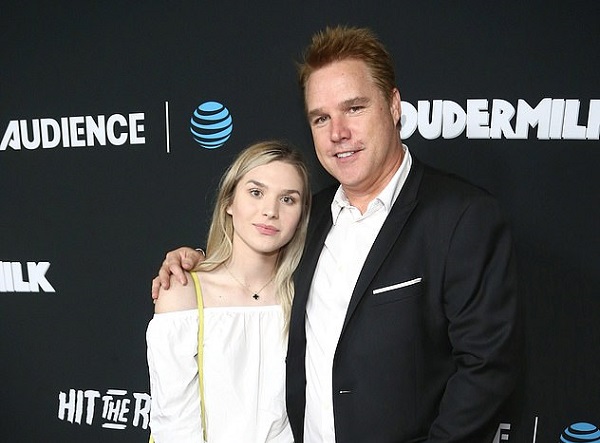 Police searched his house and took him into custody without incident and booked him at the Los Angeles Police Metropolitan Detention Center. His bail amount is $5 million.
Previous offense of David Guillod
Back in June 2020, David Guillod surrendered himself to the authorities in Santa Barbara. He was charged with rape, kidnap to commit rape, and rape of a drugged victim for four alleged attacks that occurred between 2012 and 2018. Recently, he was charged with three counts of rape and sodomy related to an alleged October 2018 attack.
But he pleaded not guilty to all the charges against him. He had a talent agency named Primary Wave Entertainment till 2017. Actress Jessica Barth accused him of sexually assaulting and drugging her five years prior.
Jessica reported him to the LAPD and she is one of the four victims whose cases are being investigated by the authorities of Santa Barbara.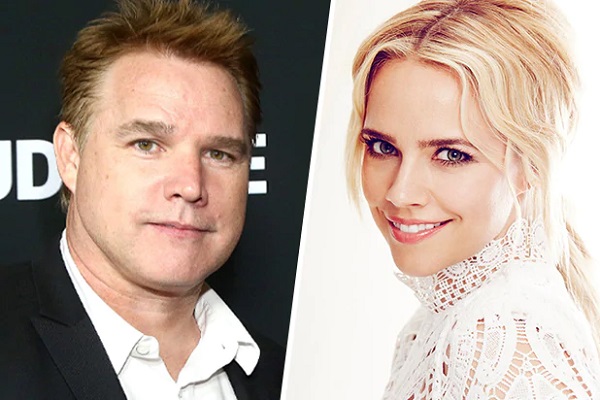 Likewise, in 2014, an employee accused him of sexually assaulting and drugging her during a 2014 retreat.
Also read Mary L Trump, Donald Trump's lesbian niece files a lawsuit against him in Manhattan Supreme Court accusing him of fleecing her of millions of dollars!
David Guillod and Holly Gagnier's failed marriage
David Guillod and Holly Gagnier walked down the aisle on 30th November 1996. Holly is an American actress well-known for working in films Free Enterprise, Alligator II: The Mutation, Girls Just Want to Have Fun and The Undertaker's Wedding. Together they have a daughter. Their daughter was born in 1999.
Their marriage fell apart and the two divorced in 2009.
Family of David
David Guillod has five siblings including his elder brother Richard, twin sister Lisa and three half-sisters Maegan, Jen, and Danielle. Similarly, he has 9 nephews and nieces.
Also, they are Richard's children Richard Jr., Samantha, and Michael, Lisa's children Carolyn and Amy. Similarly, Jen's children Stephen and Jakie, and Danielle's children Chases and Chelsea.
Also read Who Is Kitty McIntyre? Everything You Need To Know About Her Married Life With Michael McIntyre, Their Children, And Family!
How much is the net worth of David Guillod?
David Guillod has an estimated net worth of $2 million. His work as an executive producer includes Extraction, The Intruder, Beyond Suspicion, Loudermilk, Hit the Road, April Flowers, Atomic Blonde, Marie Claire Young Women's Honors, 100 Code, and more.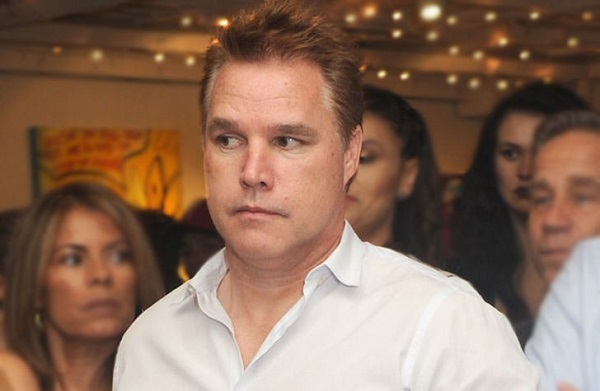 Similarly, he has co-produced One Eyed King and Ask Me Anything. His LinkedIn account states,
"I am an executive producer and talent manager with more than over two decades of history in the film, television and literary industries. I've held top-level talent management roles at some of the industry's most prestigious companies agencies, and represented artists including Jennifer Lopez and Katie Holmes."
Also, he was a senior partner at United Talent Agency (UTA), Handprint Entertainment, and Intellectual Artists Management. Likewise, his LinkedIn states,
"My talents include building companies for clients, managing productions and companies, including hiring and budgeting, as well as assisting in writing and some on-set presence. I have a bold, philanthropic spirit and look forward to the next chapter in my career."